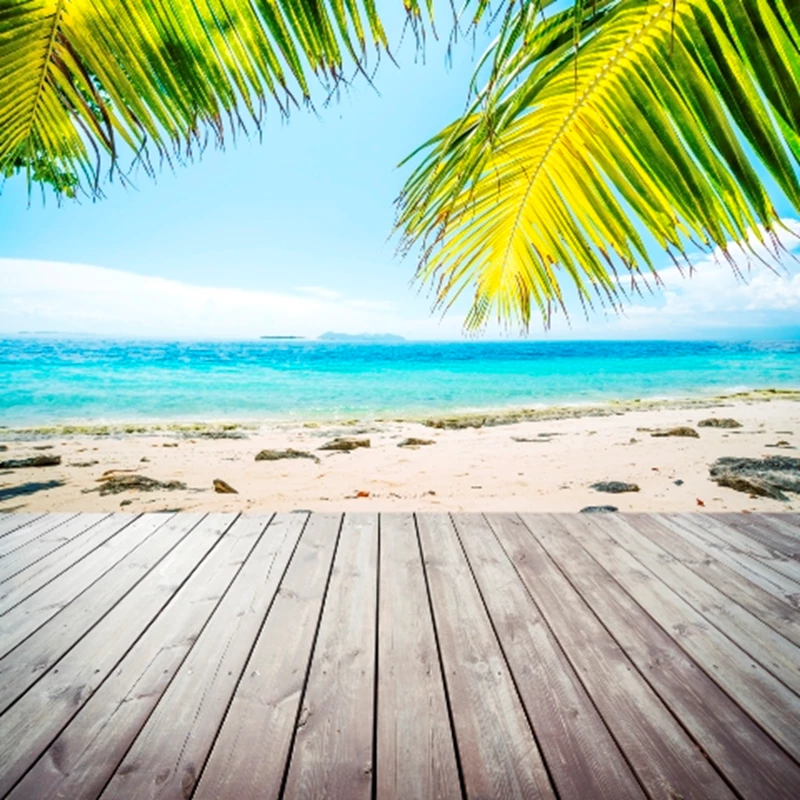 Once a drummer in a chart-topping band, John Dummer, 64, worked as a press officer and journalist before setting up as an antiques dealer in France with his wife Helen, 58.
My wife Helen and I moved to France in the late 1980s. In England in the 1960s I had my own band, the John Dummer Blues Band. I had a number one hit in France with a jazzy violin instrumental, Nine by Nine. It resurfaced to top the French charts a second time in the 1970s, and when we moved here we discovered it was used in a French TV advert for President butter! During the 1970s I worked in the music business as a press officer and then picked up my sticks again to play drums with the doo-wop band Darts who had several hits including Daddy Cool. I met and fell in love with Helen at first sight when she was a professional photographer and took the first publicity shots of the group.
Helen and I decided to move to France on a whim. I was burned out from three years of managing a group called the Screaming Blue Messiahs. We were lucky when we sold our house in East Sussex as it was just before the recession and the property price crash and we were able to buy an old chartreuse in the Dordogne.
After two years we got a bad attack of wanderlust and sold up. We travelled with our six dogs and two cats all over Europe, ending up in the Alentejo region of Portugal where we bought a windmill and old stone house high on a hill with a panoramic view overlooking wheat fields, mountains and the sea. It was a good time for us as we didnt need to work for a while and we enjoyed a brief mid-life retirement.
But our money ran out after a stock market crash and it was difficult to find work. We moved back to France in 1999 and bought a 300-year-old farm to renovate in Aquitaine near a spa town called Dax. We decided to register as brocanteurs antiques dealers and set about trying to earn a living in the traditional French open-air markets. We would also be covered by Frances excellent health system.
Helen had always been interested in antiques back in England, buying in the auction rooms and selling in fairs. We had been on a furniture restoration course together and had survived the resting periods in the music business doing up pieces of furniture and selling them. But the French brocante markets were something else. We had to buy a pair of the big colourful parasols that are features of the markets for shade and shelter, and set about discovering the sorts of things the French like to buy.
We were starting from scratch and Helen began learning about French antiques from the bottom up by going to French auctions. I did restoration work and helped out at the fairs, where I hooked up with a friendly brocanteur, Serge Bastarde, who insisted on teaching me some of the tricks of the trade. I ended up writing a book about our exploits together.
Im now retiring to concentrate more on writing but I will keep restoring furniture, which I enjoy. Helen is still dealing in antiques, although its been tough since the credit crunch. We love our life in France and feel completely at home here, although we are still often surprised by how different France is from England.
Serge Bastarde Ate My Baguette: On the Road in the Real Rural France by John Dummer (Summersdale, 7.99) is published on 3 August 2009.