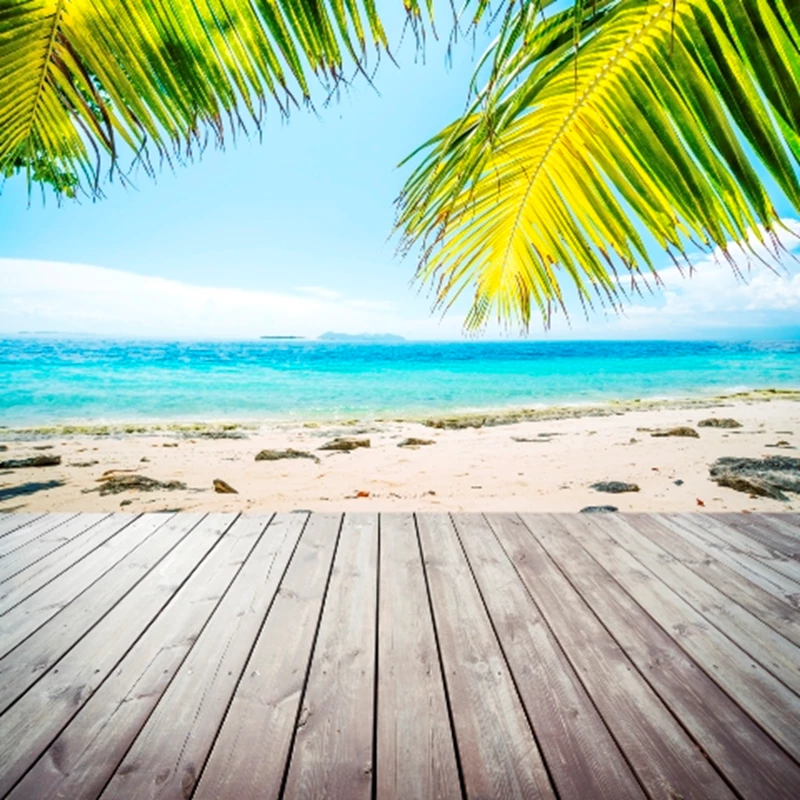 To help you stay in tune with happenings in Spain the UKs favourite second home destination each issue we bring you news nuggets from our man on the Costas
HOLIDAY SNAPS
Falls in property prices on the Costas led to foreign bargain hunters snapping up 702 properties in Alicante province (Costa Blanca) in 2008. And the price drops are proving irresistible to buyers elsewhere in Spain, too. When a developer in Madrid recently slashed prices by 50 per cent, 250-metre-long queues formed at dawn. In just two days, more than 200 properties were sold, and extra staff were parachuted in to cope with demand. Could these be signs that a turnaround in Spains property market is on the horizon? Victor Bricio of Alicante-based Bricio Solicitors (www.briciosolicitors.com) thinks a better balance between owners and tenants rights would help restore profitability and kick-start the market. At the moment property laws are weighed unfairly, many think in favour of tenants.
RIVAL TO MONACOS F1
A magnet for the ostentatiously wealthy, the European Grand Prix around the port area of Spains third city, Valencia, will take place on 23 August. Said to compare with Monacos 78- lap Grand Prix, tickets are selling fast. Hotel AC Valencia has rooms available from 599 (530) per night, while entry to the Paddock Club VIP will set you back 3,110 (2,752). Corporate entertainment offering three days on the rooftop terrace of Hotel Atarazanes is a mere 1,680 (1,487) per person. A snip at half the price.
GROWING OLD DISGRACEFULLY
Spanish Prime Minister Jos Zapatero says his country has already put the worst of the recession behind it. He reveals that with 60 (53) billion in the social reserve fund, pensions are assured until 2025. Just as well life expectancy in Spain is now 83.45 years for women and 77.5 for men one of the longest in Europe.
BY HOOK OR BY CROOK
Despite high unemployment in Spain some vacancies remain difficult to fill. Currently, more doctors are needed to maintain the health service one of the best in Europe and computer engineers are in short supply. But if you hanker for the quiet life, hundreds of public grazing routes are out of service because landowners are unable to find enough shepherds
NOW SPANIARDS SNAFFLE OUR SUNBEDS
Are the Spaniards taking over as the Brits head to Pontins this summer (bookings are up 20 per cent) instead? Hotels in Santa Pola, Costa Blanca, report a year-on-year increase in occupancy levels. While Spain is still a top choice for British holidaymakers, it seems the Spanish are making up any shortfall. First the Germans bag our sun beds; now the Spanish occupy our dormitorios.
SAY AAAGH IN 20 LANGUAGES
The Valencia regions health service has introduced a three-way translation service, where doctors, patients and translators (wearing headphones) discuss the patients ailments and treatment. On the Costa del Sol, there is already a multilingual telephone hotline for patients to call while on the Costa Blanca, and patients nearest and dearest have a touch screen so they can monitor their loved ones progress in the operating theatre. Whats next they watch?
KYLIE CHOOSES SPAIN
Australian pop icon Kylie Minogue, a scuba-diving enthusiast, is house-hunting in Torre del Mar. The Spanish lifestyle is on a par with the best down under has to offer, plus the area has the added attraction of the family of Kylies 30-year-old boyfriend Andres Valencoso living nearby.
THE NOBEL IDEAL
Perhaps the Costas should become a model of how the world can live. Its often overlooked that the Spanish, British, Dutch, Scandinavians, Germans and other European nationalities live side by side here, in perfect harmony. How much longer must the Costas wait to receive the Nobel Peace Prize?