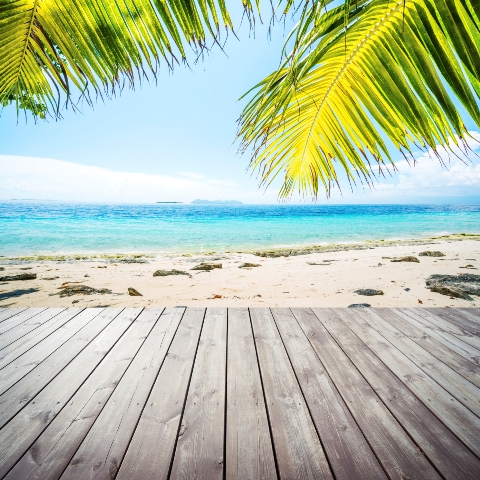 We own an eighth share of an apartment in Italy
Kim Leeper, 57, who runs electrical software companies, and hiswife Elaine, 59, a dental surgeon, from Dulwich in south London, have bought an eighth-share of a one-bedroom property at Palazzo Tornabuoni, a restored 15th-century palace that once belonged to the grand Medici family and Pope Leo XI, in central Florence.

The Leepers' share of the apartment cost 260,000 (232,142 today) and allows them to spend a guaranteed minimum of six weeks per year in any of the palace's one-bedroom apartments - and any extra weeks, depending on availability, with a weekly cleaning charge of 290 (259) to pay for each visit. The annual maintenance charge for a one-bedroom residence is 13,200 (11,785), an amount that will decrease as more owners come on board and which is charged irrespective of how often owners use their apartment.



"We love Florence, and the ability to stay in an ancient monument with original artwork on the walls was something that made us feel we had died and gone to heaven," says Kim. "I took an art appreciation course at university and filed it at the back of my mind, never expecting to see the real thing," he adds of the palace whose 36 one-, two- or three-bedroom apartments include frescoes, fireplaces and sculptures by the Renaissance masters. "We're within two years of retiring, so when we finally hang up our computer keyboards well be there at least six weeks a year, probably hanging around and occupying whatever is available," says Kim.
"When you're there, it's like living in a seven-star hotel. They look after all the domestic side, such as leaks and cleaning, and as its managed by the Four Seasons hotel group, owners can use the facilities such as the spa and pool at the new Four Seasons hotel within walking distance," explains Elaine.
"When we want to sell, we sell back to the company at market rate," Kim adds. "But we can't see ourselves getting enough of the palazzo to want to do that.'