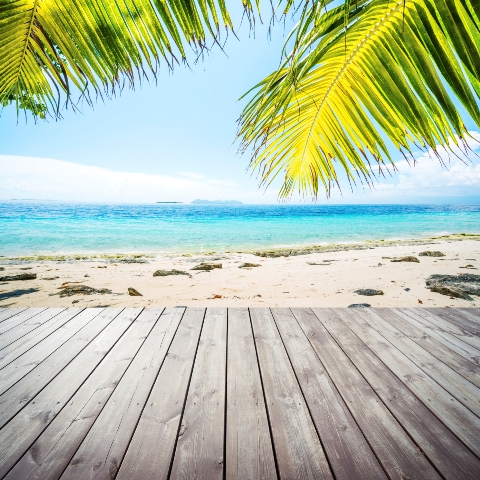 Be my guest..in France
In this new regular feature we invite a reader to tell us about renting out his or her place in the sun.
Here we meet Philip, who owns an apartment on the irresistible French Riviera...



I am:
Philip Weatherburn, 60, from Oxford. I work for an advertising media company.
I own:
A three-bedroom apartment in the centre of Nice, which I bought in 2007. It's in a 1930s art deco building on the rue de France, just 150 metres from the popular Promenade des Anglais and the sea. It can accommodate up to six guests comfortably. I visit three or four times a year - twice in summer (although not in peak August), coinciding with July's Jazz Festival, and in winter for skiing on the nearby southern Alps, with three ski areas just 90 minutes away.
I chose:
Nice primarily due to the easy air access from London and Birmingham airports. At less than two hours from the UK, Nice is served by three major low-cost airlines as well as British Airways. The city is also served by the high-speed TGV, connecting with Eurostar from London's St Pancras, travelling through the fabulous countryside of central France.
Another draw of the apartment are Nice's restaurants, serving local food and a good choice of wines and charcuterie. The Caffe Bianco on the rue Chauvin, La Merenda on the rue Raoul Bosio and Le Part des Anges on the rue Gubernatis are three of my favourites.
Nearby attractions include the beaches and vineyards, as well as art galleries and museums.
Nice is also a great base for visiting Monaco, St Tropez and Antibes. The centre of the perfume industry in Grasse is also a great day trip, as is Aix en Provence.
I rent:
My apartment out for 30 to 40 weeks per year, at a rate of 550-750 per week. Due to its proximity to the sea, a swimming pool is not necessary. I prefer online advertising - you can see my property online at www.holidaylettings.co.uk/49787. It costs me less than 200 per year to advertise my apartment - and for that I recoup up to 10,000 in rental revenue! In comparison, the cost of using a local letting agency would cost me up to 10 per cent of income earned. As well as advertising online, I take bookings through word-of-mouth recommendations from past guests, friends and family. I take a 150 (132) refundable damage deposit from all guests.
My busiest months for lettings are July to September, Christmas and New Year, however, year-round business can be attained through late-deal offers and special rates for long weekends out of season.
I pay: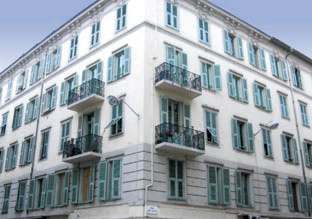 A local meet-and-greet service 150 (132) to welcome guests to the apartment and take care of changeovers - cleaning the apartment and providing fresh linen and towels. I also set aside a small amount for general maintenance.
Interview: Richard Way