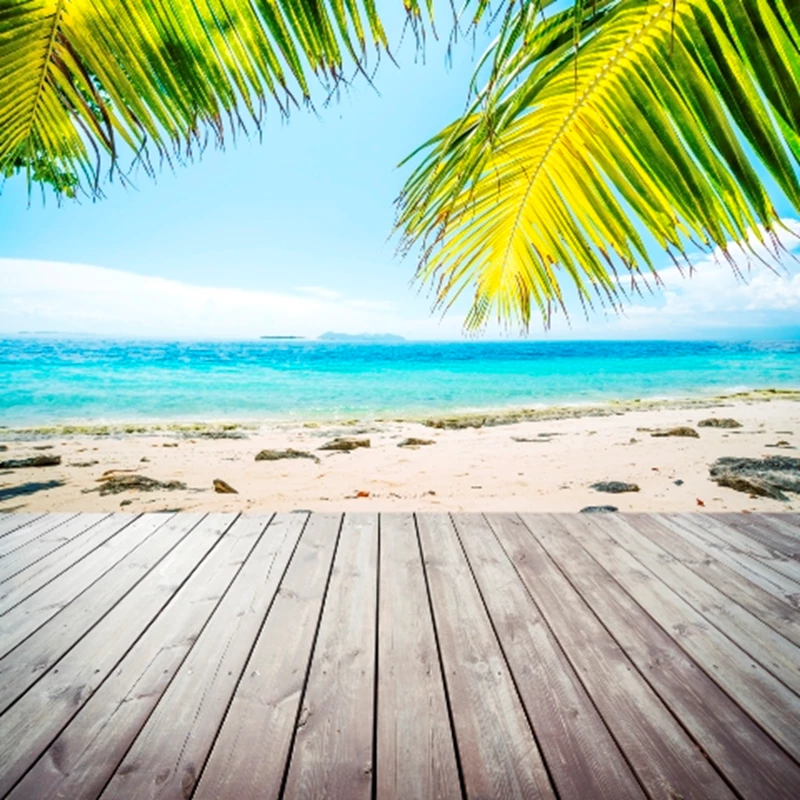 10 ways to check the price is right
In these tricky times no one wants to pay a pretty penny for a property, but when you're buying overseas it can be hard to get a handle on asking prices. Here we show you how to work out if the sales price is on the money or over the odds....
On the hunt for your perfect place in the sun? While a property may have the pool, the view and the right postcode, how will you know if the price is reasonable, or if it has been set with foreigners who dont know the local market in mind? Here we reveal how to assess a property's real worth.
1. Compare and contrast
Research property prices on the Internet, and also do it on the ground, by visiting the place where youd like to buy. Mike Saunders, managing director of
Snobby Homes
, which sells properties in
Crete
, says: "Surf a few sites and you'll soon get a feel for prices of the sort of accommodation you are seeking. But don't rely only on the Internet, because, in my opinion, developers and agents who can afford to advertise in UK property magazines are more likely to be financially secure than those who just rely on their own website to attract enquirers."
2. Collect evidence
Check out what prices properties have sold for in your chosen location. Increasingly, thanks to the Internet, there's a wealth of data just a click away. If you're thinking of buying in
Spain
, for example, take a look at independent websites such as
www.spanishpropertyinsight.com
and
www.kyero.com
, which have banks of detailed house price data to help you assess what prices properties have sold for historically. As James Wyatt, managing partner of
Barton Wyatt International
, says: "Get hard evidence as to what has been sold and at what price."
3. Postcode lottery
Where your property is has a huge bearing on its price tag. Weigh up properties in similar locations - be aware that much like in the UK there can be a big difference between the prices of houses in one road compared to the neighbouring one. Take into account whether there are views, proximity to the beach, access to recreation facilities such as water sports, skiing, golf courses (including reputation), accessibility and if there are any building works in progress, which will have an impact on property prices.
4. Size is everything
In Europe, and much of the rest of the world, a property's price is professionally valued based on the number of square metres. For example, if property X is in area Y of a certain city and its Z square metres it is priced N.
Stuart Johnson, Business Development Manager of Experience International, says: "Calculate the size of the internal area in square metres (this information is normally provided in the sale particulars), plus the size of any terraces, balconies, garden, garage, parking, storage, swimming pool (private or communal). This will give you
an indicative price per square metre with which to assess if the asking price is realistic."
5. Same difference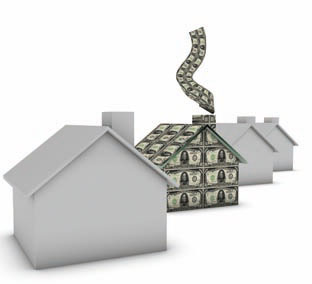 Ensure you really are comparing like with like. Do the properties youre comparing your des res to have similar specifications in terms of the number of bedrooms, bathrooms, reception rooms, basement, attic, outside areas and so on? Dont overlook a garage, shed and gardens - and be specific as to what is included in the price. For example, if two properties are the same in every way but one is for sale 'turnkey' (sold with all furniture) and the other is not, you'll soon decide which one is better value for money.
6. Take a closer look
Beware pale imitations. These days its quite easy to make cheaper materials look better quality - but the cracks will soon appear. So take a good, hard look at the fixtures and finishing: are the doors solid or MDF, are worktops veneered or solid? Robert Nixon, Executive Director of
Nirvana International
, which specialises in Turkey, says: "Really look at the detail - don't just take things at face value. For example, the fixtures and fittings may be ofa superior quality or white goods may be included."
7. Ask the experts
There are lots of agents out there who know their local market inside out and who are all too happy to share their knowledge. Choose an independent agent, who's not aligned to one developer, who is based in the area and has several years' experience selling in the local market. And speak to your lawyer. They will not know necessarily whether the price is fair (although they may know if the price is absolutely ridiculous), but they will know about the pricing conventions in the area.
8. Local knowledge
Talk to the locals - those born and bred in the area as well as expats - who will be able to tell you honestly how house prices are performing in the area. Victor Sague, Marketing Director of
Taylor Woodrow de Espana
, says: "Find out locals' perspectives on the location and property prices. Or perhaps you already have friends who own a property in the area? If so, they will be able to provide you with a great insight."
9. Get a valuation
Don't overlook the fact that you can get an independent valuation of a property done in most countries with a robust property market.
Ben Marson, Head of Legal at Safe Buying Experience (SBE), says: "An independent valuation can be a good guide to how much you should pay for a property"
Many valuations in the current market, particularly those commissioned by lenders, are likely to be conservative and err on the side of caution, which should be taken into account. If there's an existing valuation available, be careful also to check the date that the valuation was undertaken and, if the valuation is more than a year old, you should consider requesting a new and up-to-date one.
10. Banking on finance
Apply for a mortgage. Peter Esders of The International Law Partnership says: "If the property is not worth the asking price the bank will not lend you the money. Note, however, that in some places banks do not value property before offering a mortgage and so this may not work. Even if it does work, you will not be turned down for several days or weeks, and so you either need to delay making your offer or make the offer subject to the condition that you obtain a mortgage offer."
We look at five factors that affected the asking price of this coastal villa
Property: A two-bedroom, one-bathroom detached villa with terrace, garden and sea views.
Location: Eden Villas & Apartments, Zambrone, Calabria, Italy.
Price: From 189,900 (168,053).
See www.experience-international.com/country/italy/development/Eden-Villas-&-Apartments
1.Location This villa is located on the coast, and is close to the marina and centre for restaurants, watersports and recreational activities, plus its near one of the best beaches on the Costa Degli Dei.
2.SizeThe total plot including terrace, solarium and garden is 469.95m2 (362 per m2), which is way below current market prices and comparables for a property in a coastal location.
3.Quality The villa has luxurious, stylish Italian finishes with Mediterranean touches.
4.Specifications These are better than on other properties nearby. A wrap-around terrace, solarium, air conditioning, double glazing and roller shutters are all included in the price.
5.Rental income The property has strong rental income potential based on the above factors.
Words:Gordon Miller