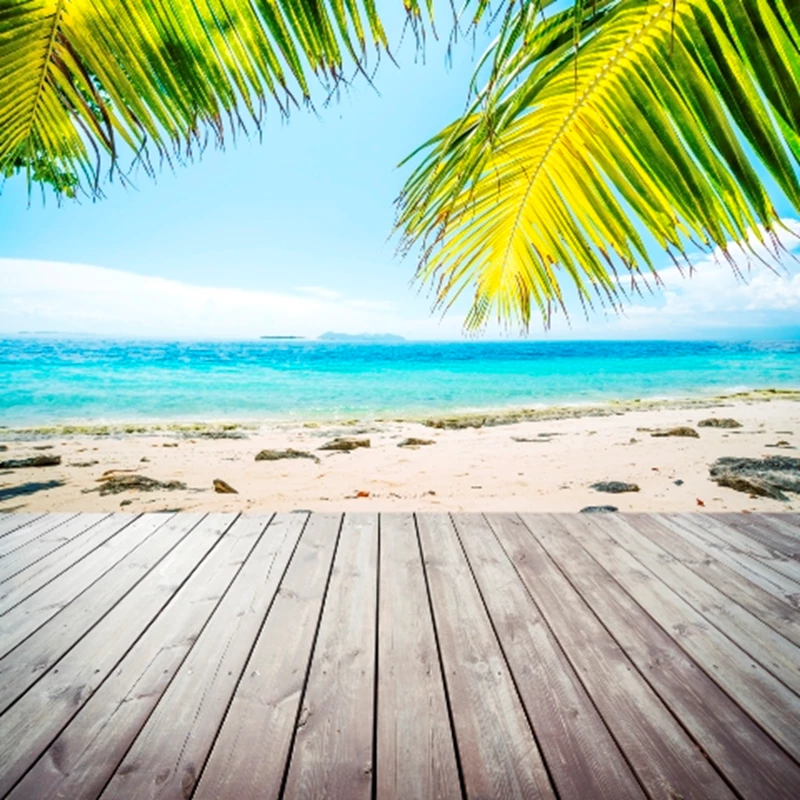 Manicured greens may be top of your wish list, but theyre not all you should be looking for. Our handy checklist will help keep your fairway purchase on course.
1. Play by the rules.
Apply the usual purchasing rules: the property should be within 45 minutes of an airport, and near facilities including a beach, bars and restaurants. If you are planning to let the property, it should have a minimum of two bedrooms, plus a sofa bed (in case you need to be flexible about occupancy). Check that there is a rental management company on-site or nearby to look after the place between rentals maintenance and cleaning are hard to do if you are 1,000 miles away in the UK.
2. Dont lose the plot
Prime properties on a golf course are those alongside fairways and adjacent to greens. There are a finite number of these most resorts have 18 or 27 golf holes and they will command and retain the best property prices. If you are buying with a view to selling to make a profit, dont be fobbed off with a secondary location on the resort that is miles from the golf course just a golf cart ride away in sales speak. And avoid buying a property that faces the end, or the point of the bend, in the fairway. Stray golf balls can be potentially lethal for anyone sunbathing in the garden or swimming in the pool.
3. Keep cool
Buy with your head and not your heart. In general, golf resorts have turned out to be a better investment than non-golfing properties. For example, in the Algarve, properties bought 20 years ago for 150,000 are fetching more than 2 million today. Alan Ellis, Sales Manager for The Residences in Vilamoura, says, Frontline golf properties achieve a considerable premium over even non-golf frontline properties on the same development. The Residences charge up to 30 per cent premium for frontline, and up to 50 per cent premium over developments without any golf.
4. Added extras
Make sure there are facilities for non-golfers overlook this at your peril. Uncatered-for golf widows are allegedly among the most venomous creatures to be found beside a golf course! Seek out golf developments where spas, tennis courts and other leisure facilities that appeal to families can be found. Access to a pool for properties in hot destinations is essential. Kids play areas are always a plus even if you dont have children. It increases lettings potential, and makes a property more saleable.
5. A place for everything
Does the property have plenty of storage facilities inside and outside? Golfers require a lot of equipment not least a golf bag, clubs and a trolley. Is there an outdoor lock-up or garage to leave trolleys? Is there somewhere outdoors for changing out of golf shoes? Their spikes will make serious indentations on wood floors or carpets if worn inside. If you are considering buying an apartment, think seriously about buying one on the ground floor or one that has lift access carrying a bag and trolley up a flight or two of stairs is no fun at all.
6. Always the sun
Is the resort a year-round golf destination? Whether you are considering the property for personal use, and especially if you are renting out the property, you will make a far better yield (rental income as a percentage of the purchase price), if the property can be rented 52 weeks of the year because the weather is good all year round. For example, in the mountains in Bulgaria, where several new golf courses have opened in recent years, you cant really play golf from October to March. Such restrictions mean that your ability to earn rental income is limited to around 30 weeks a year maximum, while in southern Spain the rental potential is genuinely 52 weeks a year.
7. Pitch for a discount
Check if you get free membership of the golf club or reduced green fees, and try to negotiate a discount for your guests, and renters if you plan to let the property. Ross Elder, Managing Director at www.holidaylettings.co.uk, says, As part of your renters welcome pack (which may contain tea, coffee, milk, and so on), leave a pack of new balls or a token or gift voucher to use in the pro shop. And put a small set of clubs and a bag in the property for guests to use. At the very least, leave a wedge and a putter for the pitch and putt. These little things are remembered and may even entice a return booking.
8. Peace is the word
Dont buy too close to the 19th tee, that is, the bar and restaurant. Everyone knows that its not the 18th hole but the 19th that is the most important place on a golf course. Its where stories are told (including the 50-foot putt that was more like 15), drinks are emptied and deals are brokered. For these reasons the 19th does tend to be busy day and night. And if your property is next door or nearby what may at first seem handy may soon become inconvenient. People talking at 1am and car doors slamming past midnight could lead to sleepless nights.
9. Liquid assets
In these days of increasing concern about the environment, ask how the water used to irrigate the golf course is sourced. Any progressive developer should be harvesting rainwater and even recycling greywater for irrigation purposes. At the Bom Sucesso resort near Obidos on Portugals Silver Coast the golf course is irrigated using harvested rainwater held in lakes. The rainwater is automatically drawn as and when it is required, depending on the prevailing local weather conditions as relayed from a local meteorological station. If theres no rain forecast, they draw water; if it is, they let nature take its course. (See www.whatgreenhome. com for more eco information.)
10. Finance comes first
If you are buying for investment and this applies to non-golf resorts, too do not give in to pressure from friends and family who want to holiday in the property for a discount or for free. Your rental yield will soon fizzle away to nothing and you will be left to finance mortgage repayments out of your own pocket. By all means offer a family discount, but one that has been properly costed and that does not adversely affect your yield. If you want to make money, under no circumstances should you allow discounted weeks during the high season. This time will be the bedrock of your investment income and you should not forego the opportunity to let your property for maximum commercial gain. Make use of holiday lettings websites to attract clients more than 75 per cent of holidays are booked online these days. For example, advertising your holiday home on www.holidaylettings.co.uk, prices start from 185 +VAT for a standard advert.