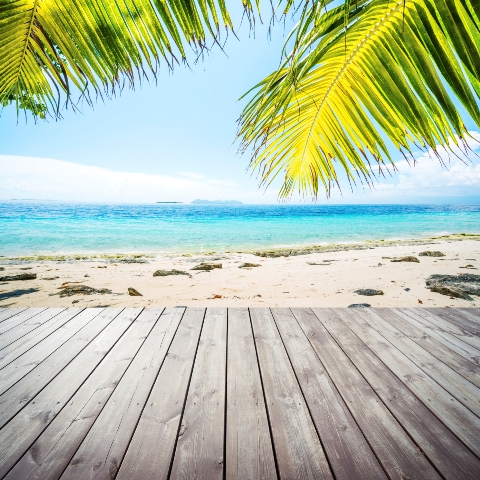 Jonnie Irwin
Sellers now need to make more effort to shift their properties, and they can do so by adopting five time-honoured principals;
Repairs and renewals:
do all those jobs youve been putting off plaster cracks, mend windows and fix dripping taps. Get in a tradesman if necessary. If a job needs doing and will cost you 1,000, do it you can bet a buyer will ask for 1,500 off the price if you dont.
Decorate:
your house must look smart and up to date. Repaint skirting boards and splash some neutral bright colours on the walls. Do this a couple of weeks before you put the house on the market. New paint doesnt smell great and can alert suspicions as to a cover-up job.
Get at least three valuations:
dont just instruct the agent who advertises the most, has the best rate or quotes you the highest price. Quiz your agent on which houses they have sold in your area. Be realistic: if you initially price your house too high it will become stale and you will end up chasing the market.
Prepare for every viewing.
This isnt as hard as it sounds there will no longer be legions of buyers through your doors and you may stay on the market for a while. Remove the clutter and precious things from the shelves. There is a balance to be struck between showing a home rather than a house and not overwhelming viewers with evidence of your own personality.
Research your area.
Interested parties may not know much about your neck of the woods. If you can talk knowledgeably about the quality of local schools or planned improvements to the area it will help sell the house. Good luck and try not to start looking until youve sold yours!
---
JASMINE HARMAN

All over Europe, properties are staying on the market for much longer than before. There is plenty of housing stock available, giving buyers more choice. I always advise people to take their time when buying abroad, and there is now less urgency and less pressure to buy. A buyer can decide how to proceed in their own good time, without another potential buyer nipping at their heels. Prices are becoming more and more negotiable as vendors become more flexible and eager to sell. Over the last few weeks, I have had house-hunters making very cheeky offers, and often securing the home of their dreams for an excellent price. Ive seen purchasers approach the sale with added confidence, knowing that they are in a strong position, and prepared to stick to their guns.
So, if youre in the market for a new home, heres how to get a good deal:
Decide how much you want to spend and stick to your budget.
Ready cash speaks louder than words so have your deposit in place.
Prove that you have the necessary funds available, or the finance firmly agreed in principle.
Vendors will be more willing to negotiate on the price if you are able to complete quickly.
If youre trying to sell a property, heres how to get things moving:
Make sure it stands out above the crowd highlight its USP.
Be prepared to be flexible with your price and dont be surprised or offended if you get cheeky offers.
Negotiate with value-added items such as furniture or repairs which wont cost you a lot of money but will be perceived by the buyer as adding value and reducing hassle.