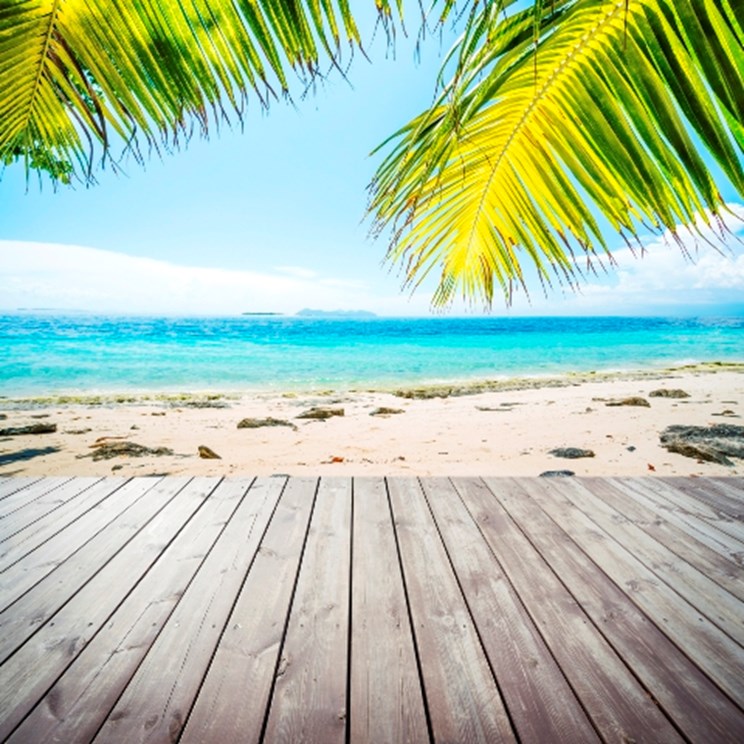 If you're thinking about buying an apartment or flat that is part of a communal building, it's worth bearing in mind the added costs to your monthly budget that this can incur.
As is common with properties in England too, communal service charges are payable by everyone living in the building, even if you're just using the property as a holiday home. These charges include the maintenance and upkeep of all the communal areas of the property such as stairwells, gardens, entrances and in some cases, swimming pools. This doesn't necessarily include refuse collection which in Spain is known as 'Basura' so make sure you check with your estate agent in advance whether you will need to budget for this seperately. The charges will vary depending on the size and age of the building but typically in Barcelona, expect to pay between 30 and 40 euros a month.
An independent delegate, not living in the building, safeguards the money until such time any improvements need to be made. Before any work is carried out however, every person owning a property in the building must vote unanimously in favour of the proposals. Commonly in Barcelona and especially in the older sections of the city, many of the building don't have lifts. This may be fine if your property is on the ground floor but of course is not ideal if you're on the 5th floor and having to walk up and down every day. There is currently a new initiative in Barcelona to encourage residents to installs lifts into their buildings and if your building is higher than four stories there will be great pressure to do so from the council. The state is encouraging residents by reimbursing a percentage of the costs of the installation of the lift once completed, however there are no hard and fast rules as to what percentage this would be.
Conversely, if there is damage to the roof of the building and the top floor apartment is suffering from a leak, owners of the property on the ground floor may be less willing to spend money from the fund to repair it. You should take all these things into consideration when buying an apartment or a property in any kind of multiple-dwelling building.
Similar to our council tax system, they have 'IVI tax' in Spain. This is payable on all registered property that is supplied with water and electricity with the exception of agricultural land. Once again this varies from property to property and from region to region but it is only a fraction of the costs of English council tax. Typically in Barcelona, it's only 0.1% of the property value per year.
If you have any doubts about the taxes and charges that you will have to pay when living in Spain, make sure you check with your estate agent who will also be able to inform you of any plans for improvements to properties that have already been paid for. Furthermore, you can also enquire at the relevant town hall or 'ayuntamiento' who will be able to help you further.