How to buy a New-Build property in Spain
Download our free guide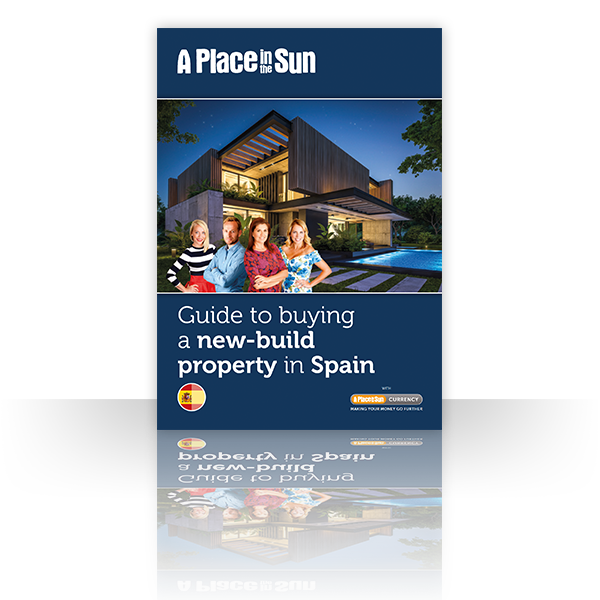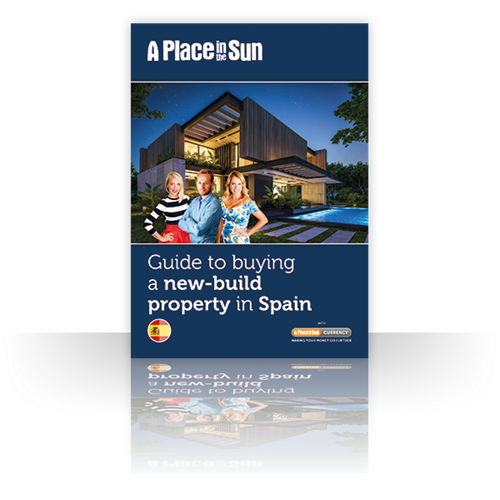 Are you planning to buy a new Spanish property? New-build properties are a great option for many house hunters - there's nothing quite like owning a brand new property that you can put your own stamp on! They can be bought at various stages of construction, which often means buying a home before it's built - so it's important to understand the process before you commit.
If you're thinking of purchasing a new-build in Spain, make sure you read our brand new guide to find out everything you need to know and think about before you buy! This guide covers:
How to buy a new-build home
The benefits of buying new
How to choose a new-build project
Pricing and payment
Aftersales
Plus more…
Downloading our guide is free, quick and simple. All you need to do is fill out the information fields on the right-hand side of your screen and have it delivered straight to your email inbox today.
Download Guide here
When do you intend to buy? *
---
If you want to know more about how we store, secure and use your personal data, including website cookies, please take a look at our Privacy Policy.