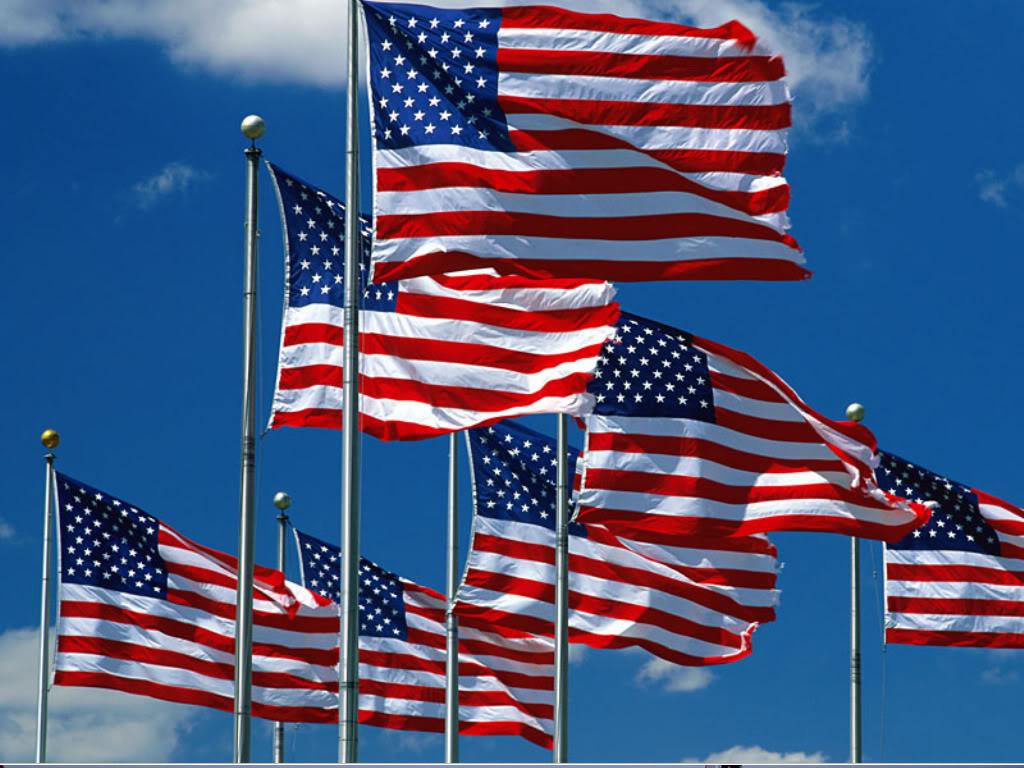 About Us
Lawyers specialising in visas to live in the United States of America

Established in 2002, Solutions in Law Ltd is a leading US immigration law firm based in Mayfair, central London. We are registered lawyers of the Supreme Court of New York State and members of the American Immigration Lawyers Association. Our experienced immigration lawyers provide legal advice and representation to those who wish to live in the United States. We represent businesses and individual clients in the United Kingdom and across the world.  Our visa portfolio ranges from the simple six month visitor visa application to highly complex visa types.
We have counselled people from all walks of life from ordinary individuals to celebrities, people starting in business to the highly accomplished entrepreneur - Every person is welcome to our firm and our unrivalled services.  If you are seeking a family, work, student, business, investment or other type of visa classification Solutions In Law Ltd is the first and last stop for your visa application needs.
Contact our experienced lawyers today to find out how we can help you live in the United States.
Services
Experienced US Immigration & Visa Lawyers


Registered Lawyers of the Supreme Court of New York State 


Members of the American Immigration Lawyers Association


Temporary US Visa Specialists


US Green Card & Permanent Residence Experts


Specializing in Family, Business & Investment, Work, Student & All Genres of USA Visa Applications


Specializing in cases involving charges, arrests, convictions and general inadmissibility into the United States
What people say about us...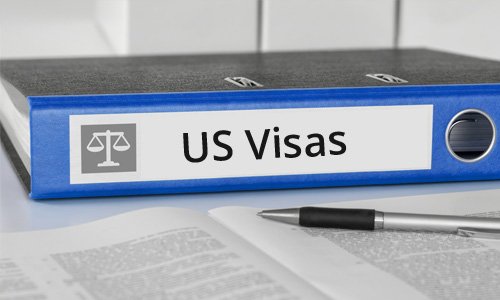 Dawn Kime
"I was very impressed with SIL from the very first contact. They made an otherwise very confusing task more understandable. I always found them to be professional, prompt, and well versed. My application was approved without hiccups, and my interview at the Embassy was quick (about 20 seconds!), and very friendly. I would wholeheartedly recommend SIL to anyone."
Prior to contacting Nicole, I had already contacted six other US immigration and visa law firms based in the UK. Nicole was the only lawyer that bothered to call me back. I was impressed when I spoke to Nicole over the phone and even more impressed when I met her in person. She was approachable and extremely knowledgeable about the US immigration process.. She restored my confidence once again in what I assumed was a daunting process. I thought my immigration to the US would be impossible, however, having spoken to Nicole from day one I knew this would be possible. She prepared all of my documents thoroughly making sure nothing was left out. She was available to answer all my questions and address my concerns even on weekends. The interview was quick and took about five minutes and the visa was approved. I was in and out of the embassy in 
about 45 minutes. I can't thank you enough Nicole and God bless the day I and my husband met you. God bless you.
"I thought my immigration to the US would be impossible, however, having spoken to Nicole from day one I knew this would be possible. "