Are you relocating to Spain?
Trust the professionals to make your move to Spain go smoothly for the entire family.
Perez Legal Group offers a Relocation to Spain package covering a comprehensive range of services including:
Opening a Spanish bank account
Gaining an NIE and residency
Setting up private or public healthcare
Tax, accounting and fiscal services for companies and self-employed
Filing of taxes and accounting advice
Legal conveyancing – buying and selling property in Spain
Financing to purchase property
Preparing a Spanish will and inheritance organisation
Plus, we are Brexit specialists and can help you to apply for the new TIE card.
Download the Relocation to Spain brochure now by clicking on the image below.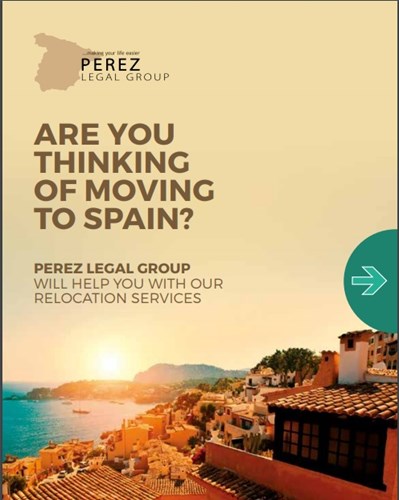 About Us
Perez Legal Group are a dedicated team of Lawyers and Chartered Accountants with years of experience helping people to relocate to Spain and buy a property in the country.
Providing a comprehensive range of services for British clients for over 20 years, they serve the whole of Spain and provide an English-speaking, seamless and straightforward solution.
They will guide you through every aspect of buying abroad, ensuring that you are kept up to date at all times and they provide a turnkey solution for all the accounting and tax requirements necessary, as well as providing services if you are relocating to Spain.
For more advice on legal conveyancing, taxes and inheritance in Spain, download Perez Legal Group's free e-books CLICK FOR MORE DETAILS  
Find us on:
Services
Application for your NIE (your all-purpose identification and tax number in Spain)


Opening a Spanish bank account, accountant & fiscal advisors


Conveyance of land, premises and property & litigation


Buying & Selling


Setting up of direct debits for utility bills


Rental contracts


Non resident registration and taxation


Spanish wills and inheritance tax
What people say about us...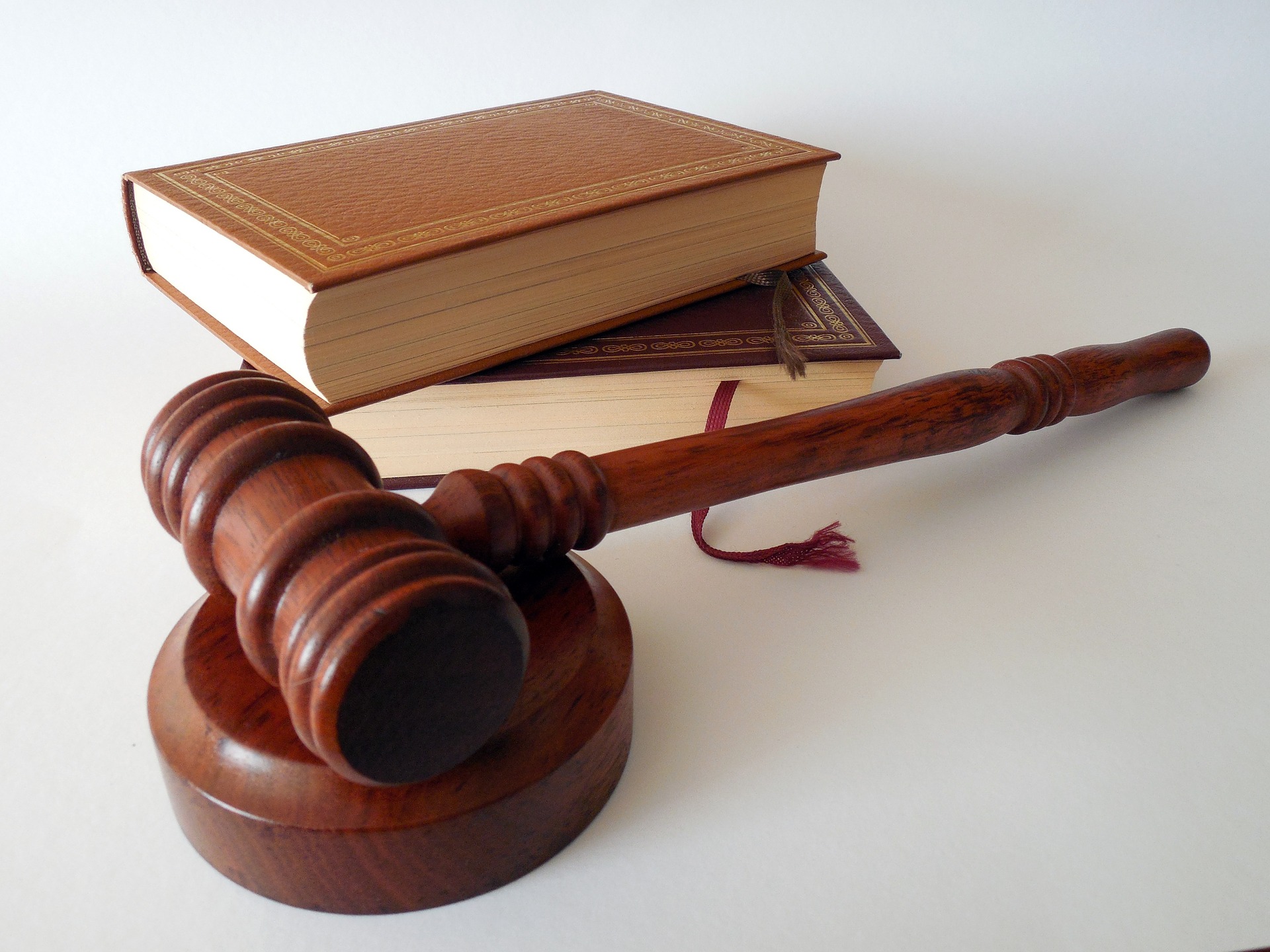 Michelle McCormack
You have been amazing and we would not have been here without your help. You and your team have been so helpful and we will recommend your legal firm to all our friends!
Charlotte Ferrey
Having used PLG for various professional services over the last decade, I can confidently recommend Raquel, Noelia and Daniel for all legal matters in Spain. Professional, hands-on, responsive and efficient, I will continue to work with the team for all my future requirements and won't hesitate to recommend them to others. 
Paula Wynters
We used Raquel Perez legal group to buy our property in Spain, to act as Our power of attorney and then after some years, to then sell our property for us.
The service we received and the attention to detail, the level of professionalism and the times Noelia and Raquel answered our endless queries and questions about everything and anything was absolutely above and beyond any normal solicitor service!! In short, they were amazing.
They helped sort our NIE numbers, bank account, helped us with our non-residents tax, our Spanish wills and much, much more!!! They made buying and selling abroad very easy and painless. We would definitely recommend their services to anybody. 
Mark Lawless
I have used Perez Legal group on two occasions, when buying and selling a property in Mallorca. They are professional and knowledgeable and always have gone the extra mile to achieve the desired outcome, even when dealing with difficult situations. I would highly recommend them for your conveyancing needs anywhere in Spain.
"They are professional and knowledgeable and always have gone the extra mile to achieve the desired outcome, even when dealing with difficult situations."