About Us
With a lifetime of knowledge and wealth of experience in Spanish business cultures and practises, we have all the skills necessary to make the process of buying a property in Spain stress-free and with no nasty surprises.
Perez Legal Group has provided Legal & Property Services to British clients for more than 20 years throughout Spain.  We provide an English-speaking, seamless and straightforward service.
We are a Spanish Law Firm with offices in Marbella (Costa del Sol) and Alicante (Costa Blanca), where we specialise in the legal administration of buying your property in Spain. In addition we provide a turnkey solution for all accountancy and tax requirements for your home overseas.
Our team of dedicated legal experts are ready and waiting to guide you through every aspect of buying abroad, ensuring you are kept informed at all times. 
To download our free e-legal books, please visit https://perezlegalgroup.com/legal-advice-downloads/
Find us on:
Services
Application for your NIE (your all-purpose identification and tax number in Spain)


Opening a Spanish bank account, accountant & fiscal advisors


Conveyance of land, premises and property & litigation


Buying & Selling


Setting up of direct debits for utility bills


Rental contracts


Non resident registration and taxation


Spanish wills and inheritance tax
What people say about us...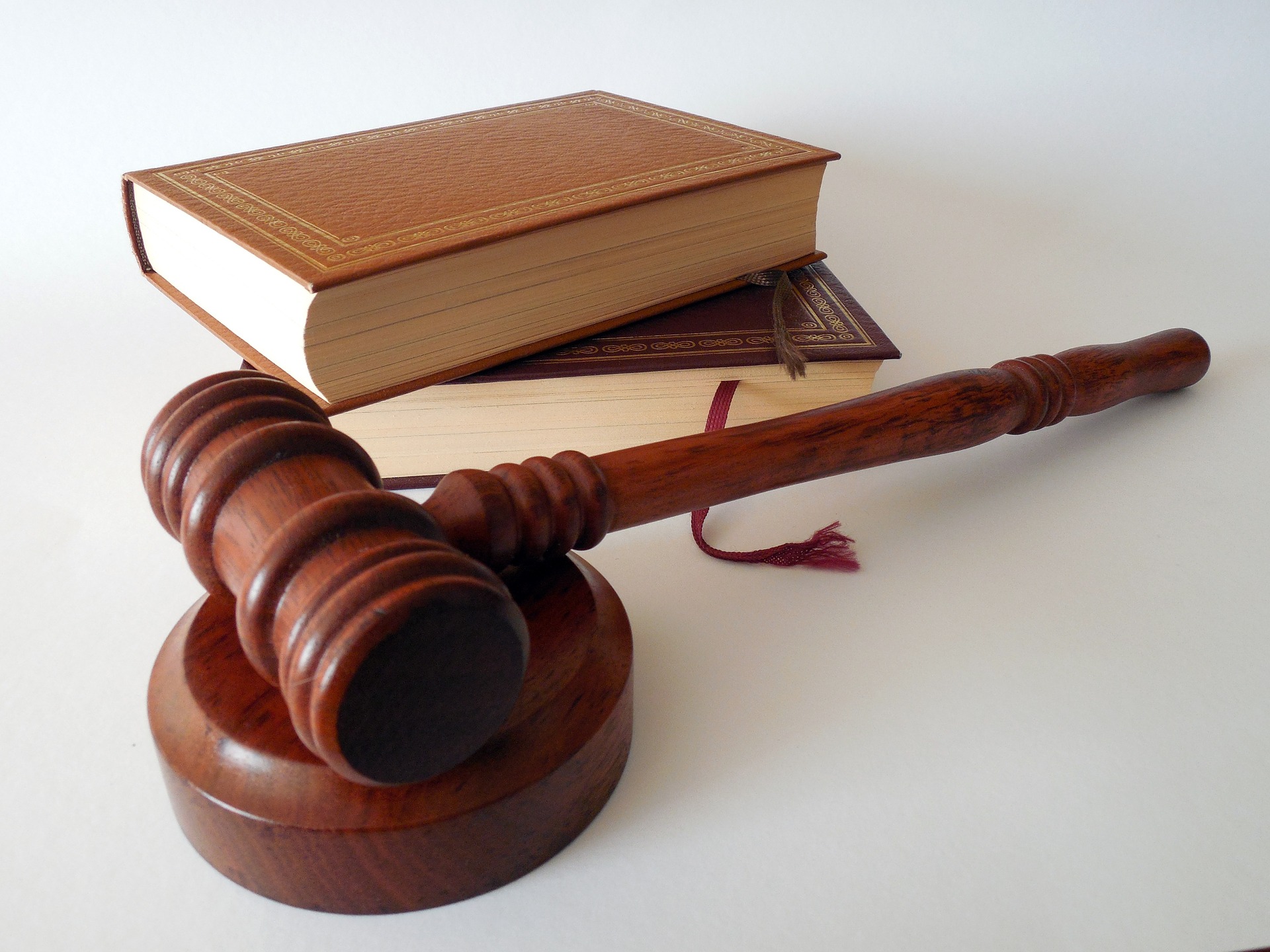 Patrick Bellis.
"I'd like to thank you and your team for an excellent service. You have all been extremely helpful, and very professional and efficient. We couldn't be happier with our house purchase, and the assistance you've provided. I wouldn't hesitate to recommend you in future to others" 
Brian and Christine.
"Muchas Gracias Señora Perez! You're a star! Thank you so much for all your help and good advice. Don't go anywhere! We will still need you and all at Perez Legal Group in the future! And we will, of course, recommend you to friends and family. 
"Muchas Gracias Señora Perez! You're a star! Thank you so much for all your help and good advice."