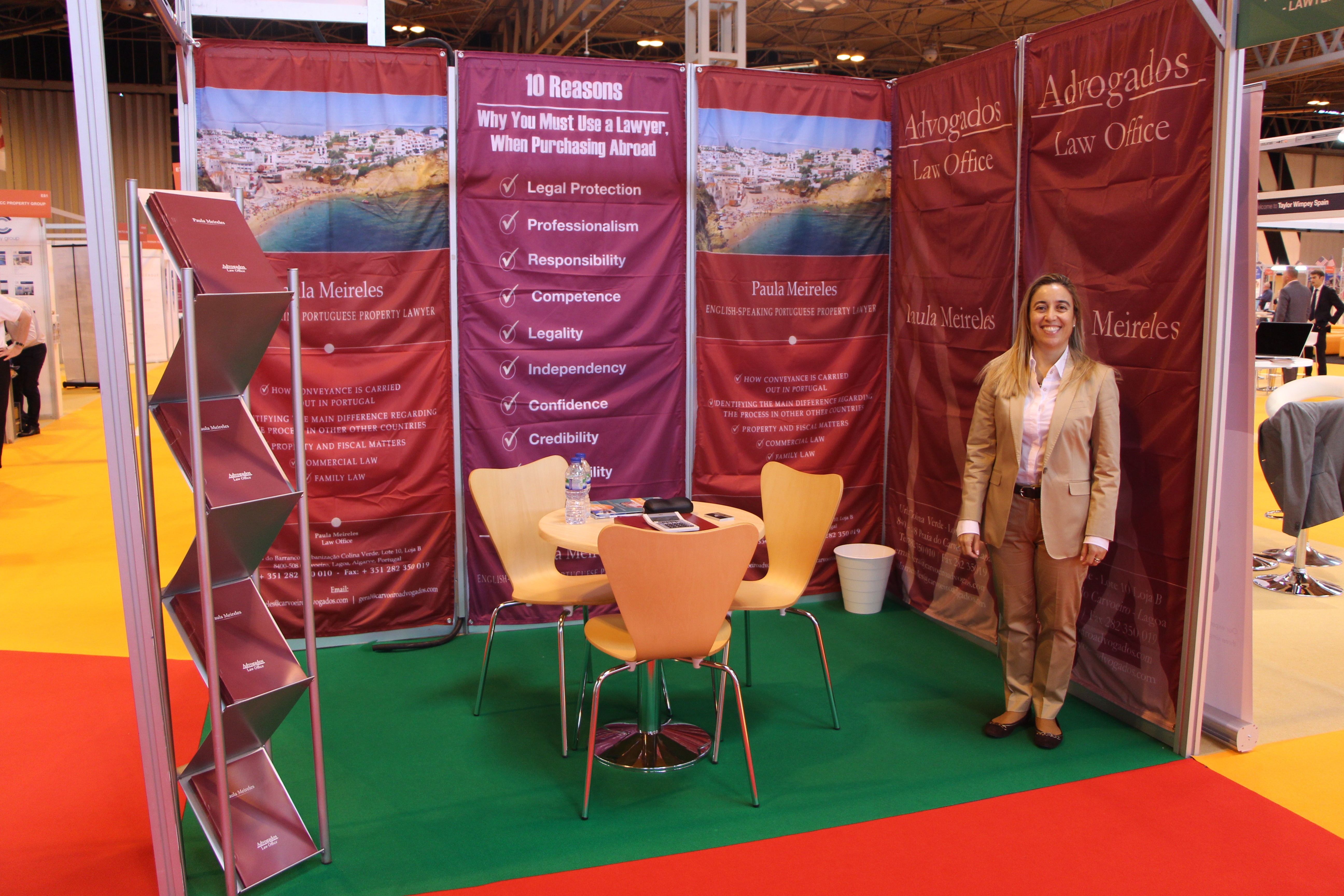 About Us
Paula Meireles is an English speaking professional lawyer practicing out of her office in Carveiro, Lagoa, Algarve.
Paula Meireles can help English speaking residents on a number of legal matters and the first appointment carries no charge. Following your first legal consultation this Algarve lawyer will quote a fixed price for the legal work (job, case or instructions). 
Charges like disbursements (telephone, fax, photo copying, etc.) are not billed separately. The quotation price is the price to be paid for your legal matter.
Property conveyancing is something in which Algarve lawyer Paula Meireles has much experience on both residential and commercial properties. Further services offered for legal property matters include; contracts of sale/purchase, construction contracts, due diligence reports, liaison with local authorities, establishment of divisions (apartments), rental and leasing contracts, tax advice and representation.
Algarve lawyer Paula Meireles can help you with family legal matters, such as wills, inheritance division and law, as well power of attorney in both English and Portuguese, legal separation and divorce, residency applications for citizens of EU countries, application for tax (fiscal) numbers.
Commercial and corporate law also fall within Algarve lawyer Paula Meireles fields of expertise and she can help you in the setting up of your company, share relations, due diligence reports and any other legal matters relating to the business.
If you have a legal matter which demands attention from a competent Algarve lawyer, for a FREE consultation use the priority form below or call or email Paula Meireles.
Services
Property conveyancing (residential and commercial)

Contracts of sale/purchase

Construction contracts

Due diligence reports

Liaison with local authorities

Establishment of divisions (apartments)

Rental and leasing contracts

Tax advice

Representation

Family legal matters
What people say about us...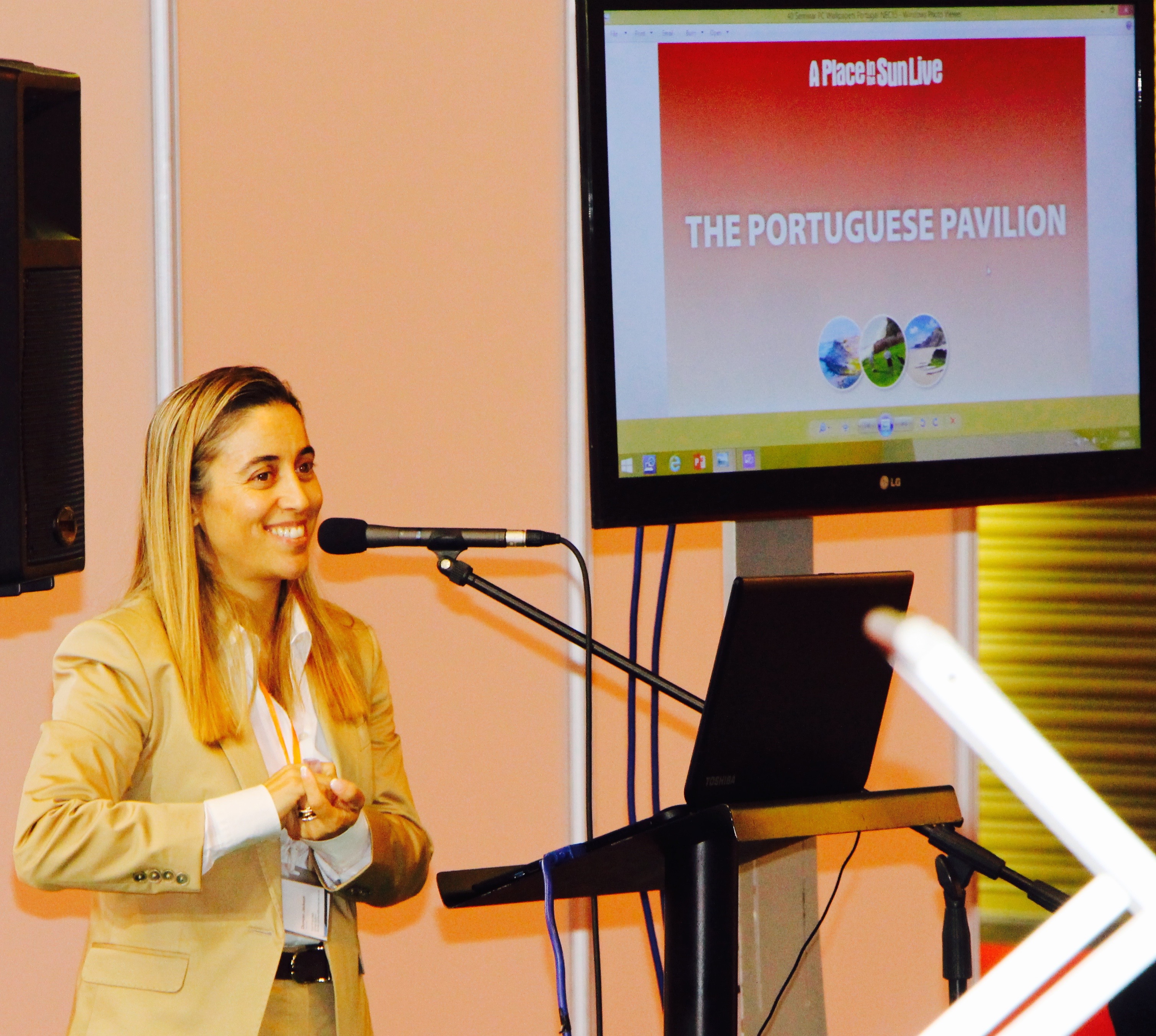 Catherine & Ned Probyn
"We have just completed on our apartment in Portugal thanks to the expertise and professionalism of Dra Paula Mierles and her team.  As first time buyers abroad, there was a lot to learn but we were in good hands and received first class advice and support right throughout the process. We would not hesitate to recommend Dra Paula and her excellent team to anyone buying in Portugal"
Cathryn Nisted
"I just wanted to say a big thank you Paula and your team on helping us purchase our property, your service is efficient and professional and put me at ease in the process.  I would have no hesitation in recommending your service, and on the day of signing the final deed you kept me calm and relaxed at what could have been a very stressful situation, if you hadn't have been there and arranged everything I don't think it would have gone so smoothly. Thank you so much once again."
"A big thank you Paula and your team on helping us purchase our property"