About Us
Marbellasolicitors, SLP is an independent Spanish Law Office duly regulated by the Law Society.
We  offer all kind of legal and tax services to both individuals and companies from outside Spain who wish to establish themselves on the Costa del Sol or in other areas of Spain. From its 7 offices Located in Marbella, Malaga, Manilva, Nerja, Mijas, Velez-Malaga and Madrid we can assist clients in the whole Spanish territory.
The aim of Marbella Solicitors, SLP is to provide rigorous and professional legal and tax services in a fast and efficient manner and at a reasonable cost. Establishing a direct and close relationship with our clients to satisfy their particular needs and requirements.
Our rules of conduct
Maintain the confidentiality of customer information and use it only to work on your behalf. We will always respect your privacy and any information about your legal / fiscal situation.
Integrity and security.- We keep clients' money in a separate account and all transactions are carried out through our customer account with Sabadell Bank or through the personal accounts of our clients.
Independence.- We will not hesitate to protect the interests of our clients and reject a case if our independence is at risk.
Promptness.- We return email and calls within 24 hours of receiving an enquiry.
Honesty.- We charge our customers with appropriate fees according to work carried out and time spent.
We know that today it is more important than ever to have reliable and independent advice. That is precisely what we offer our clients, multidisciplinary services to relieve them of the burden of managing their legal and tax problems in Spain.
Headquarters
Plaza Marques de Salamanca, local 12
29601 Marbella – Malaga (Spain)
Visit our website - marbellasolicitors.com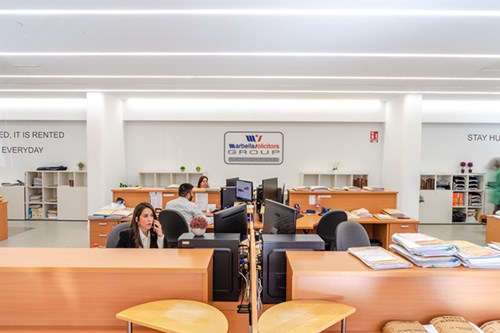 Services
Conveyance (purchase & sale of real estate properties).
Inheritance, estates and Spanish wills.
Application NIE number & other administrative paperwork.
Insurance claims and litigation services.
What people say about us...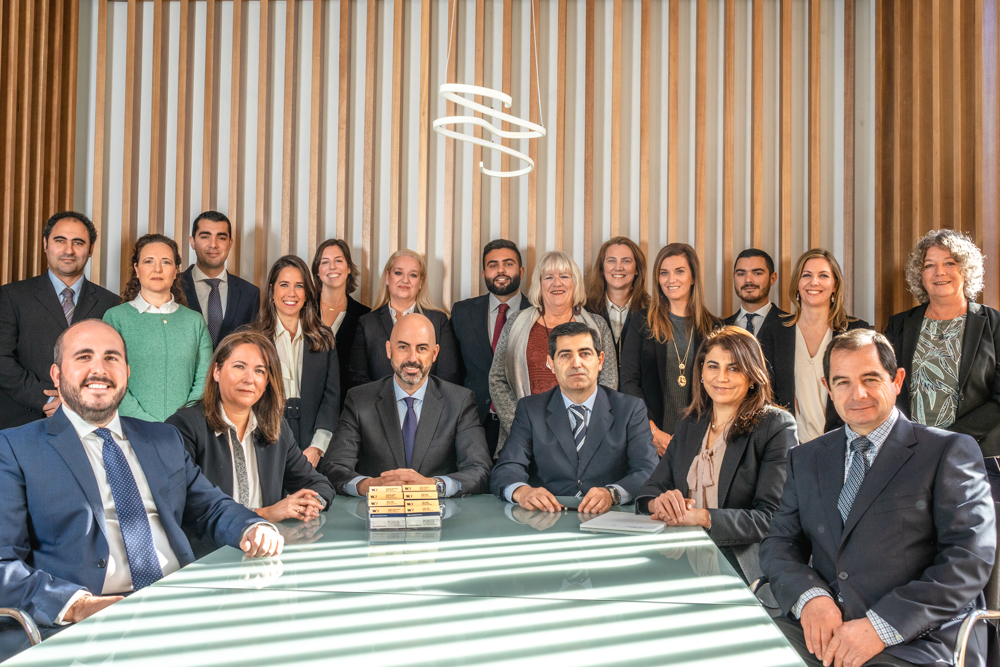 Mr and Mrs Brice (Benahavis - Malaga)
" We first discovered Marbella Solicitors when my wife and I were looking to buy a property in Spain. We found a young, enthusiastic team of lawyers prepared to work hard to ensure we got what we needed and at a price that was so much more reasonable than we had been quoted elsewhere. The transaction completed on time and at the cost specified. Needless to say, we have remained clients and friends and have asked them to do several other things like filing taxes and organizing Spanish wills".
Mr & Mrs Elba (Sotogrande – Cadiz)
"Marbella Solicitors has superb solicitors and staff who really know their jobs. They are responsive, responsible and attentive. We will continue to use Marbella Solicitors because of their professionalism and their ability to do our all legal and tax work in an excellent, efficient and timely manner."
Stephen Condon (Competa – Malaga)
"Marbella Solicitors assisted me during a complex house purchase three years ago when their professionalism, efficiency and patience were extremely reassuring. I recommend them highly and am very happy to continue to use them as my legal advisors in Spain."
"We found a young, enthusiastic team of lawyers prepared to work hard to ensure we got what we needed and at a price that was so much more reasonable than we had been quoted elsewhere."