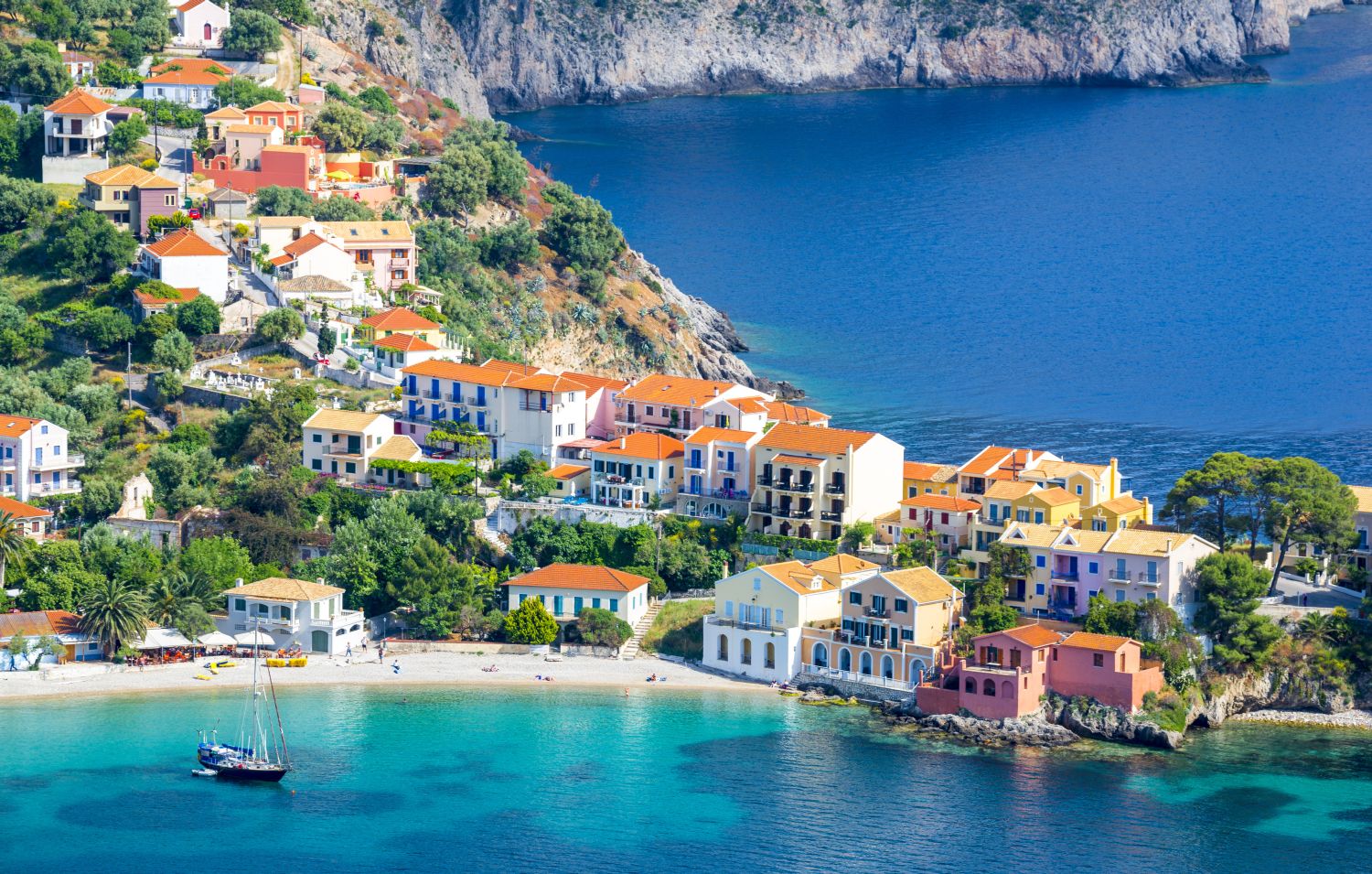 About Us
Irini K. Galiatsatos obtained her Law Diploma from the School of Law of the University of Athens (2010) and she holds a six-months seminar diploma in Environmental Law from the Open University of Athens with distinction (2013). She is admitted in the Kefalonia Bar Association (ranking 1st among 65 candidates). She specializes in Property Law, Civil Law and Banking Law.
Languages: English (working level), French (working level), Italian (proficient), Chinese (some basic knowledge), Greek (mother language).
Our philosophy.
We are glad to offer you an individual package of services that suits your personal requirements.
It is our goal to provide first rate, tailor-made services to clients who want to safeguard their private wealth. Advising our clients and their families has always been an important part of our practice. We pride ourselves in always seeking to gain an in-depth understanding of each of our client's specific needs, putting their legal concerns at ease and playing the crucial role of trusted adviser for whatever type of considerations they might have. The use of modern forms of communication allows us to represent our clients in Kefalonia even though they may spend most of their time abroad or in other parts of Greece.
The office.
Our office operates since August 2012 and has already gained the confidence of its associates in Kefalonia.
Where to find us.
Our premises are located in Argostoli, Kefalonia, and are easily reached via the seafront road or via the pedestrian road "Lithostroto" (the main commercial street of Argostoli).
Lithostrotou & Minoos 2 str, Argostoli, Kefalonia, GR 28100
If you are looking for a property lawyer in Greece or in particular a property lawyer in Kefalonia, please get in touch. 
Services
Property Law
Rent Law
Inheritance Law
Certified Translations
What people say about us...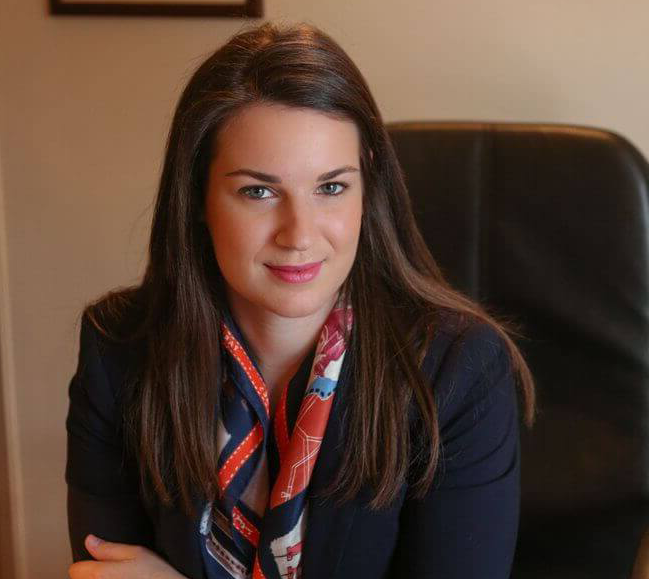 Paul & Karen Dunmore (2017)
My wife and I have bought a property on Kefalonia, and we used Irini to act as our attorney on the island. We are so glad that we did from Day 1 - nothing was too much trouble, and everything was done quickly and efficiently. From dealing with surveyors, fellow attorneys and public services. We would both heartily recommend Irini to one and all
Kaprel and Janet Ozsolak 

(2017)

We feel very lucky that Irini was our attorney for the purchase of our villa. She was very hands-on and she helped us at every stage of the transaction. Irini also counseled us on many other matters, since. She is knowledgeable, responsive, dedicated and very resourceful. We highly recommend her.
"We would both heartily recommend Irini to one and all"