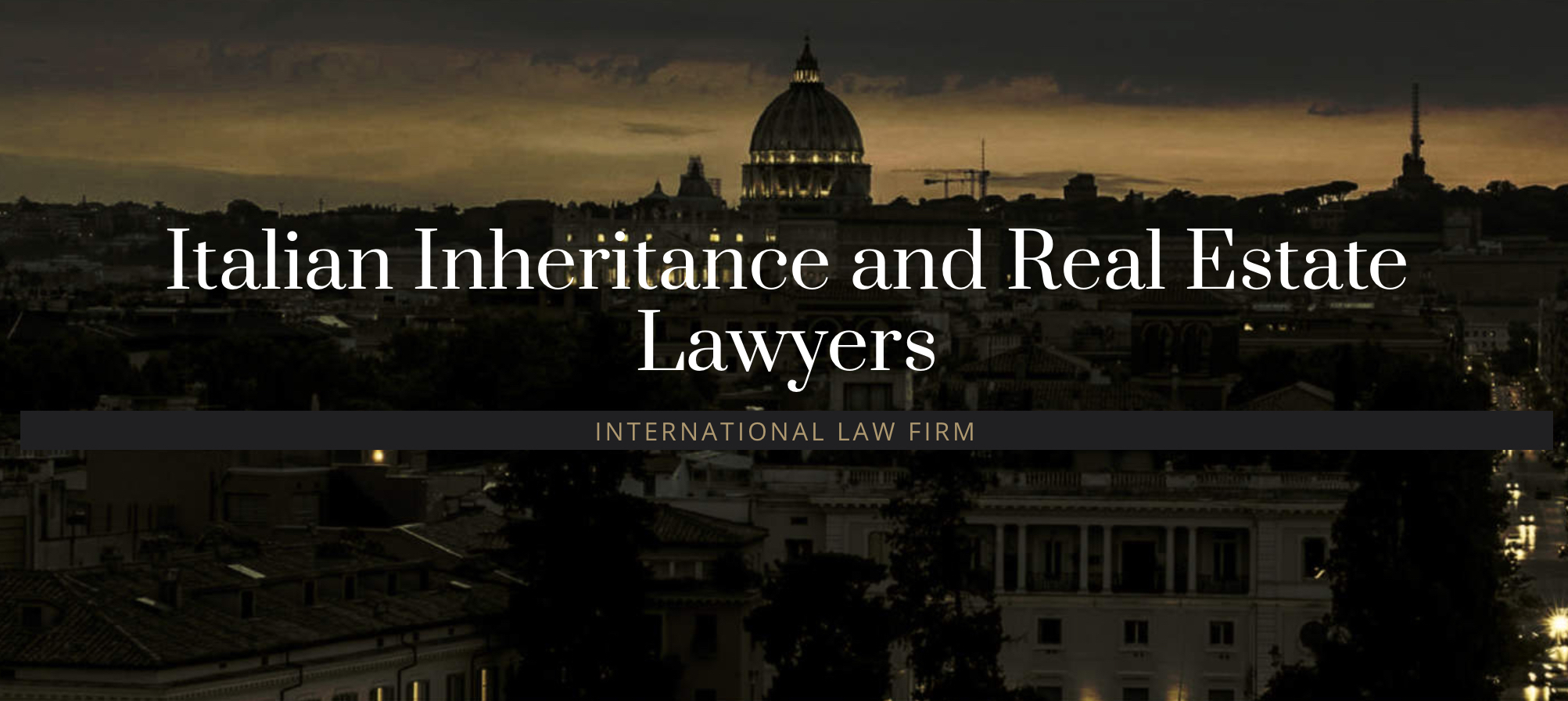 About De Tullio Law Firm
Safeguard your Italian conveyancing. Protect your investment.
De Tullio Law Firm specialises in cross border property, family and inheritance matters throughout Italy.


Investing in Italian real estate requires long-term planning. It should be an exciting process, but it can be complex. The Italian legal system is very different from legal systems in other countries. We ensure that you receive the advice you need to protect your interests and those of your family.

Solid, strong and stable.

With De Tullio Law Firm, you benefit from our substantial and reliable advice. For over 55 years, we been providing legal services to clients at an international and local level, gaining an enviable reputation for quality, expertise, and professionalism.


De Tullio Law Firm is a member of STEP (Society of Trust and Estate Practitioners), the global professional association for practitioners specialising in family inheritance and succession planning.

We are listed as an English-speaking lawyer in Italy on Australian, British, Canadian and US Embassy websites. For our clients' protection, we are insured with Generali Insurances.


We pride ourselves on our personal service.


We get things done efficiently and keep our clients informed every step of the way. Our team of lawyers, associates and professionals combine international legal experience and knowledge with local know-how to bring peace of mind and save our clients time and money.
We have successfully represented and managed several thousand conveyancing and inheritance cases on behalf of our clients. When you choose to instruct De Tullio Law Firm, we are right beside you all the way.
Rome Office: Via Antonio Salandra 18, 00187 Roma RM, Italy


Martina Franca Office, Corso Italia 22, 74015 Martina Franca TA, Italy.
Official Website
https://www.detulliolawfirm.com/ 
Find us on:
Services
Pre-Purchase & Sales Checks
Conveyancing
Rental Agreements
Building & Renovation Contracts
Tax & Fiscal Planning
Residence Permits
Limited Power of Attorney
Arbitration & Litigation
Wills
Probate
Estate Planning
Trusts
Distribution of Assets
Arbitration & Litigation
Inheritance Tax
Lasting Power of Attorney
What they say about us...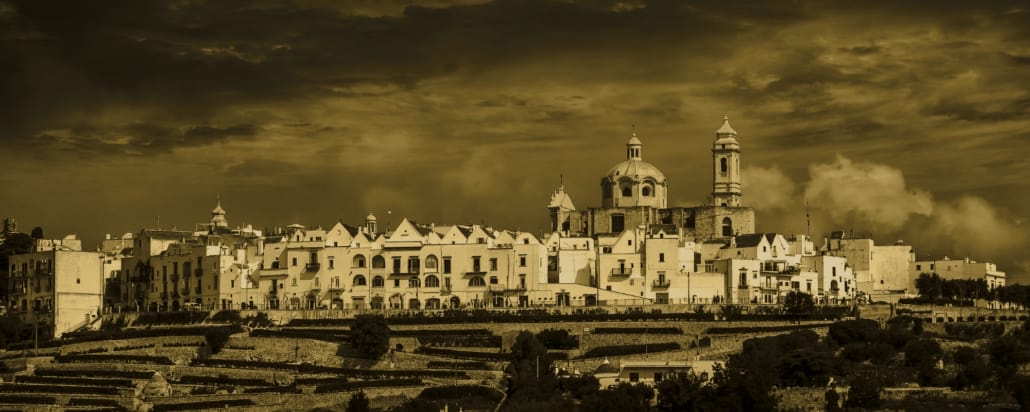 Charles O.
In a stressful situation, the team delivered clear, concise advice in plain English in a more than timely manner, answering queries promptly and delivering on everything they promised – and often more – Giandomenico helped us navigate the labyrinthine complexities of Italian bureaucracy. No mean feat. If you are thinking of relocating from the UK and taking up residence in Italy or are simply buying or renting a property in Italy, I cannot recommend De Tullio Law Firm highly enough.
Scott and Mary B.
"We have purchased a property in Tuscany two years ago and we're fully satisfied with the legal assistance provided by De Tullio Law Firm."
David C.
"Excellent advice and friendly service in connection with a will for my Italian assets.
Giandomenico is an excellent English speaker which ensured that there were no language barrier problems whatsoever (especially important if your Italian language skills are limited). 
I would highly recommend De Tullio Law Firm to English speakers who are looking to buy or sell property in Italy or need help with Italian inheritance issues."
Donna H. C.
"I contacted the firm in connection with the heritage of a client of mine with Italian descent. I am a Professional living in Des Moines, Iowa, a city with a large Italian population. I found De Tullio Law Firm to be receptive and helpful!"


Louise P.
"Highly professional service, incredibly knowledgeable staff and a pleasure to deal with. They took a lot of the stress out of buying our house in Italy. Highly recommend."
"Highly professional service, incredibly knowledgeable staff and a pleasure to deal with."