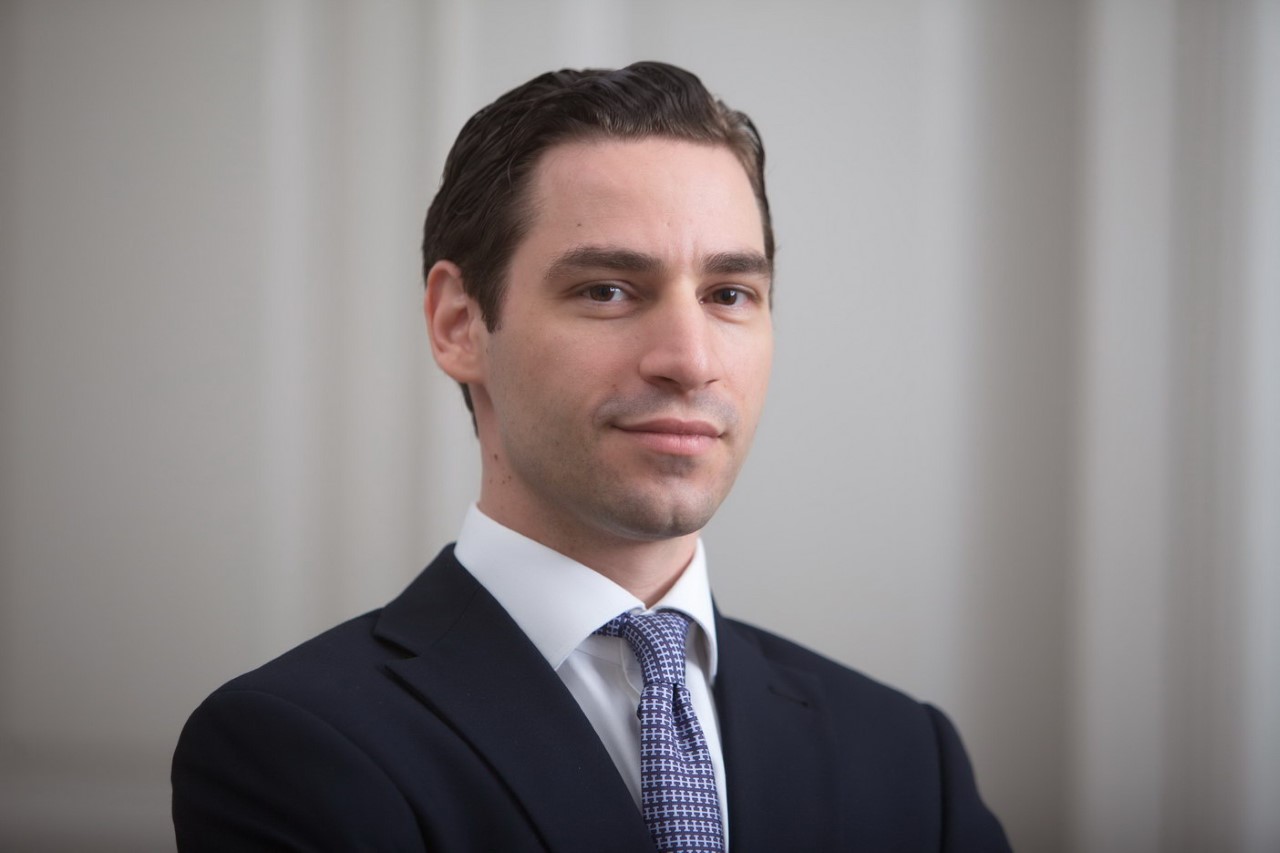 About Us
"Our team is made up of lawyers, with more than 50 years of experience collectively, all of whom are able to advise clients in both English and Greek language. Our underlying philosophy abides by the principles of high quality customer service, confidentiality and effectiveness, while at the same time we aim to provide a complete service package through our fixed partnership with a notary public and a financial advisor in order to ensure cost and time optimisation.
The Office is a member of UIA (Union Internationale des Avocats), AIJA (Association Internationale des Jeunes Avocats), ILA (International Law Association), ULI (Urban Land Institute), CIArb (Chartered Institute of Arbitrators).
It maintains close links with an extensive network of Law Offices in Europe and the U.S.A. and is also a member of the Hellenic-American Chamber of Commerce, the Hellenic-Chinese Chamber of Commerce and the Hellenic-British Chamber of Commerce. Working languages are Greek and English. The office can also handle clients speaking French, Italian, Spanish and German."
Cremer & Partners
1 Valaoritou Street
Athens 10671
Greece
Services
Conveyancing
Property lawReal estate law
Succession/inheritance law
Landlord and tenant law
Licensing
Immigration by investment (Golden Visa)
What they say about us...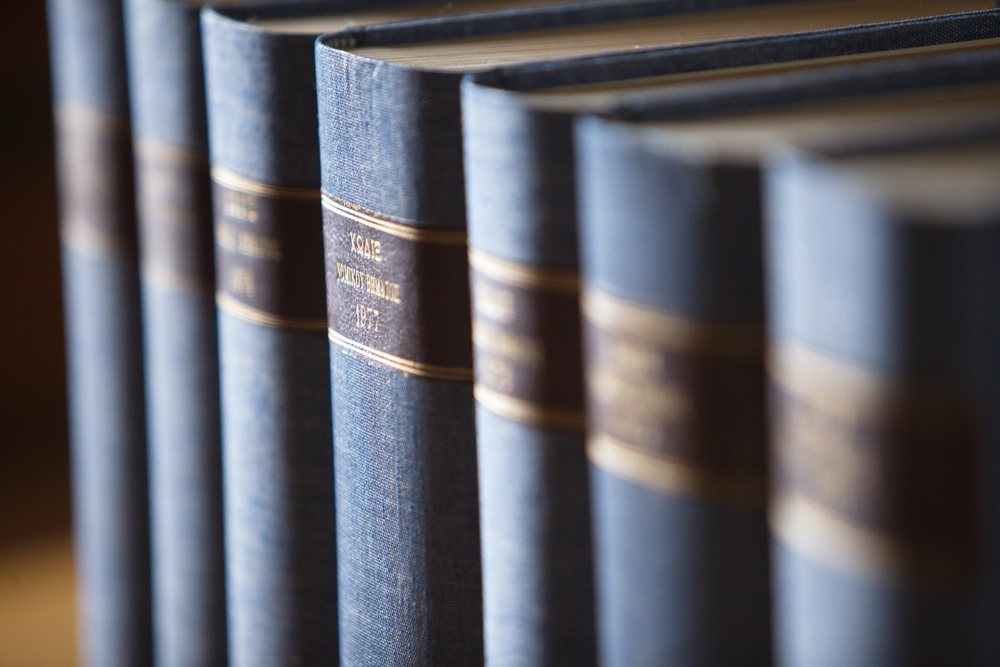 Buying an apartment in Athens and a place on Kea was a childhood dream, though I was hesitant, as I feared a complex procedure. Working with Marcel Cremer and his team from Cremer & Partners proved the opposite: From research to negotiation and handling the details and paperwork: service was competent and excellent and it was a "smooth ride. Now I can enjoy my homes in Greece!
Matthias Arndt, Art Expert, Germany and Australia
When we moved from the UK to Greece in 2019, we were saved from a toxic house purchase only because Cremer & Partners were so very meticulous... even though this implied a loss of revenue for them by us withdrawing from the deal. When we found an other house to buy, we did not hesitate to return to Marcel and Mary, and were not surprised that conveyancing was conducted efficiently. They demonstrate the highest integrity, are razor sharp about their job and leave us always confident that they fight our corner. Bonus! they speak several languages fluently. We will use no-one else!
Ivan & Brent Greenaway Clark, Skópelos
When it comes to real estate law, we were impressed by Marcel's very thorough technical knowledge and understanding of regulations and procedures. His advice and assistance translated in our case in a very smooth solutioning of the issue. We highly recommend Cremer & Partners to anyone who is in need for a competent and efficient attorney with an exceptional ability to bridge the gap between the client's view and the technical aspects, making the client feeling comfortable from the beginning to the end.
Ioan Romoscanu, Switzerland
"When it comes to real estate law, we were impressed by Marcel's very thorough technical knowledge and understanding of regulations and procedures."