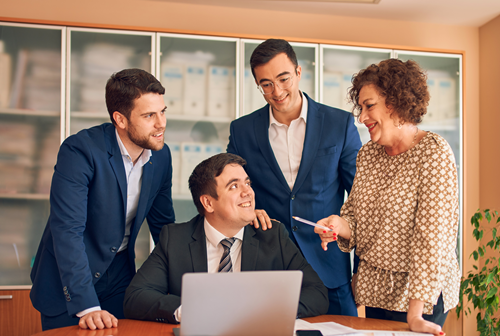 About Us
ABOUT US:
At CNG Lawyers we are an independent law firm where we offer you the legal experience you deserve, provided by qualified lawyers that not only speak English, but also understand the way you think.
We have helped thousands of people in their quest to buy or sell a property in Spain as well as managing their legal representation, taxes, and all affairs in the country. We always go that one step further for our clients. We are conveyancing experts.
We help our clients through each and every step of the way:
BEFORE:
We will provide you with a full breakdown of costs easy to understand for the purchase or sale of the desired property.
Our solicitors perform a complete legal evaluation and due diligence of the property.
We negotiate and prepare the contract for any real estate property purchase.
We help you obtain your tax identification (NIE) number, Spanish bank account and Power of Attorney (when required).


DURING:
Our goal is to guide our clients through a safe and comfortable buying experience with the maximum legal guarantees.
We provide complete support including: translation services, attending the notary and assistance signing of title deeds.
AFTER:
We will register your deeds at the land registry and help change over of all utility services.
We provide comprehensive tax services including resident and non-resident taxes, and legal representation for any queries and issues that may arise in Spain.
We invite you to meet us personally at our office in Torrevieja where we have FREE parking for our clients.
Services
Conveyancing Experts


Qualified Solicitors at your disposal


Real Estate law


Wills & Inheritances


Comprehensive Legal representation


Taxation experts
Location
Calle Pedro Lorca 29, 3rd floor
Torrevieja – 03181
Alicante
Spain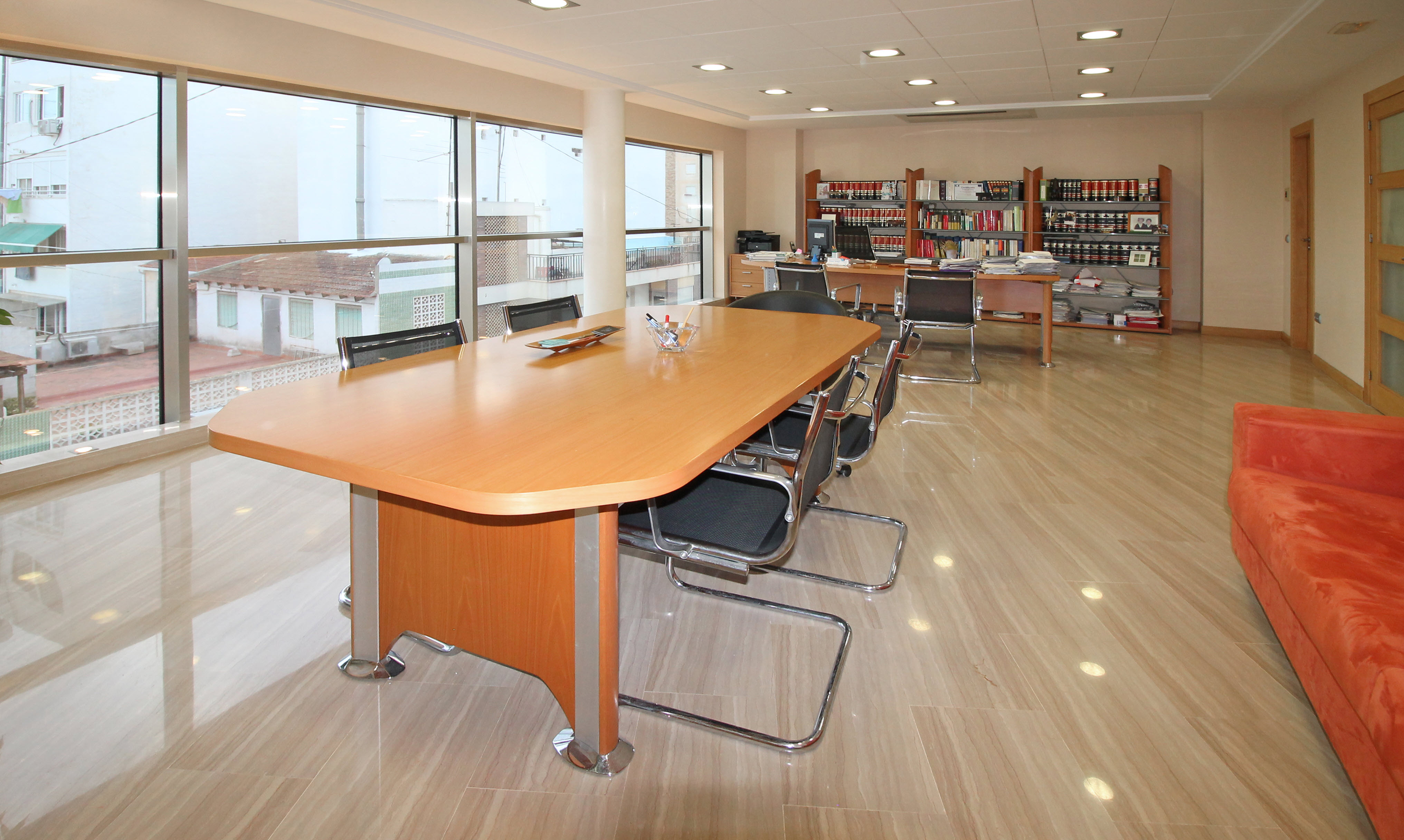 Mr. Rowland
"CNG Lawyers have been a life saver for me, where others didn't want to take the job, Daniel not only accepted it, but also made me feel safe and backed up by a team that deserves my trust."
Mr. & Mrs. Grimason
"I bought a property in Torrevieja and I feel fortunate to have dealt with this company. Once I put a deposit down and I met Javier, he prepared a Power of Attorney for us to sign before we flew back and left everything in their hands. On our next trip back we had the keys to our apartment and everything was in our name, absolutely worry free."
Mrs. Edwards
"After my husband passed away I was completely lost and didn't know what to do in Spain. Thankfully I met George who helped me with the inheritance process and now is more than my lawyer, I feel he is part of the family."
"CNG Lawyers have been a life saver for me, where others didn't want to take the job, Daniel not only accepted it, but also made me feel safe and backed up by a team that deserves my trust."