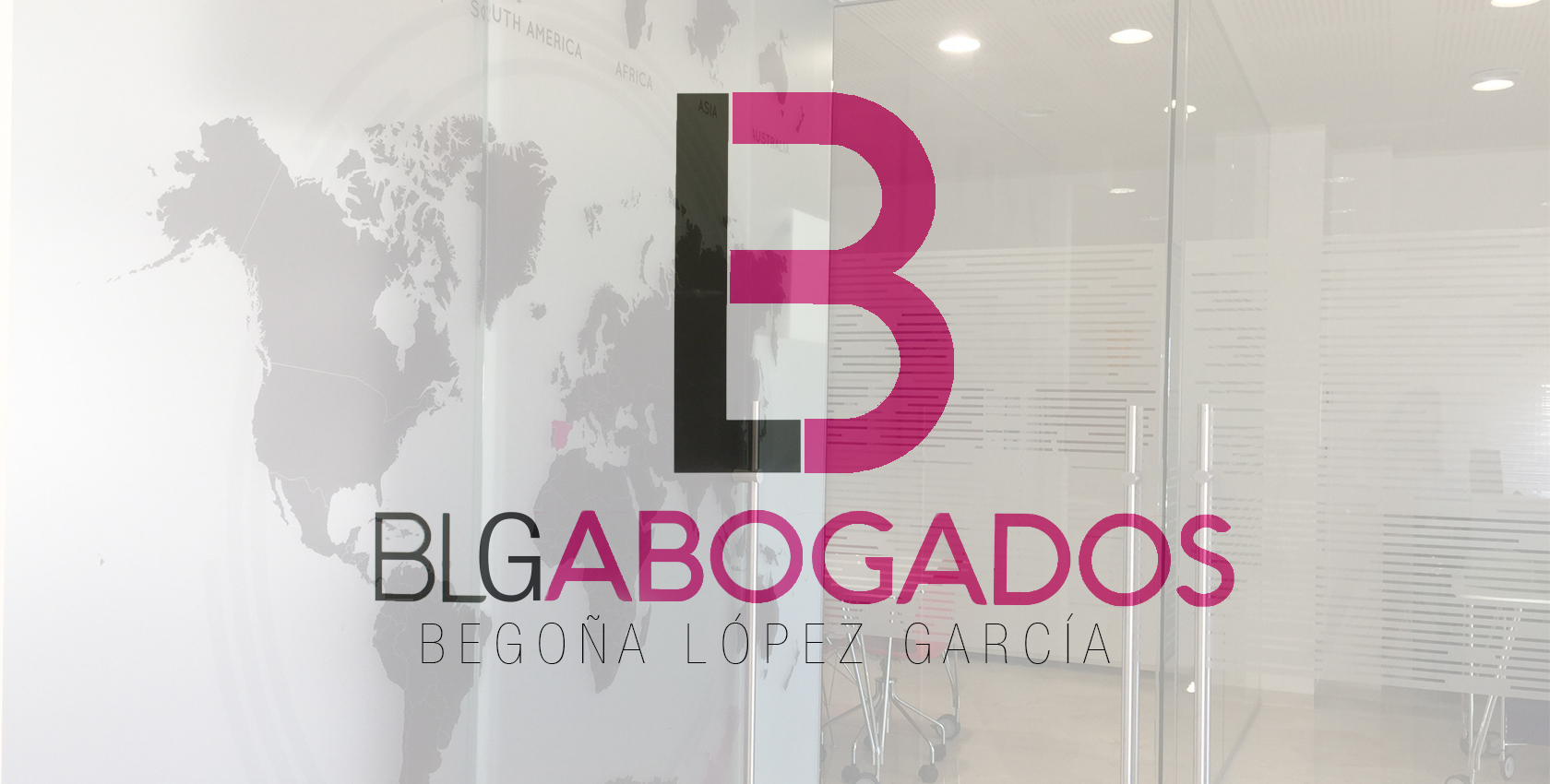 About Us
Hello and welcome!
You have just discovered BLG abogados. Pleased to meet you and let us introduce ourselves. We are a firm based in Torrevieja and Cabo Roig, Alicante province, on the Costa Blanca. We are dedicated mainly to Spanish property law and conveyancing.
We take care of what you need to do or know when buying or selling a property. We help with all matters related to foreigners in Spain. Wills, Inheritance, obtaining NIE number or taxation and this is only a summary of what we can do for you. You just tell us your problem and be sure that we will sort it out for you. Let us tell you that we are very proud of our team, as for us our clients satisfaction is our priority because a happy client is a success for us.

Our founder and lawyer Begoña López García personally makes sure that everything is done perfectly and if you are looking for a friendly and approachable lawyer, she is the one for that role. This is a brief summary of who we are and what we do. We hope you find in us the trust you need when choosing a lawyer and of course we invite you to find out more contacting us and we will be delighted to meet you.
Services
Advice and management of real estate purchases/ sales throughout the Spanish territory.


Obtaining a Tax Identification Number (NIE)


Declaration and acceptance of inheritances in Spain and taxation of the same.
Representation in court in civil and criminal matters.


Fiscal representation tan includes conducting annual taxes, whether resident or non-resident and necessary tax advice.


Drafting of wills and all kinds of proxies.
What people say about us...

Mr Alderson.
"I have used the services of BLG several times over the past few years. Begoña López and her staff are most professional and have always managed my affairs promptly and efficiently. I am happy to recommend BLG legal advice and services without hesitation."
Abraham Benaim.
"I have found this company to be totally honest in all there undertakings, I have been with them for some 8 years staff are extremely helpful with a pleasant and welcoming office, I would not ever hesitate, in putting my business with Begoña Lawyers, Thank you for all your past help. "
Mr & Mrs Dougdale.
"BLG lawyers have dealt with our affairs in Spain for over 10 years (property purchase and sale plus taxation affairs) during this time they have dealt with all issues effectively and efficiently and we have no hesitation in recommending them to other people."
"I have used the services of BLG several times over the past few years. Begoña López and her staff are most professional and have always managed my affairs promptly and efficiently"