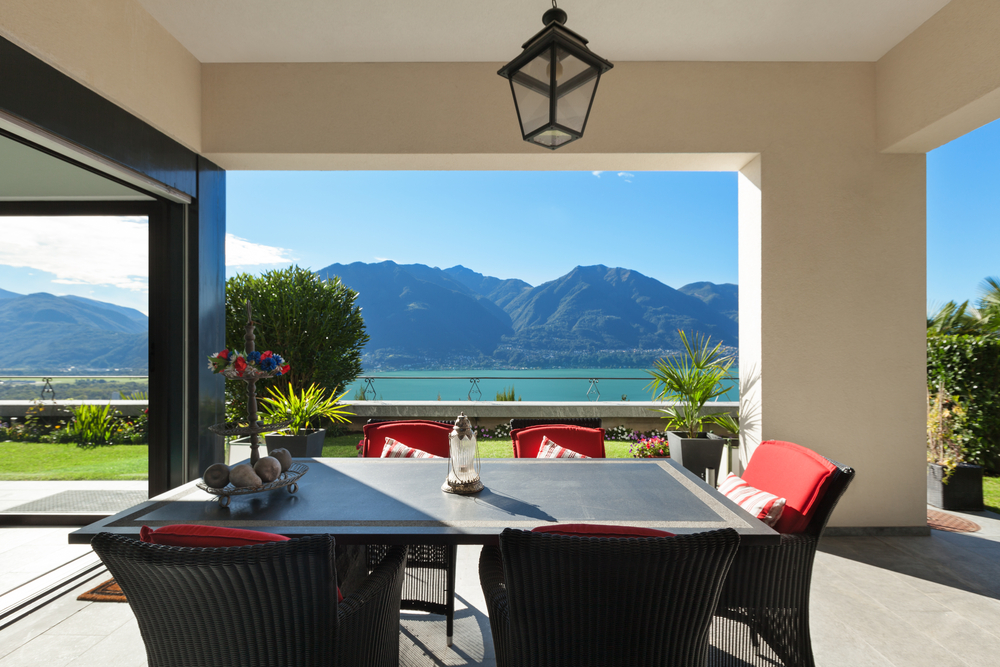 About Us
In 2003, there wasn't much in the way of specialist insurance available for customers with overseas holiday homes. So Intasure was formed with the specific aim of filling that gap in the market. Rather than simply offering only UK-based customers cover for their holiday rental properties, static or mobile homes, we broadened the net to include Europe and beyond.
Today, with nearly two decades of experience to call on, we now provide cover for clients' properties in over 40 countries and territories in the UK, across the EU and further afield.
Our portfolio of insurance products is constantly evolving to meet the ever-changing needs of our clients. We aim to create a one-stop shop for holiday home insurance here in the UK and abroad.
English speaking call centres
Our staff are all English-speakers. To make it easier for our clients, our claims team work directly with representatives in each country within our network, so you can also have access to a multi-lingual person 'on the ground' for a faster, more personalised service. All of our documentation is written in English, so you can be sure that your holiday home insurance is easy to understand and comprehensively designed around the needs of holiday home owners.
Part of a bigger family
In 2012, Intasure became part of the Arthur J. Gallagher & Co group of companies, one of the World's largest insurance brokerage and risk management companies. That makes us part of a worldwide network of more than 39,000 talented people who work together to create solutions for all of our customers' requirements. We're committed to delivering an outstanding customer service experience for every single client, whether you need static home insurance, holiday home cover, or a more extensive package for multiple properties.

Our services
Intasure policies cover loss, theft or damage to your property's building and contents to help provide you with that reassurance that your needs can be covered. The policy features can include:*
· Cover if the policy is left unoccupied or rented out
· £1m buildings cover
· Contents cover of up to £100k
· £5m public liability cover
· Cover for Storm damage and earthquakes (depending on location)
· Loss of rent
· Emergency travel & temporary accommodation
· Property covered if unoccupied or let
· English speaking support team & all policy documentation written in English
* Policy limits and exclusions may apply, please see the policy wording for full terms and conditions

Get in touch
It's quick and easy to get in touch with us at Intasure. Fill in the form at the top of the page, let us know what kind of holiday home insurance you're looking for, and we'll do the rest. One of our experienced team will get back to you and go through your options.
And while you're waiting, why not browse our informative blogs for lots of great tips on getting the most out of your holiday home?
Intasure® is a trading name of Arthur J. Gallagher Insurance Brokers Limited, which is authorised and regulated by the Financial Conduct Authority. Registered Office: Spectrum Building, 7th Floor, 55 Blythswood Street, Glasgow, G2 7AT. Registered in Scotland Company Number: SC108909. www.intasure.com.
Please note that we service EEA business as Intasure, a trading name of Nordic Försäkring & Riskhantering AB which is authorised by the Swedish Financial Supervisory Authority. Incorporated in Sweden under company number 556418-5014 with registered address at Mölndalsvägen 22, 412 63 Göteborg, Sweden.
Services
Overseas holiday home and static caravan insurance


Cover in over 40 different countries


UK call centres, dedicated in house claims advisors & overseas loss adjusters


Additional optional extras


Cover for short or long term lets


Access to many other types of insurance productss
What they say about us...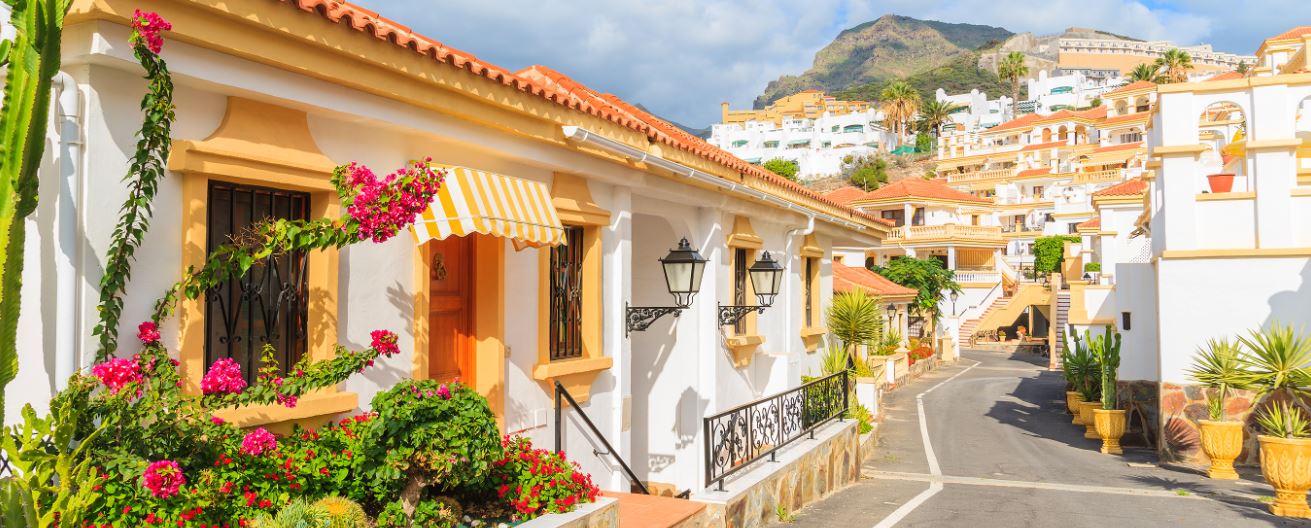 We could tell you how great we are, but we'd rather leave that to our customers. Below is a selection of reviews from genuine clients, all of whom trust Intasure for their holiday home insurance.

Testimonials provided February 2022
"Good price for the insurance, £200 cheaper than previous company"