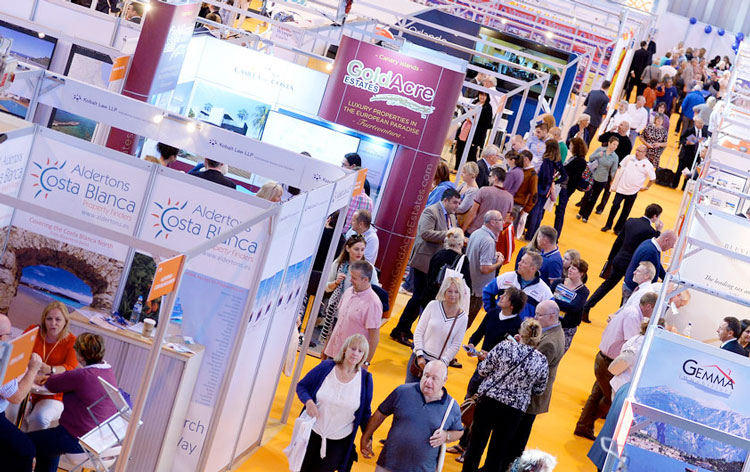 'We were delighted with the response from a Place in the Sun and thank you very much.  We would recommend you highly.'  - Fiona Agombar, (Spain, June 2017).

---
'We'll definitely keep you posted and I must say we've certainly had royal treatment from you and your colleagues...we couldn't have asked for better." - E O'Hagan (February 2017)

---
'Totally amazing. To date we have had 2716 hits since the mail shot went out [1 day prior]. So far 5 enquiries and one of those at least will lead to a viewing next month!!!!! Just sorting dates out'. - A Bishop (February 2017)

---
"Up until we signed on with A Place in the Sun, we'd only had one viewing, and our house had been on the market for about seven months, maybe longer. After we signed up with you we got about eight or nine enquiries, then viewings, and then one sold house!
"One day, when we are getting on a bit, we may need to move from our lovely villa on Montepego to probably Denia or Javea and I am sure that we will use A Place in the Sun to sell the property. Many thanks once again and well worth the £300 that we paid." - Stephan Bird (Spain, July 2016)
---
"After attempting to sell our holiday house in Spain through several local agents but without success, we subscribed to A Place in the Sun website on the recommendation of a friend who had also used the site to advertise her house. We were pleased to receive so many enquiries including some from as far afield as Thailand and New England.
The process from start to finish could not have been easier…and having a named person to turn to for advice made the experience more personal than entrusting the transaction to estate agents. We finally sold the house after about 6 months and we now have another property advertised with A Place in the Sun hoping to repeat our success". - Mark Radnan (March 2017)
Need more information?
Email your questions to: owners@aplaceinthesun.com