International property removals with PSS International Removals
Sponsored by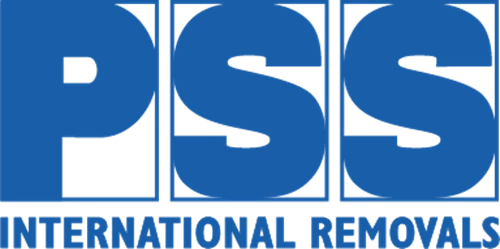 About this webinar
In this webinar, Liz Rowlinson of A Place In The Sun interviews John Moynes, Director at PSS International Removals, to find out the latest on moving your belongings to Europe and beyond in the post-Brexit environment.
They discuss the new regulations and paperwork, customs procedures, how to plan your move, the different options available, estimated costs and the important things you need to be aware of.
About PSS International Removals
PSS International Removals are one of the UK's leading specialist international removal companies with over 39 years of experience helping people move around the world. Popular destinations they serve include not only European countries such as Spain, Portugal, Greece and France but also overseas destinations such as the Canary Islands, USA and Australia.
They offer not only dedicated and part load removals but also box and luggage shipping for smaller moves. PSS are accredited to the highest international standards including BAR Overseas, FIDI FAIM and have recently won the Euromovers Top Booker Award.
Contact PSS International Removals
Download your PSS International Removals brochure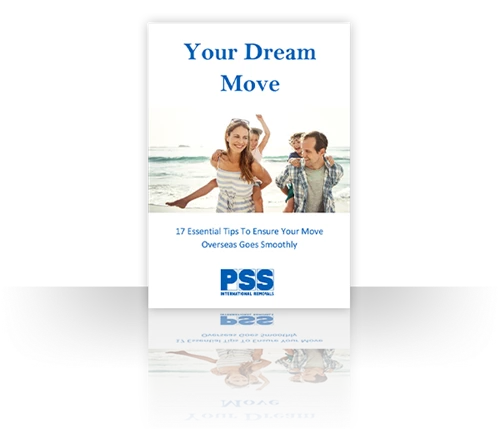 Your Dream Move
Ask PSS International Removals a question