House-hunting on the Costa Blanca, Spain with MASA International
Sponsored by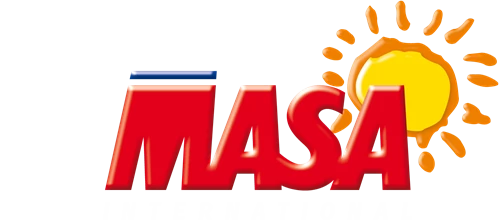 About this webinar
Paul Payne from MASA International and A Place in the Sun Editor Liz Rowlinson take a look at how MASA is helping buyers plan a successful visit to the Costa Blanca this year to find a property. They discuss the merits of an organised viewing trip with a local expert vs travelling independently and going it alone.
We meet Kerry who recently moved to Spain with her husband Peter and look around a beautiful property that is for sale on the same development that she lives on.
We also meet husband and wife team Chris and Lorraine who have been working for MASA for over 20 years, showing property buyers the area, the properties and helping customers settle into their new life in Spain. We get to see three properties they think will be attractive to UK buyers.
About MASA International
MASA International was founded in 1981, and has grown from its simple beginnings as a beachfront estate agency to the solid, international organisation it is today without ever losing that special 'family feel' that their clients continue to find reassuring.
In 2021 they celebrate their 40th anniversary and to date have helped more than 36,000 people to turn their dream of a new and better lifestyle into a reality.
Justifiably proud of their reputation as one of Europe's leading real estate companies, they pride themselves on going beyond just finding properties for their clients, they ensure that every step of the process is managed carefully; from planning and arranging viewing trips to arranging furniture installation and property management.
Contact MASA International
Download MASA International brochures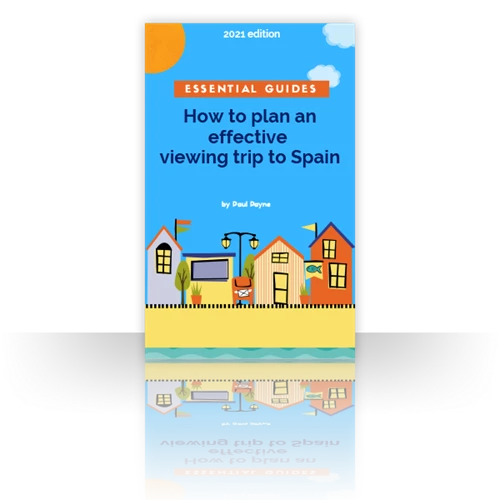 Viewing Properties in Spain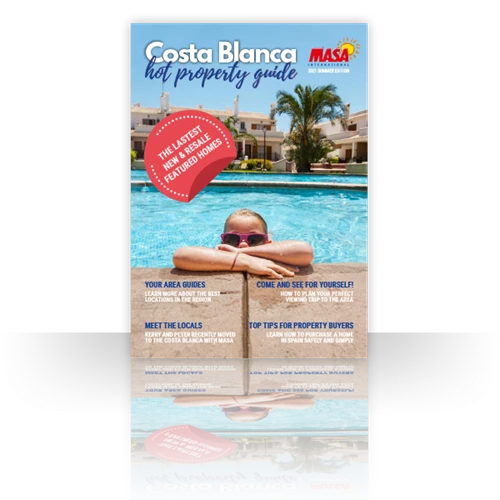 Hot Property Guide
Ask MASA International a question