Property hunting in Costa de la Luz with Isla Canela
Sponsored by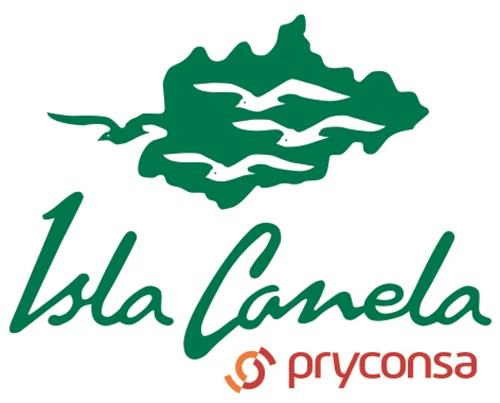 About this webinar
Miguel Martinez, International Sales Manager, at Isla Canela S.A property developers takes A Place in the Sun Editor Liz Rowlinson on a journey to the beautiful Isla Canela on the Costa de la Luz, Spain.
Located on Spain's south western tip and only separated from the Portuguese Algarve by the river Guadiana, Isla Canela offers front line beach apartments, leisure marina and 2 golf courses. As well as shopping centres there is a wide variety of gastronomic and leisure activities. The proximity to the town of Ayamonte allows you to enjoy one of the prettiest Andalusian villages in Spain.
About Isla Canela
Isla Canela S.A. has been working in property development on the Ayamonte Coast for over 30 years. The company is keen to secure continuity and permanence to be able to complete the residential resort of Isla Canela in an orderly way and to ensure excellence for its customers.
Isla Canela S.A. is also deeply committed to its corporate social responsibility and directs its efforts in this sphere collaborating with Ayamonte Municipal Organisations fostering and developing sport in the local area. The company also contributes to the Pryconsa Foundation, a group organisation working with education, care and social inclusion grants, research, international cooperation and cultural patronage.
Download Isla Canela brochures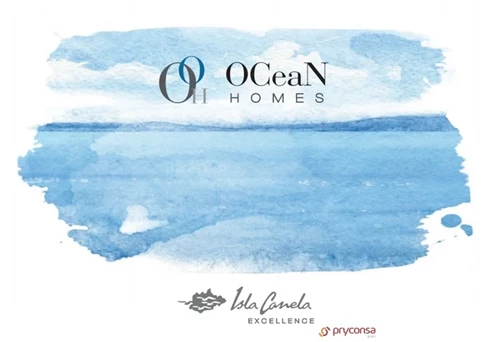 Property Brochure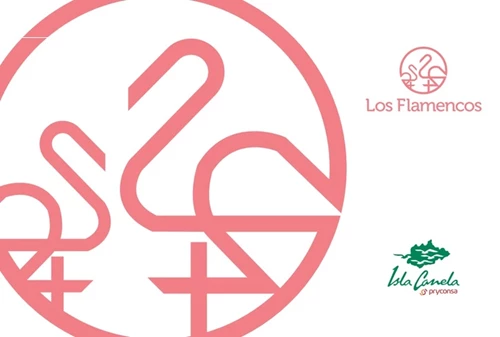 Property Brochure
Ask Isla Canela a question