House-hunting in Florida with Homes of America
Sponsored by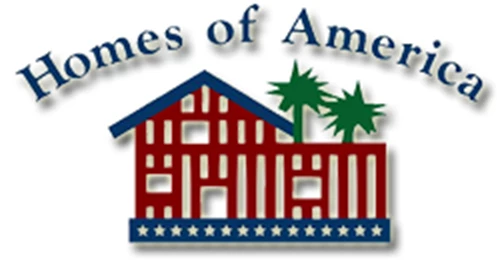 About this webinar
Howard Thorne, an experienced and licensed broker with Homes of America Realty and Management, discusses a selection of different properties currently on the central Florida market with A Place in the Sun Editor, Liz Rowlinson. Howard explains how holiday home buyers and investors can buy in Florida safely while being kind to their wallet.
Known for his straight talking and lively take on life, Howard shows Liz a Bahama Bay Resort condo, a 3 bed home on Reunion and a 7 bed home in Kissimmee and explains the process for buying a home in Florida as well as the issues around property management and rentals. Watch our webinar to understand the differences between making a cash purchase or leveraging a mortgage, and how to go about relocating to Florida.
About Homes of America
One of the leading real estate companies in Florida, Homes of America Realty and Management is a family run British business with a reputation for a keen sense of ethics and determination to deliver results, not promises.
Featured as local Orlando experts on "A Place in the Sun" TV programme and with over 23 years of experience, Homes of America Realty can assist with buying and selling vacation and residential condos, town houses and detached villas. As a complete, family run, one-stop shop, they can also assist with property management of your home, rental bookings and mortgages.
Download Homes of America brochures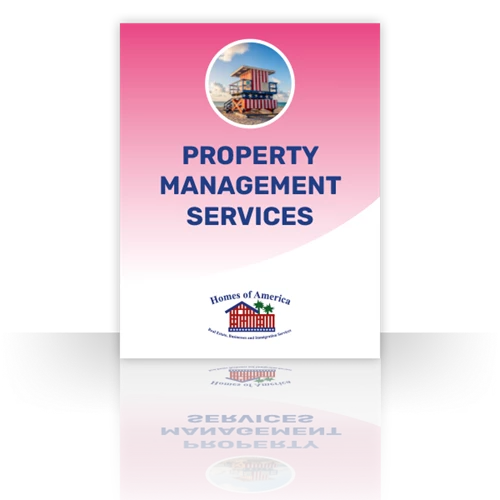 Property Management Services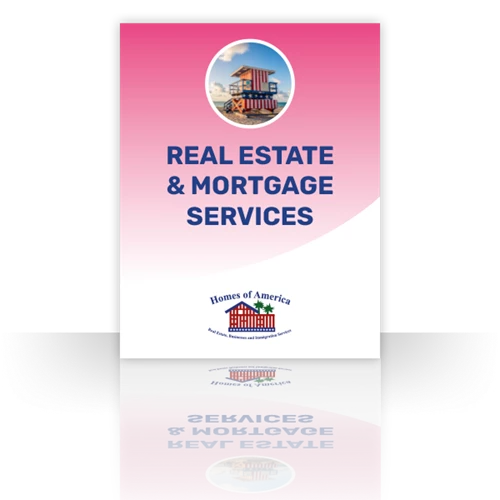 Real Estate and Mortgage Services
Ask Homes of America a question