Danni Menzies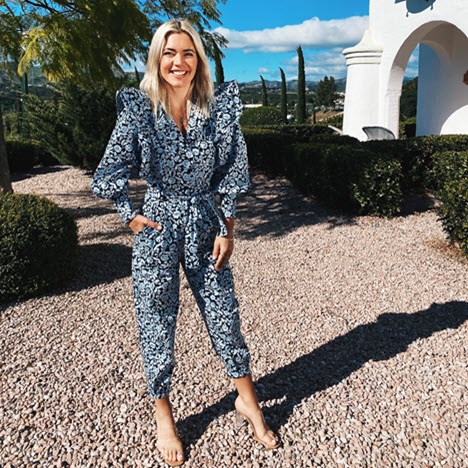 Danni Menzies is a TV presenter and model who currently presents Channel 4's award-winning show A Place in the Sun.
Danni joined the A Place in the Sun presenting team in 2016.
Having grown up in the Scottish village of Kenmore, Danni loves nothing more than being up to her knees in mud surrounded by the beautiful countryside.
From an early age Danni was involved with her family business, which over the years grew with her. What started out as a caravan park and old farm buildings set on a 120 acre estate now boasts nearly 50 buy-to-let holiday houses, a golf course, riding stables (which Danni founded) a bar, restaurant and delicatessen. 
Property development became a part of Danni's life before she even knew it. She loves nothing more than brainstorming development ideas with her dad, or getting stuck into the interior design with her mum.
As well as being involved in property development, Danni had her first home-buying experience age 21 in Edinburgh which was a valuable experience - especially as it didn't go exactly to plan.
Since moving south of the border to pursue her presenting career, Danni has settled in south west London, where she hopes to invest in a new home in the near future. 
Danni has presented T-in the Park, London Fashion Week and hosted a Walk the Walk charity event to a live audience of 17,000 people! She has interviewed the likes of Rita Ora and Labyrinth, made pilots at Radio 1 and is the co-host of Car and Country.