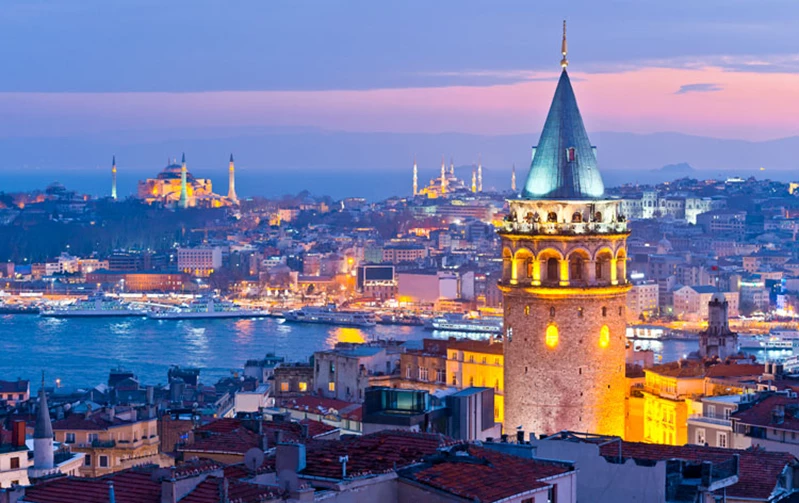 When you have found a suitable property you need to nd an independent lawyer. Your lawyer should be shown all the relevant legal paperwork, the TAPU (title deeds) and Iskan (habitation licence) before you proceed any further. TAPU is the ocial document that shows property ownership – and will usually include the owner's photo. It will also feature an ocial stamp and signature. It is vital that a TAPU is checked for authenticity by making sure that the name on the TAPU matches the vendor's (ask to see their ID card), and if the TAPU is a photocopy, that it has been notarized by a notary public.
Your lawyer can check all this; that the property can be sold to a non-Turkish buyer, that the TAPU does not come with any charges (debts), and that it matches the property it comes with. Your lawyer will also then discuss the basics of how and when you are going to pay for your property. Usually a holding/reservation deposit will be required, which varies according to the area and the seller, but is typically £1,000 to £2,000. A date for a full 10 to 30 per cent deposit will be agreed (less the holding deposit). You will need to get a tax number and open a bank account.
At this point you will need to decide if you want to have a survey done (if it's a resale). Typically, the buying process can take four to eight weeks. The rst step of the process is purchase (or military) clearance – whereby it is checked that the property is not in a military zone. During 2013 legal changes were introduced to drastically speed up title deed clearance, with some sort of online process, but this has been slow to manifest itself in the market, unless you are buying from a foreign national, in which case the process could be as fast as one day!
Once complete, the parties sign all the pages of a Turkish contract, which is translated into English by a licensed translator. Once this is done and the deposit received, your application papers will be sent for military clearance, before the deeds can then be issued into the buyer's name. At this stage if you decide you are not returning to Turkey to sign for your deeds, you can get to a UK-based notary to appoint the lawyer to sign on your behalf for your deeds.
Once the process has been completed, many sellers will accept the balance of the asking price (70 to 90 per cent) when the deeds including Iskan are ready for issue. Taxes, connection fees and buyer's tax will also be payable at the deed issue time. The solicitor can then put all the payment items into a contract, with all the relevant legal sections to it including the interested parties' details, payment plan details and legal references to the delivery of the property.