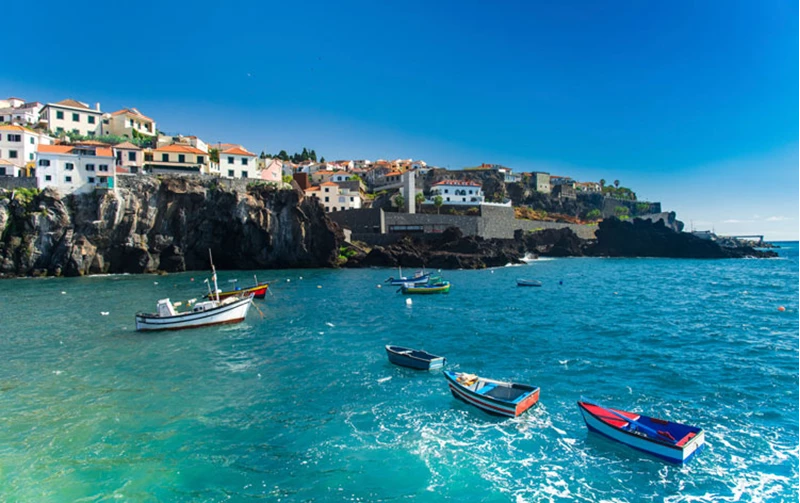 Will moving to Portugal be easy?
Making the decision to live in Portugal will take some planning but, as with any house move, getting organized beforehand will pay dividends as the process goes forward. Picking an international removals firm early on in the proceedings should help answer questions and allow customers to manage expectations. Customers should gather quotes and assess them to see which one best fits requirements. Once a decision is reached the removal company may assign a move coordinator who will be there every step of the way to answer questions. Removal companies understand that a move abroad is stressful.
What options are there?
The quote given by the international removals company will be entirely dependent upon the goods being moved abroad. Simply put this will be called either a full or part household service. Companies will offer a free home survey to assess the goods requiring removal. A full household service will be quoted when the majority of the household goods are being sent within the sole use of a container. A part household removal would include half an average household worth of goods or selected furniture. In this case the goods would be transported back to a depot for consolidation, loading and sending to Portugal.
Is there any way to check a removal company's credentials?
International shipping companies should belong to the following organisations:
FAIM ACCREDITATION - the only independent Quality Assurance standard for the International Moving Industry (FAIM is recognised worldwide as the highest standard in international moving)
Members of the FIDI Global alliance, we are able to offer the same standard of service at your overseas destination as we can in the UK
Members of the British Association of Removers Overseas Group
How does the international removal process work?
Once a date has been agreed the company will draw up a removals list. This will contain the goods being shipped and any changes should be discussed with the person managing the removal. If the company is packing the goods, they will arrive on the agreed date and expertly wrap and box the household goods. If the customer is packing, they will be sent the materials to do this correctly. Once the goods are packed the crew will create an inventory listing all the items being sent to Portugal
How long does removal to Portugal take?
The transit time between removal in the UK to the arrival of your goods in Portugal is approximately 3-7 days for dedicated loads and 1-3 weeks for part load shipments. There will be certain custom procedures that customers will need to adhere too but this information should be supplied by the international removals company. Door-to-door services are available in the majority of instances, but check with the company first.
This information was provided by PSS International Removals.