Marina d'Or
Oropesa del Mar, Castellón (Comunidad Valenciana) España from €159.900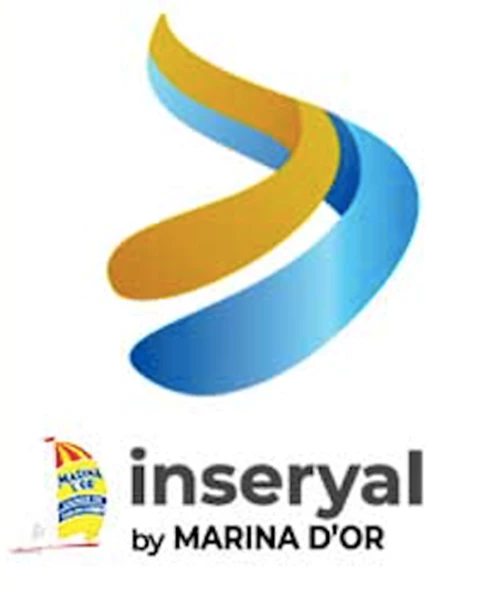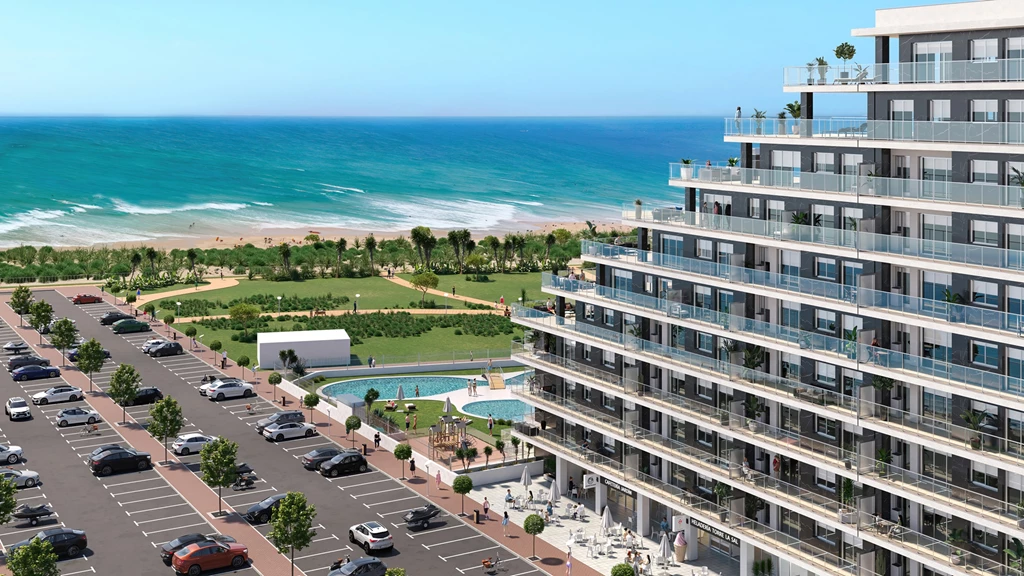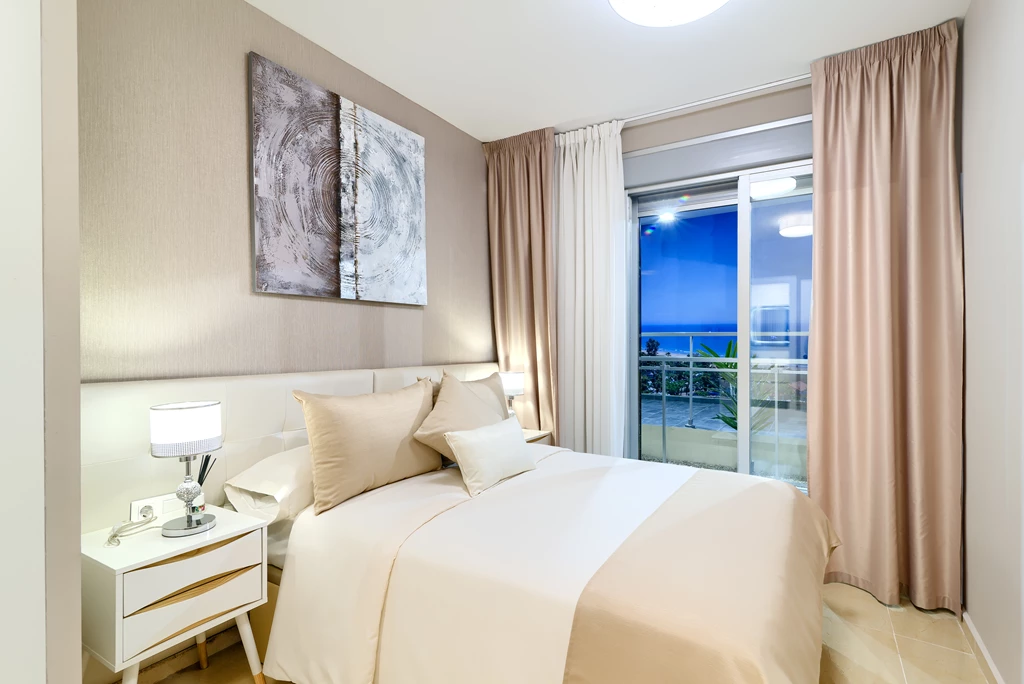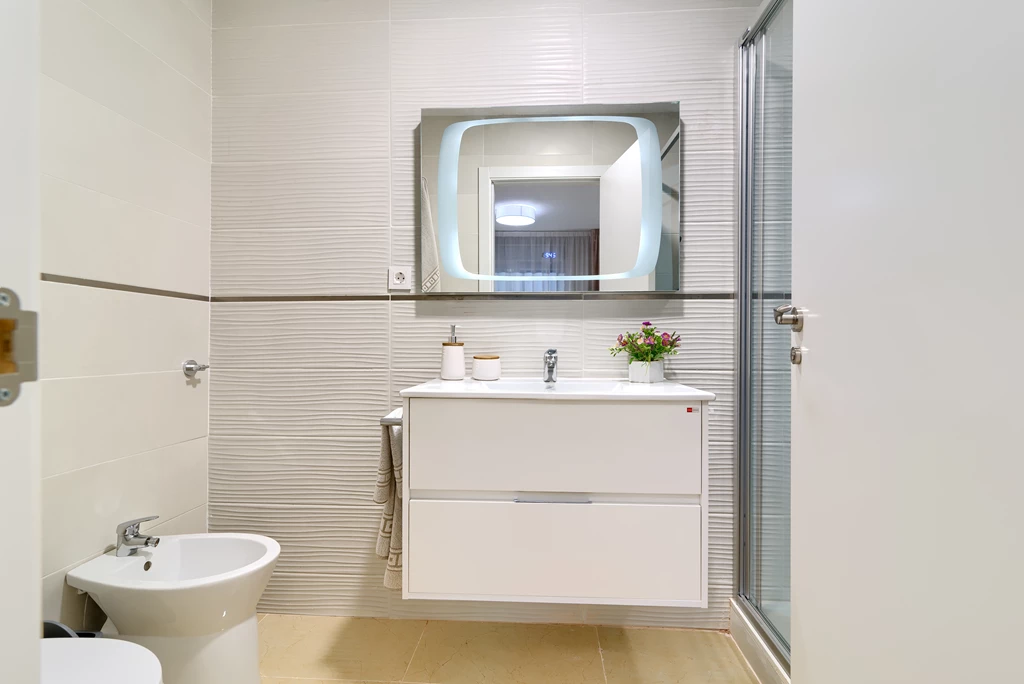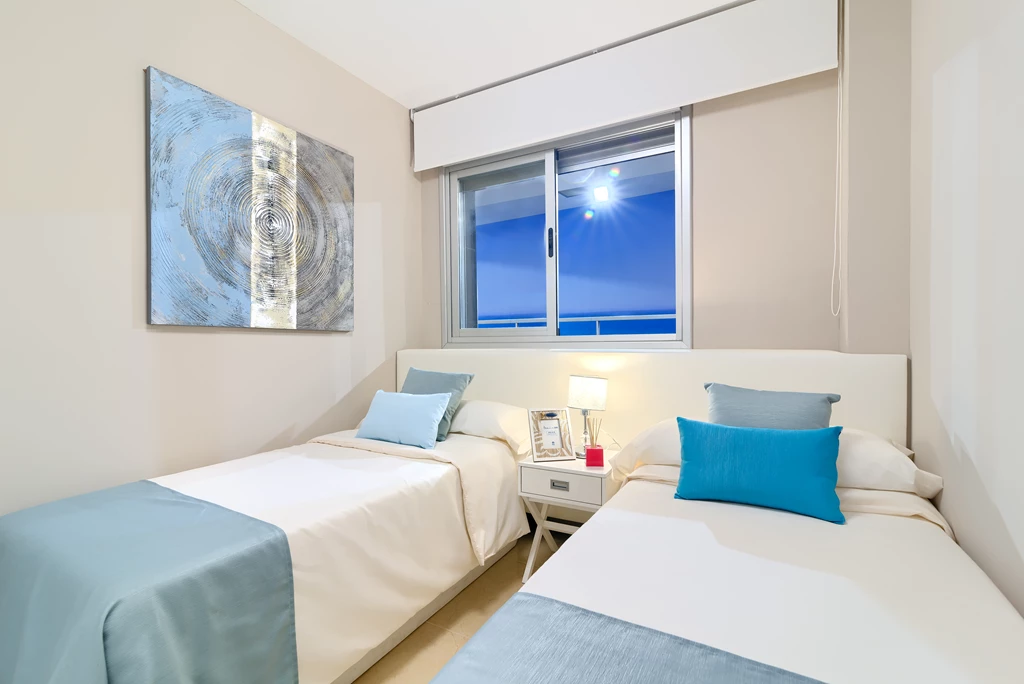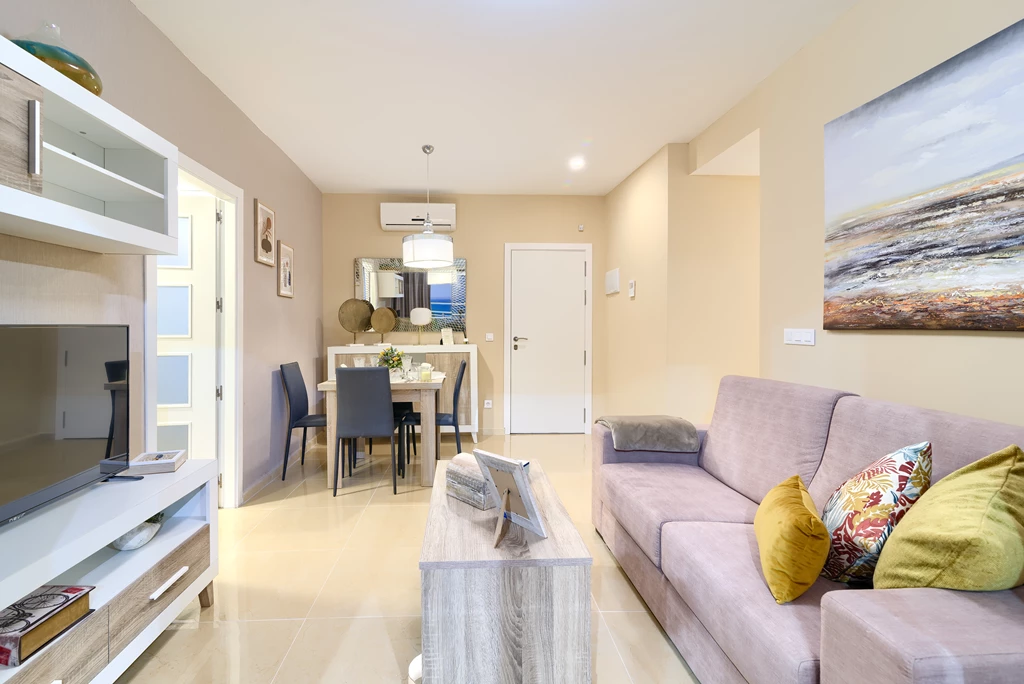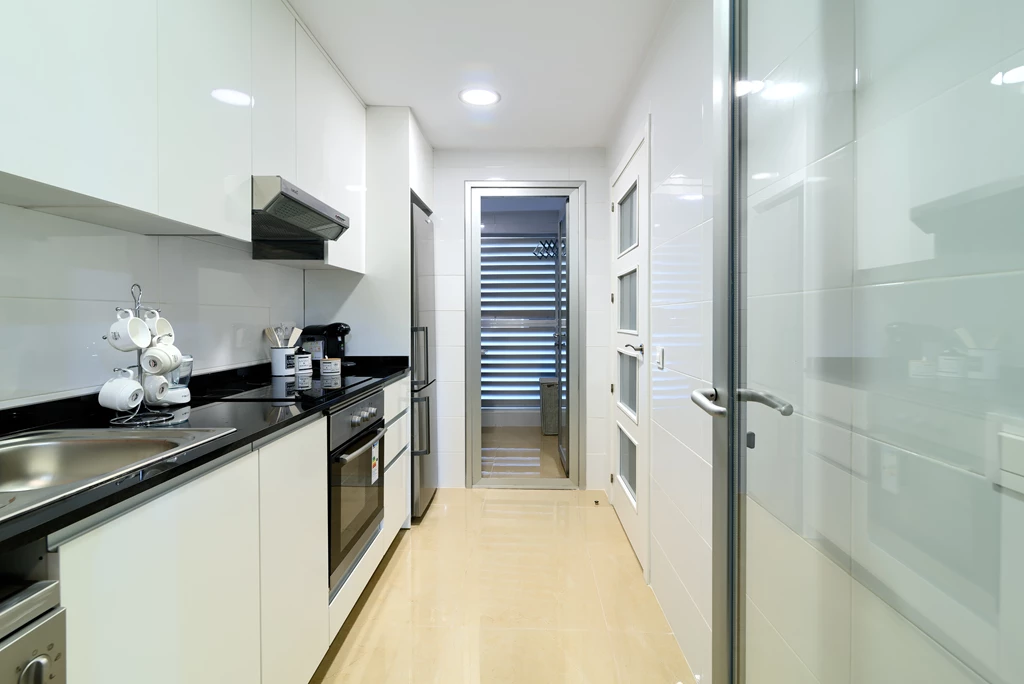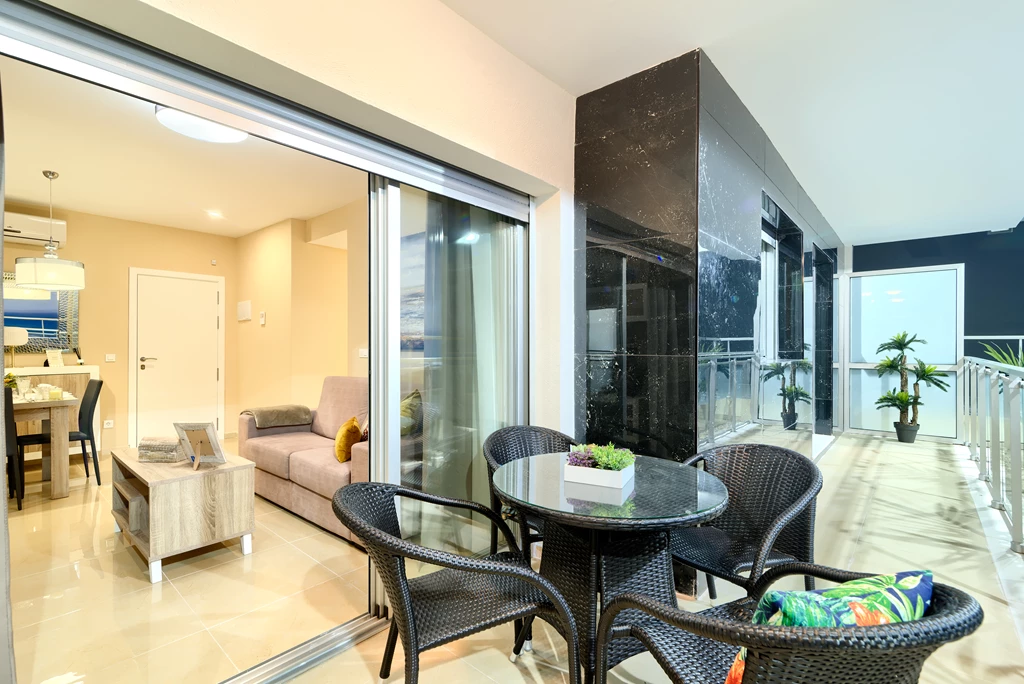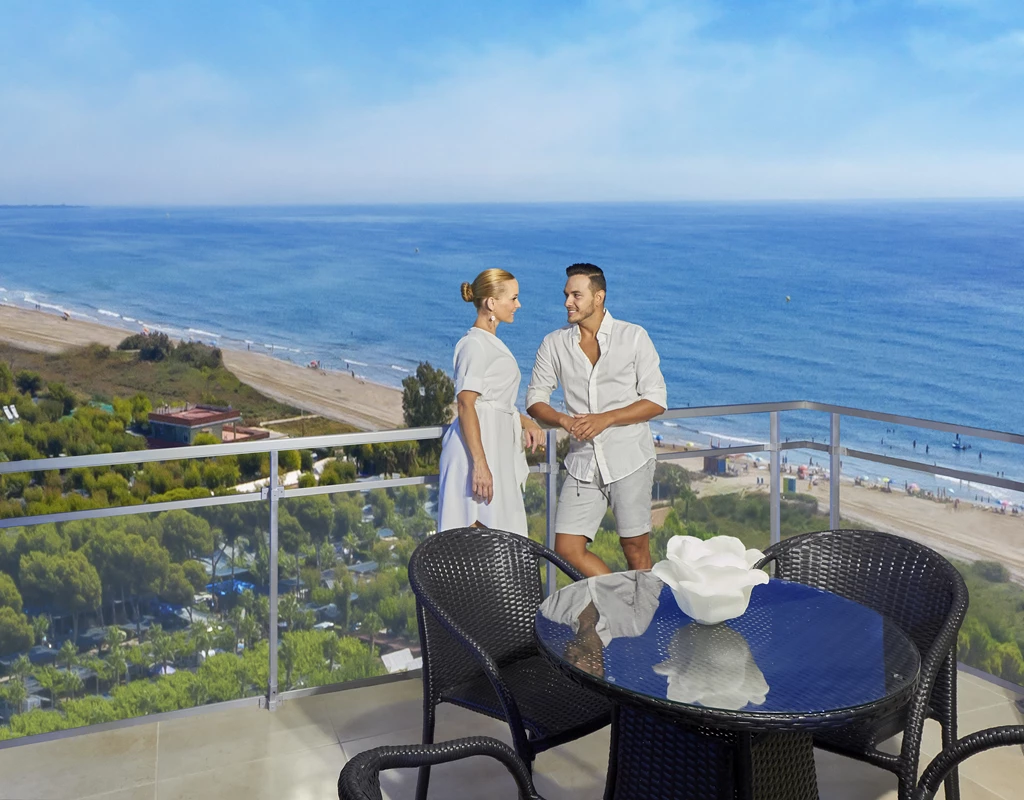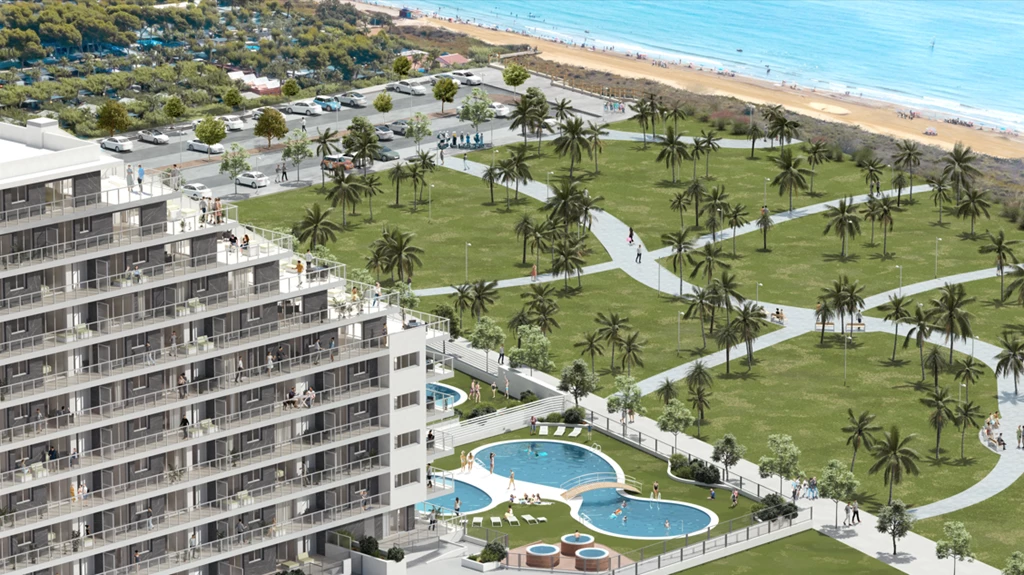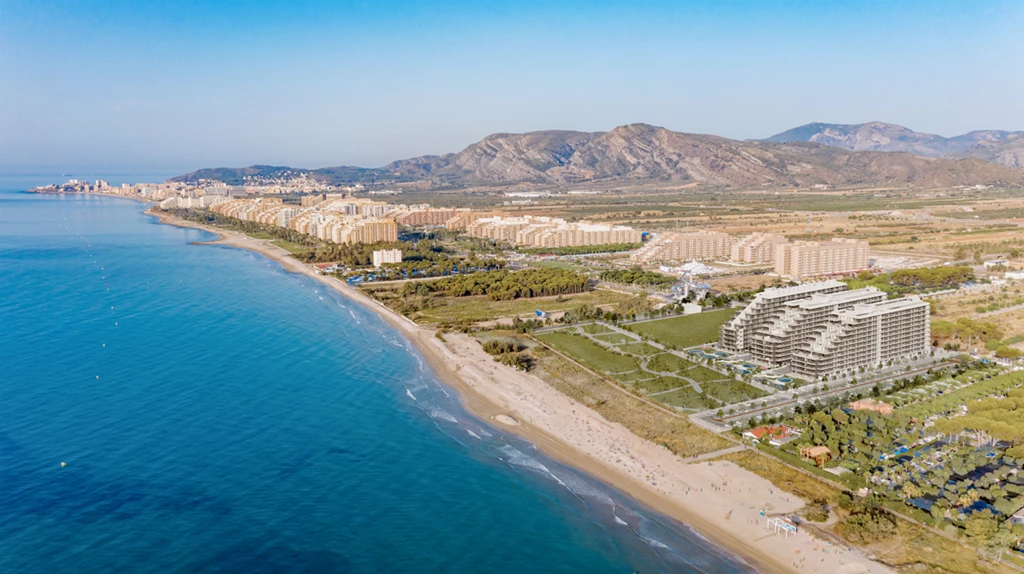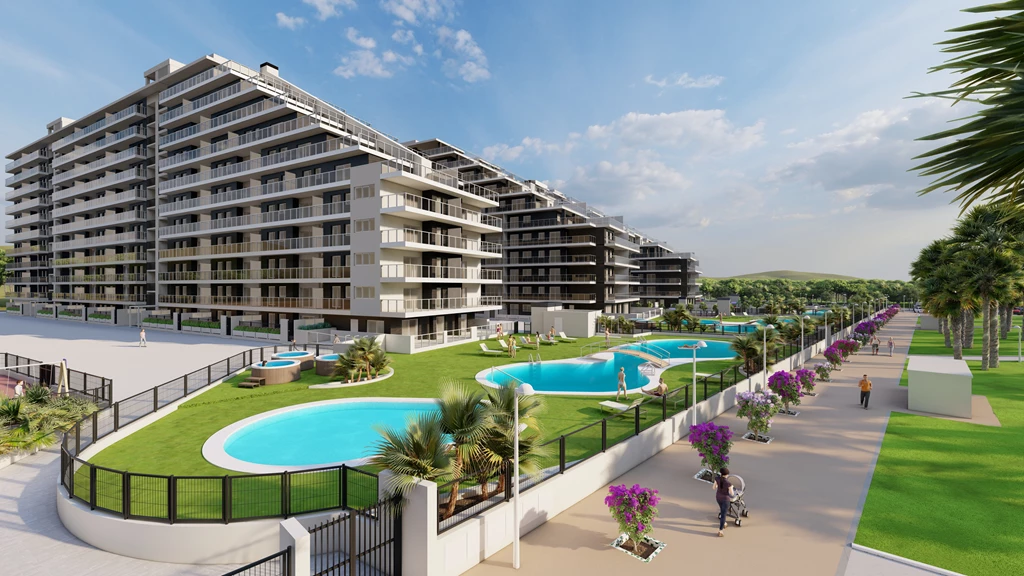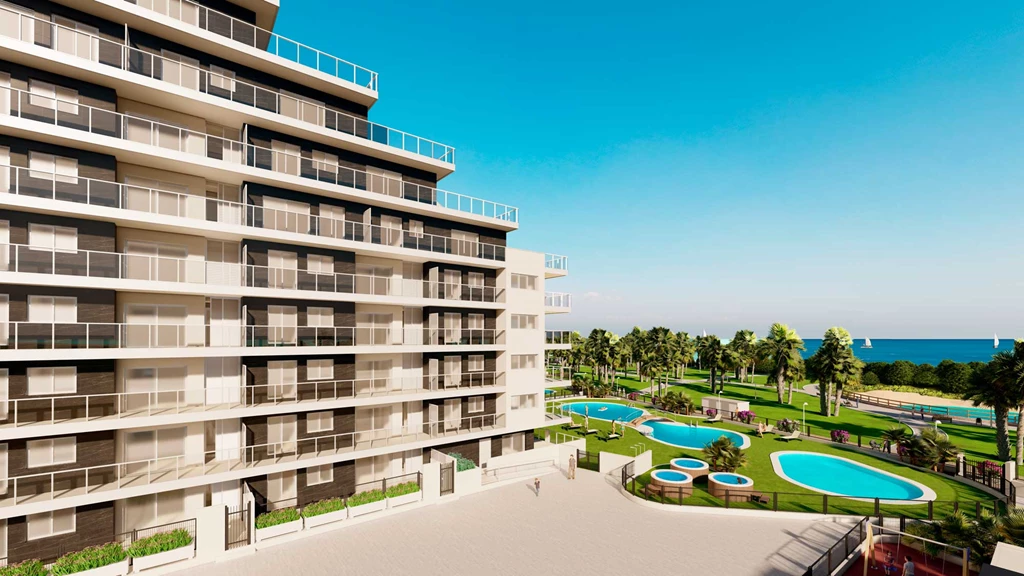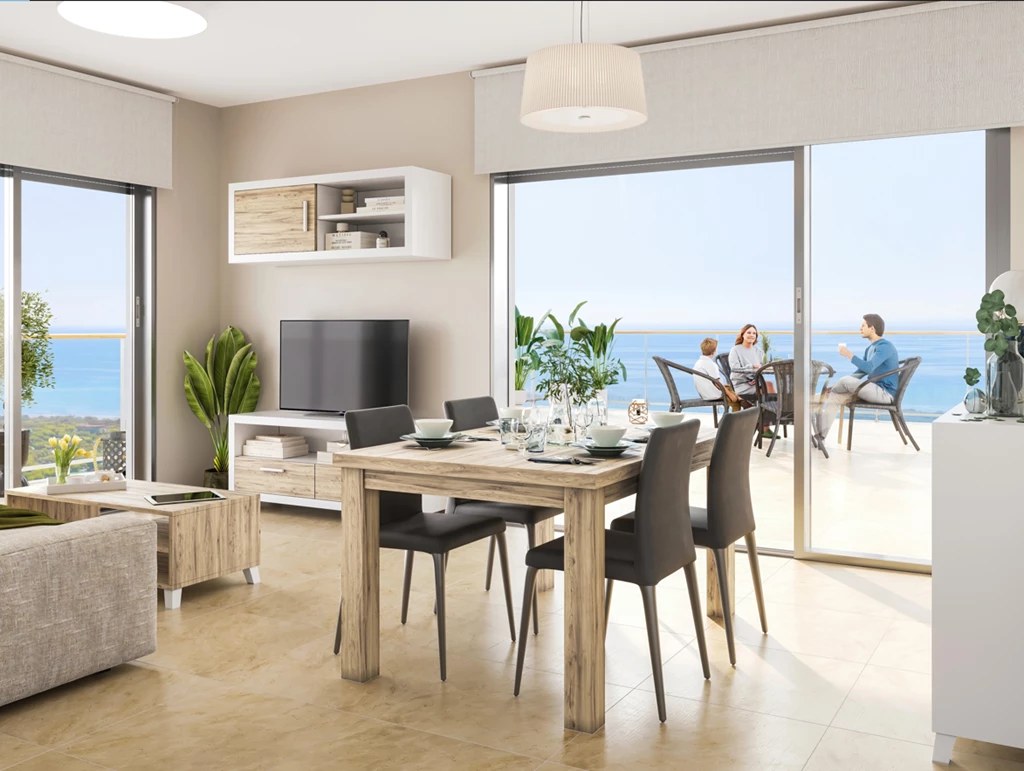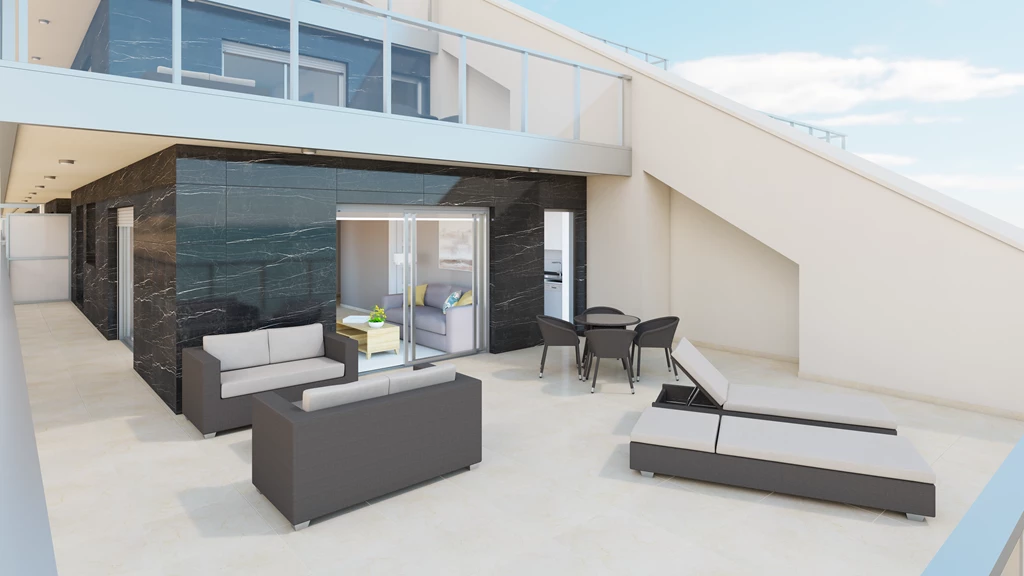 ENQUIRE NOW
By completing this enquiry form you agree to your details being made available to this company.
About Marina d'Or
Ciudad Jardín III Building. Apartments for sale with 10 floors on the beachfront, new construction, with 1, 2 or 3 bedrooms; with 1 or 2 bathrooms, kitchen, utility room, living room and terrace. Homes fully furnished, equipped, decorated and ready to move into.
Enjoy more than 300 sunny days a year.
About the development
With swimming pool, spa, children's play area and social area. In Oropesa del Mar/Cabanes (Castellón), next to Marina d'Or - Ciudad de Vacaciones. Come and enjoy with your family and friends. Have fun in the 8 leisure parks of Marina d'Or or in the biggest Marina water spa in Europe. With shops, restaurants and more than 300,000 m2 of green areas. All facing the Mediterranean Sea.
About the properties
Apartment 1 bedroom and 1 bathroom from 159.900 €
Apartemt 2 bedrooms 2 bathrooms from 194.900 €
Apartemt 3 bedrooms 2 bathrooms from 229.900 €
Location
Close to a protected natural area and 20 minutes from Castellón airport.
This development is an advertisement supplied by Inseryal and does not constitute property particulars. While aplaceinthesun.com (APITS Ltd.) requests all advertisers to supply correct details, it does not carry out checks on the information supplied and cannot be held responsible for any inaccuracies. Aplaceinthesun.com recommends seeking independent legal advice prior to any overseas property purchase.
A Place in the Sun will send the above details on your behalf to INseryal By submitting this form, you confirm that you agree to our website Terms of Use, Privacy Policy and consent to cookies being stored on your computer. 
Property Types
One-bedroom, one-bathroom Apartment

from €159,900

Enquire Now

Two-bedroom, two-bathroom Apartment

from €194,900

Enquire Now

Three bedroom, two-bathroom Apartment

From €229,900

Enquire Now