Beautiful wow factor new builds on 10,000 sqm countryside plots in Pinoso Alicante
Pinoso Wine Region, Alicante, Spain from €194,700
ENQUIRE NOW
By completing this enquiry form you agree to your details being made available to this company.
WOW FACTOR NEW BUILDS
Beautiful new build villas on 10,000sqm (2.5acres) country plots with mains water & electric plus high speed internet in the Pinoso wine region.
Model shown 245m2 = € 339,995 with 10x5 pool air con machines and 6mt wall at entrance and plot included
Prices start at:
€184.500 for 150sqm luxury home, fenced 4000m2 2 pillars and gate, pre installation for heating and cooling, 1m patio around the house designer kitchen & bathrooms included on all builds
€194.500 for 150sqm luxury home, + 8x4m swimming pool with 2m patio
Plots with mains water and electric from €30.000
€214.500 for 180m2 house without pool
€224.500 180sqm luxury home + 8x4m swimming pool
ABOUT THE DEVELOPMENT 
Using the latest quality building techniques we now guarantee at least a B Energy Certificate rating which reduces your tax bill and saves you cash on cooling and heating.
With various plots to choose from around the beautiful Alicante wine region, the area offer amazing views and the best Spanish lifestyle. This area boasts some spectacular wine producing towns which are traditionally charming and welcoming. All our plots are within10 min drive to amenities such as supermarkets, doctors, bars, restaurants and activities.
Most of our plots are within a 45 min drive to Alicante airport, city and beaches.
ABOUT THE UNITS
These beautiful country residences are customized for each client's personal tastes.
Total project included; design, architect, build license, habitation licence, 10 year guarantee, insurance etc.
Lots of options available for extra cost e.g. tennis court, underfloor heating, guest house, customised pool, summer kitchens, garages etc.
Key in hand in 8-10 months.
EPC rating A (best around)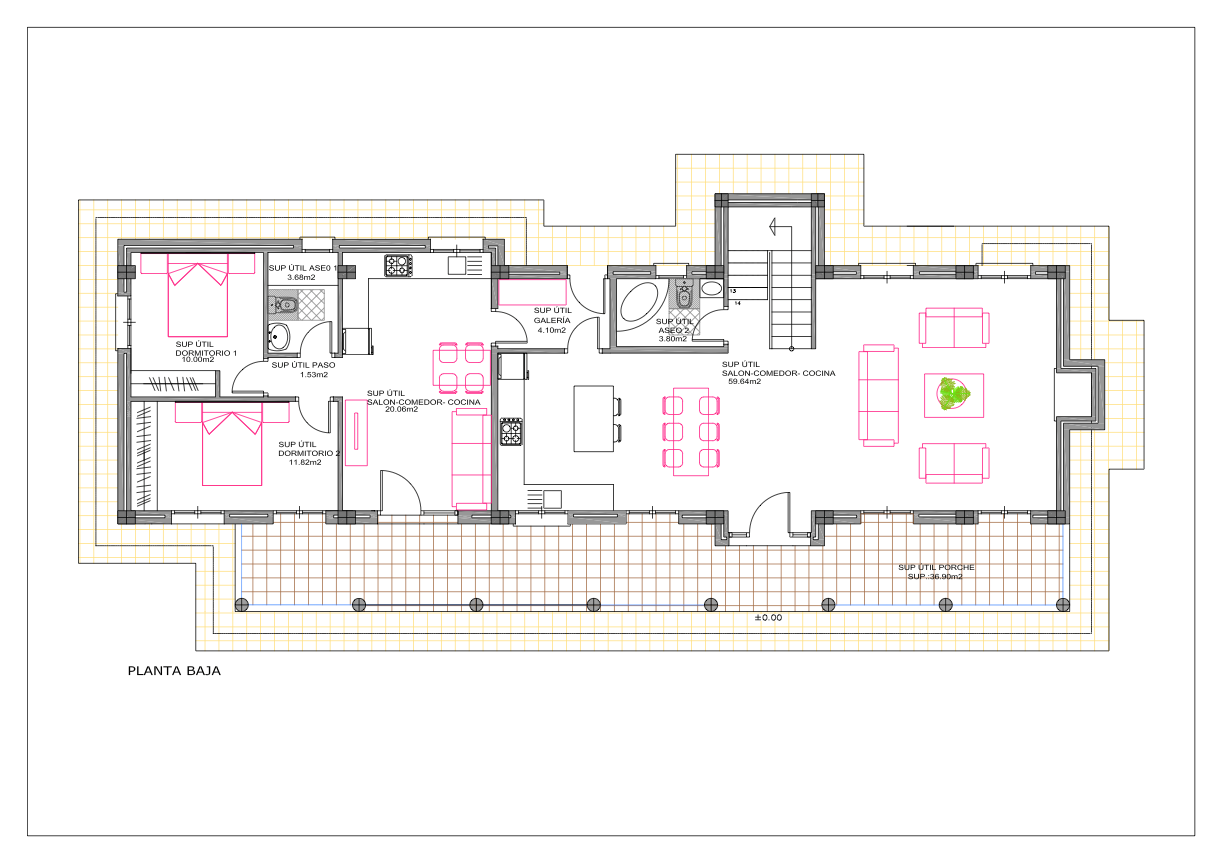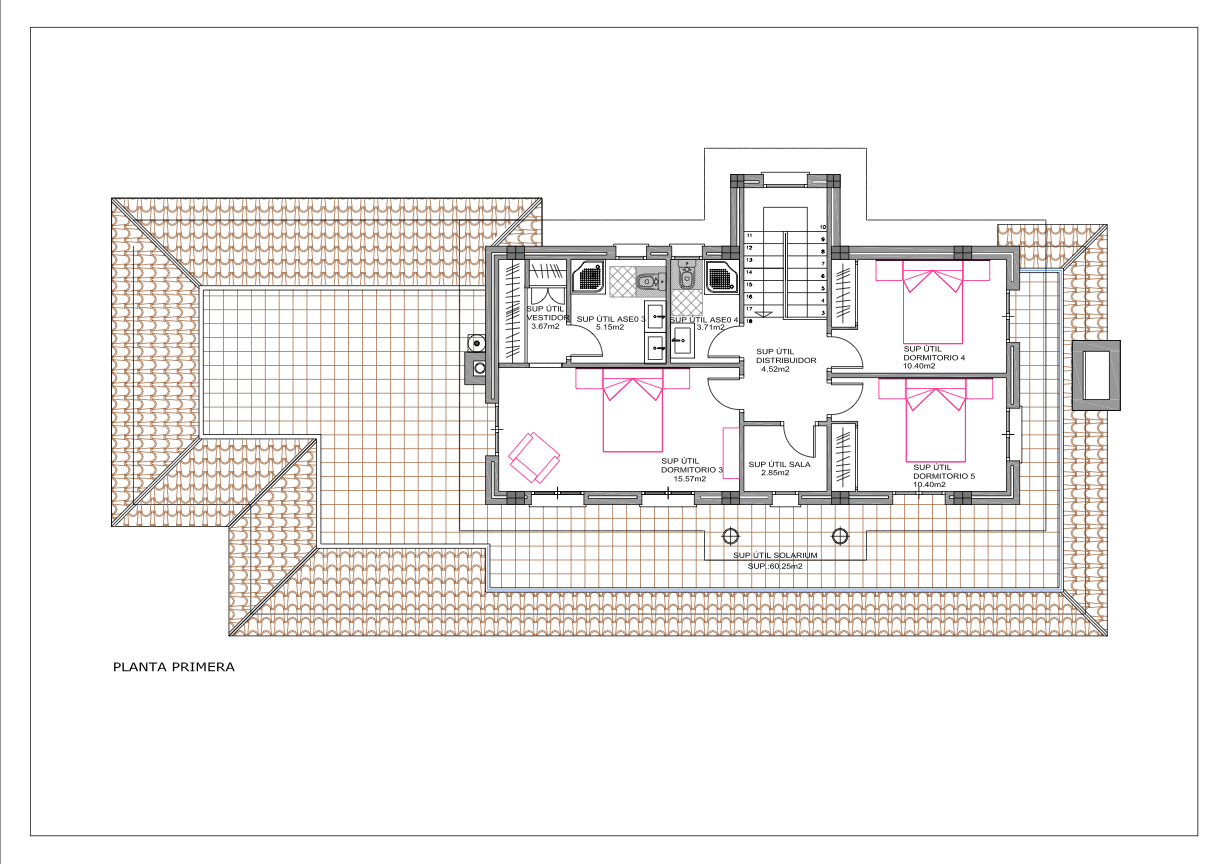 Everything is within easy reach
Pinoso (El Pinós) is one of Spain's richest towns, with a marble mine, thriving footwear industry, salt deposits and a booming wine and agriculture industry. The town sits located in the mountainous countryside of the Alicante wine region, 45-50 minutes drive to Alicante airport, city and beaches and close to the border of Murcia.
Pinoso has all the amenities you need: Supermarkets such as Consum, Dia, Mas y Mas and Hiperber, a wide range of restaurants including Irish and Indian and bars (50+), a 24hr medical centre, English speaking dentists, veterinary, a weekly market on Saturday and indoor market open 6 days a week. Pinoso has 3 primary schools, a high school and a music school. There is also a new cultural centre which houses a library and Spanish classes open to foreigners.Location map – Longitude and latitude coordinates
This development is an advertisement supplied by Alicante Dream Property and does not constitute property particulars. While aplaceinthesun.com (APITS Ltd.) requests all advertisers to supply correct details, it does not carry out checks on the information supplied and cannot be held responsible for any inaccuracies. Aplaceinthesun.com recommends seeking independent legal advice prior to any overseas property purchase.
A Place in the Sun will send the above details on your behalf to Alicante Dream Property. By submitting this form, you confirm that you agree to our website Terms of Use, Privacy Policy and consent to cookies being stored on your computer.