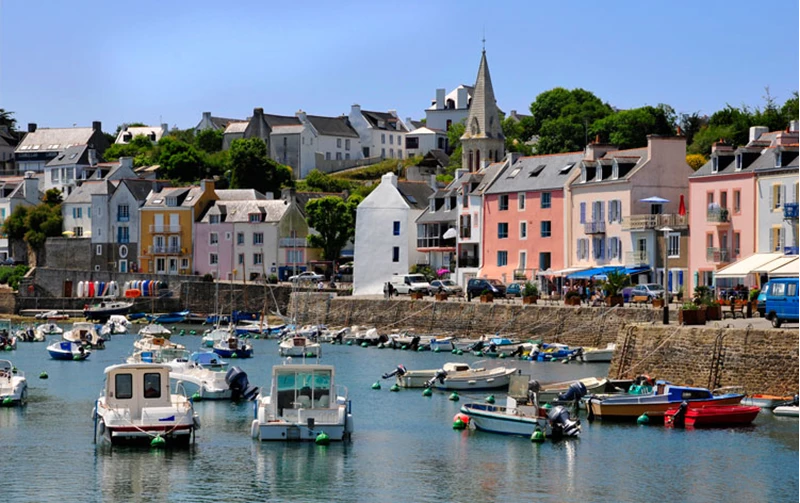 What's the easiest way to plan a move to France?
Planning ahead will allow time to find a reliable international removals company. Six months is an ideal timeframe however, it is possible to arrange removals within shorter deadlines than this.
Look out for the following credentials before making the decisions:
FAIM Accreditation, which is the only independent Quality Assurance standard for the International Moving Industry
Membership of the FIDI Global Alliance, which sets a quality benchmark for its members
Membership of the British Association of Removers Overseas Group. BAR OVERSEAS is covered by the I.M.M.I. Advance payment guarantee scheme for your financial protection
What kind of packing options are available?
Most international removal companies will offer two services; either they pack the goods ready for shipping or they deliver packing materials to the client. In both instances professional materials will be used to ensure goods are packed in an appropriate manner. This can include wrapping furniture in 6 ply export approved materials and export approved cartons. If the company are commissioned to do the packing, they will arrive on the day of removal and make sure goods are ready to be shipped.
Does shipping have to involve large quantities of goods?
There are a range of options when shipping goods. Companies are used to clients sending varying quantities of goods - from the very large to the very small. This can be everything from the entire household contents to one special wardrobe or even a few boxes. Each move is different and an international shipping company can offer different quotes based on what you actually need to ship. It's worth comparing them to see who offers the best option for your needs.
How will the goods get to France?
They can go either by road freight or sea freight. These will both involve a slightly different procedure. If road freight is chosen a lorry will be loaded with the packed items before beginning their journey to the new address in France. Sea freight differs in that it will see goods loaded directly onto the containers, with a customs seal placed upon it. The vessel will then take them to the nearest port before delivering to the new destination. In both instances the company will provide an inventory of what's being shipped.
How long does shipping to France take?
The transit time between removal in the UK to the arrival of your goods in France is approximately 3-7 days for dedicated loads and 1-3 weeks for part load shipments.
Will the goods be delivered to my door?
Most shipping companies can deliver directly to the new address. If you don't have a confirmed address they can store your goods until further notice. If you live in an area where access is difficult the shipping company will advise on delivery details.
This information was provided by PSS International Removals