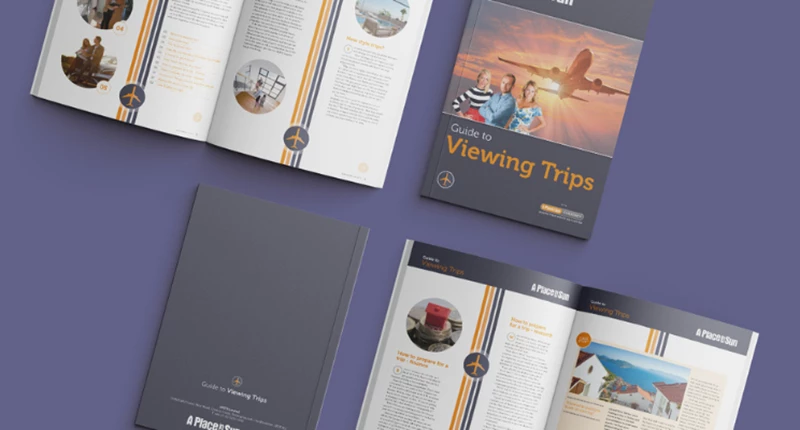 If you're planning to buy a property abroad this year, make sure you've read our guide to planning and going on Viewing Trips! When you're buying a property abroad, viewing trips will be an important part of the process. Once you've chosen the area you're going to buy, you'll need to start planning some trips to view properties. This can be a little overwhelming, which is why we've put together this handy guide to help you plan and make the most of your property viewing trips - now updated for 2023
There are several types of viewing trips, so it's worth exploring each type before you commit to getting on a plane. No matter where in the world you've decided to buy, or how you want to conduct your viewing trips, our comprehensive guide will help you to plan and make the most of them.
Inside you'll find information on:
What a 'viewing trip' is
The different types of viewing trip
Which type is right for you
How to prepare for a viewing trip
Financing and research tips
Key dos and don'ts whilst inspecting properties abroad 
How to make the most of your viewing trip
And more!