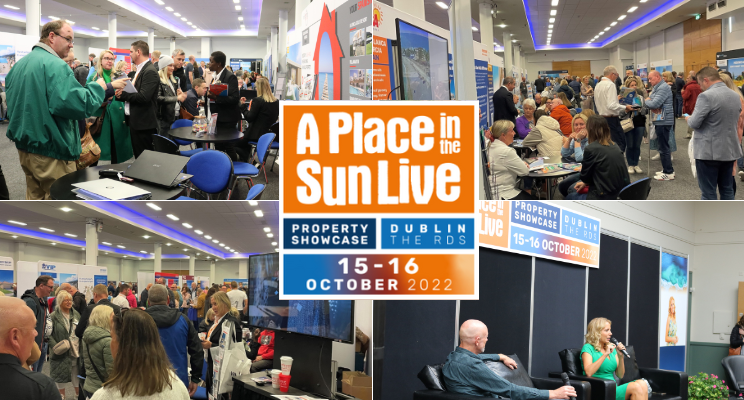 Our Property Showcase debut in Ireland
This weekend the A Place in the Sun Live Property Showcase came to Ireland for the first time! We flew in to Dublin to bring our boutique exhibition format to the city, and were joined by over 30 exhibitors from Spain, France, Cyprus, the USA, Cape Verde and Portugal!
Exhibitors from around the world
More than 2,000 house hunters came through the doors of the RDS over the weekend, and they had the opportunity to speak directly to estate agents, lawyers and other property experts and have all their questions about buying abroad answered without having to set foot on a plane. You can get in touch with all the exhibitors who were in attendance over the weekend here.
Informative seminars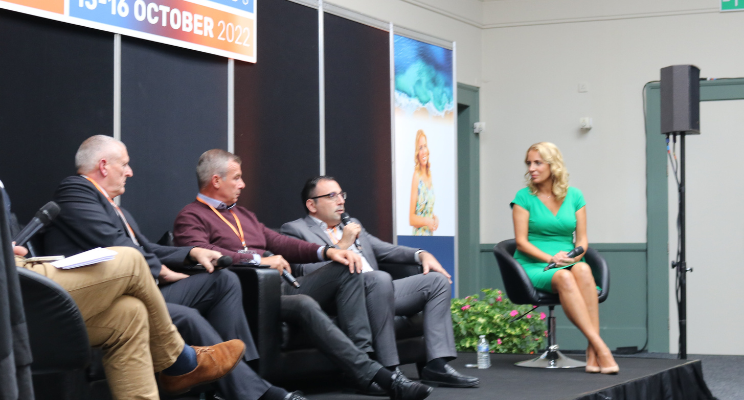 Each day we held a number of informative seminar sessions, including the extremely popular 'Spain: Property hunting for all budgets' and talks on buying in France, Cyprus, Portugal and Florida!
A Place in the Sun presenters
Stars of the A Place in the Sun TV show Jasmine Harman and Jonnie Irwin also took to the stage to share their overseas property knowledge, and gave us their top tips for buying a property abroad. Visitors had the chance to meet both presenters and take a selfie with them too!
The exhibition hall was buzzing on both days, and it was great to see so many enthusiastic house hunters who had come along to learn more about the process of buying an overseas property.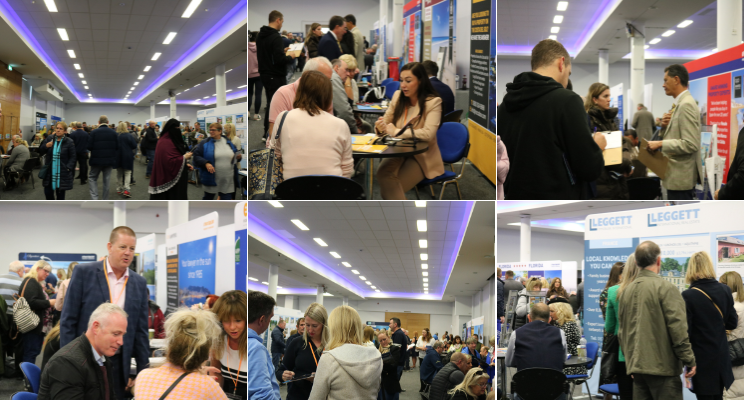 Our Dublin Property Showcase has concluded a fantastic year of exhibitions for A Place in the Sun - during 2022 we have helped almost 18,000 house hunters to take the next step on their journey to buying a place in the sun of their own. We can't wait to welcome even more visitors through the doors of A Place in the Sun Live next year!