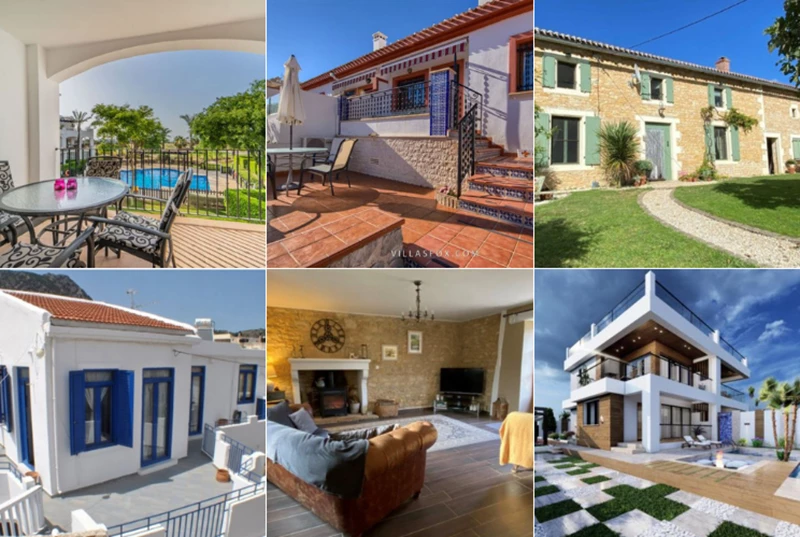 The most in demand properties from around the world this December
Is a new holiday home on your Christmas list? Maybe your New Year's resolution is to finally take the plunge and move abroad permanently? If so, you're not alone, as thousands of house hunters have also been browsing properties on aplaceinthesun.com this month. Take a look at the most viewed properties below!
1. Three bed house in Charente, France - £170,900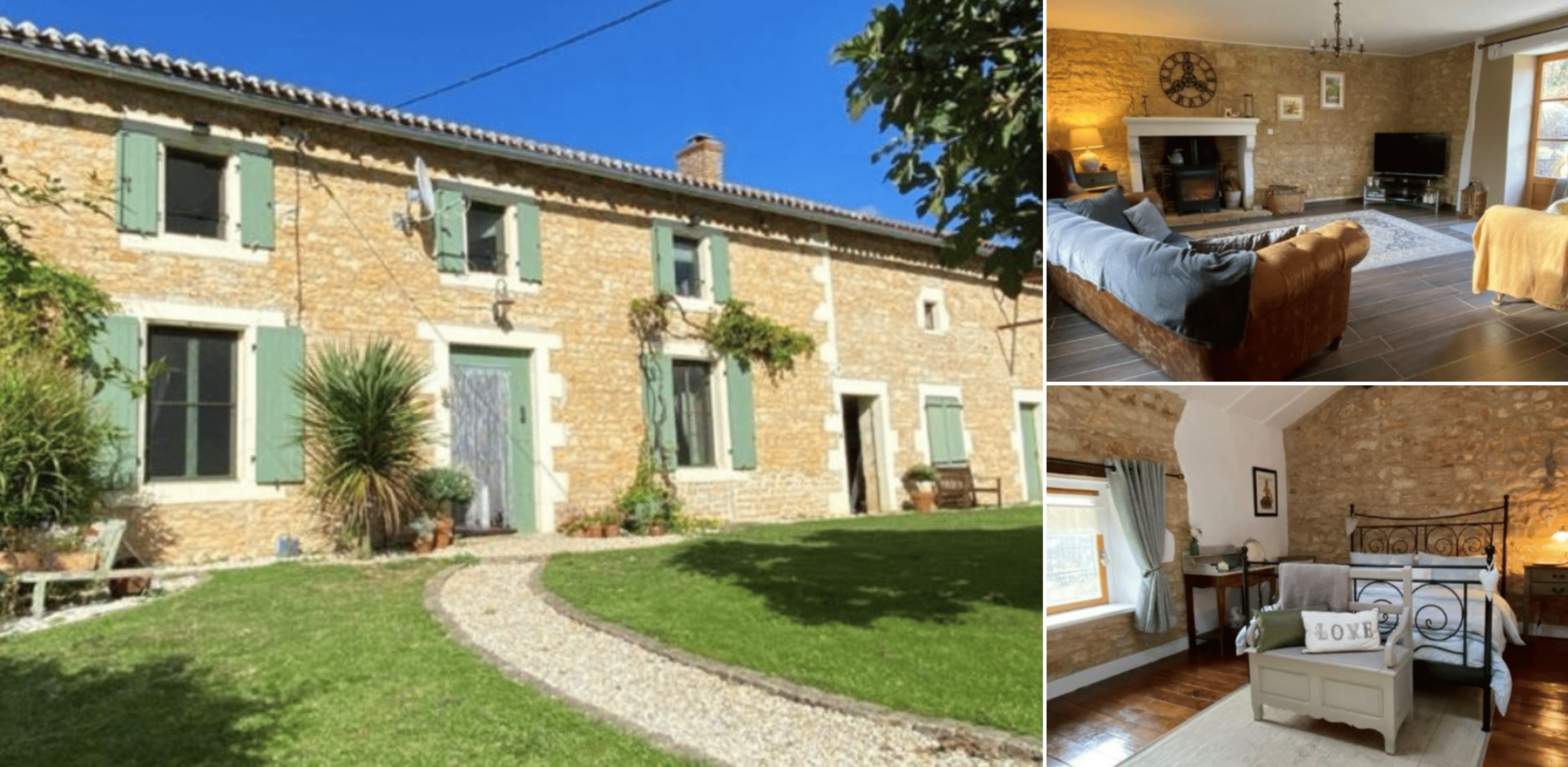 2. Two-bed apartment in Murcia, Spain - £85,400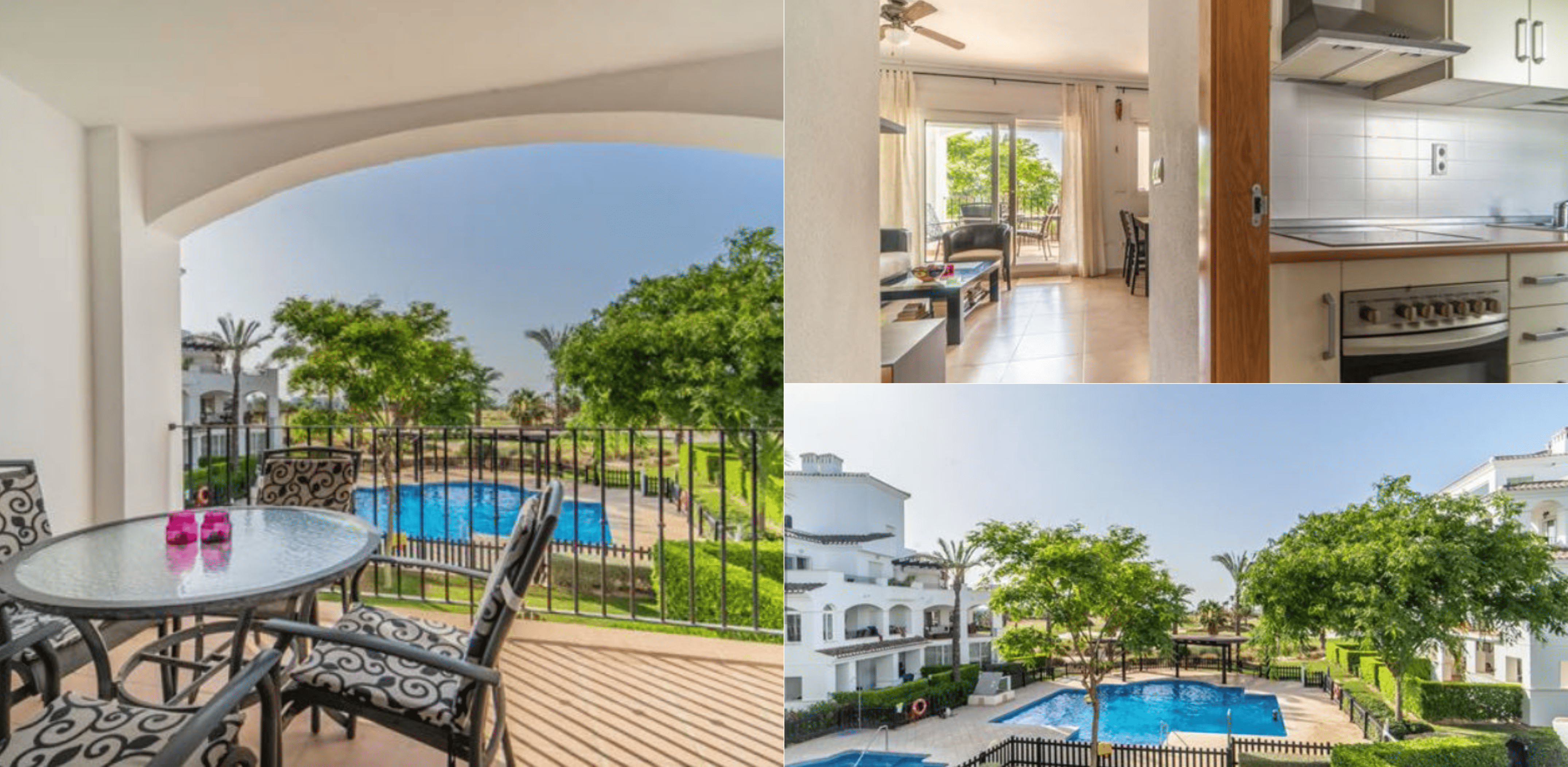 3. Three-bed house in Crete, Greece -
£93,961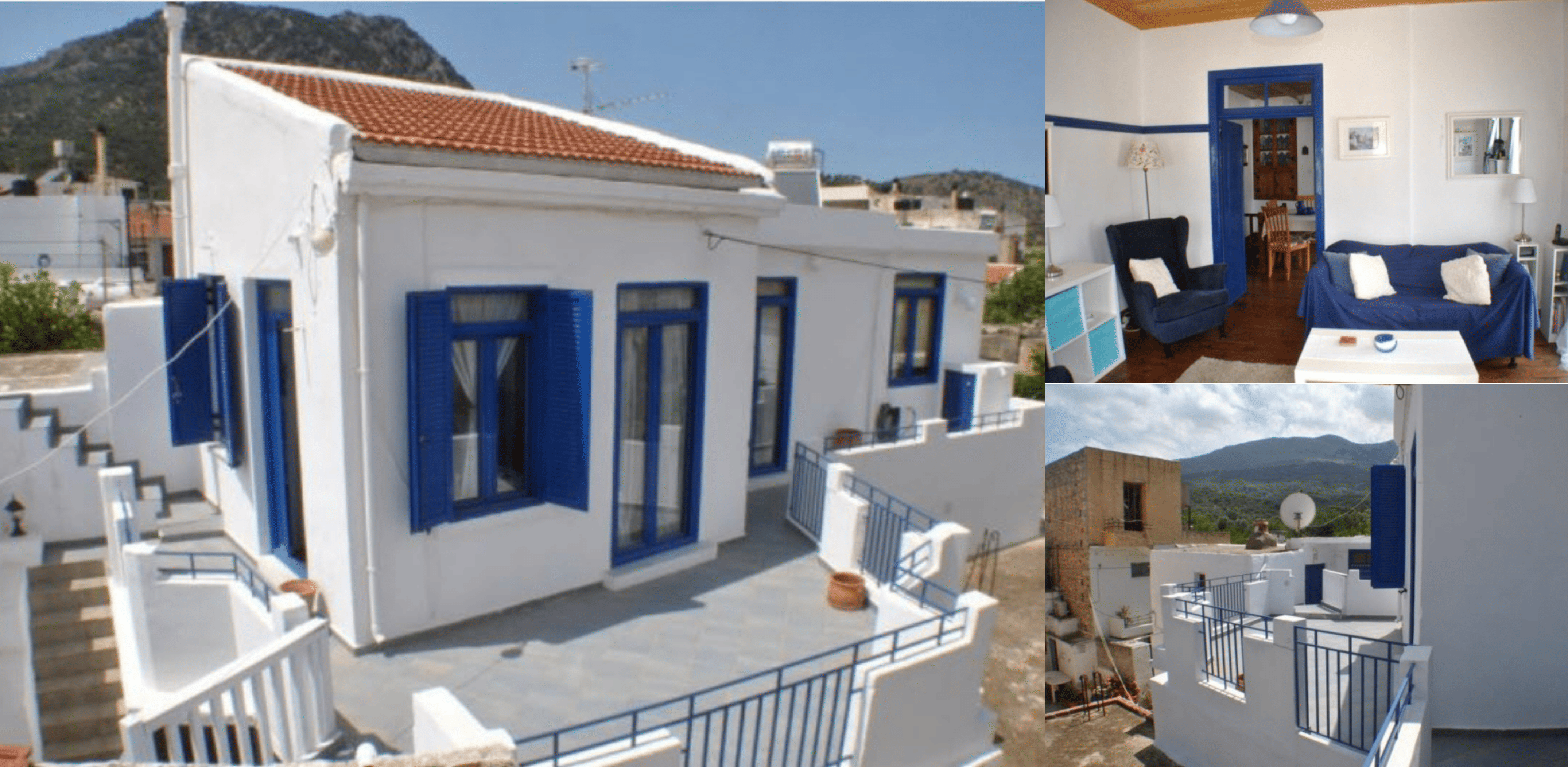 4. Two-bed bungalow in Alicante, Spain -
£100,800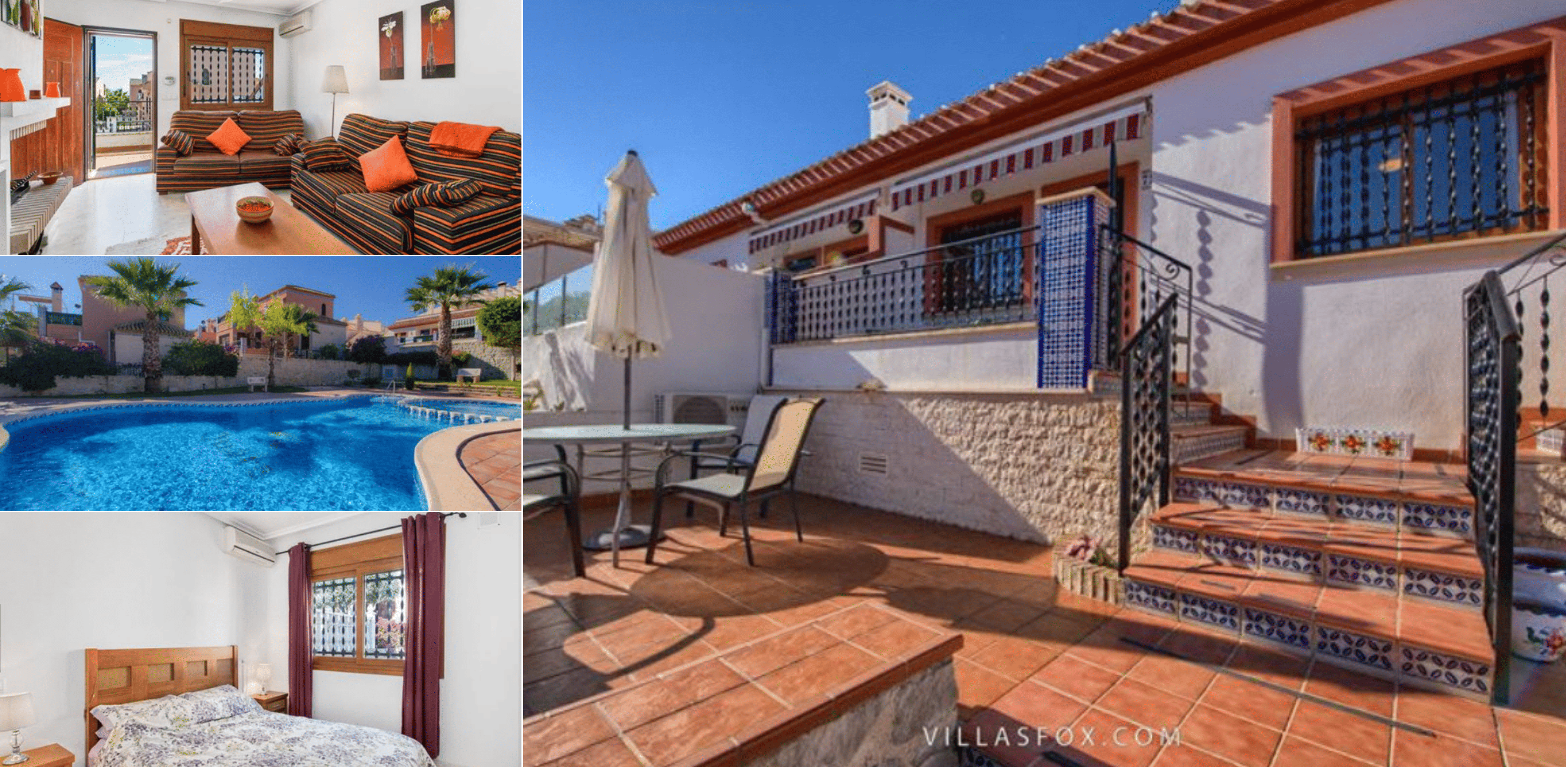 5. Three-bed new build house in Nicosia, Cyprus - £
175,000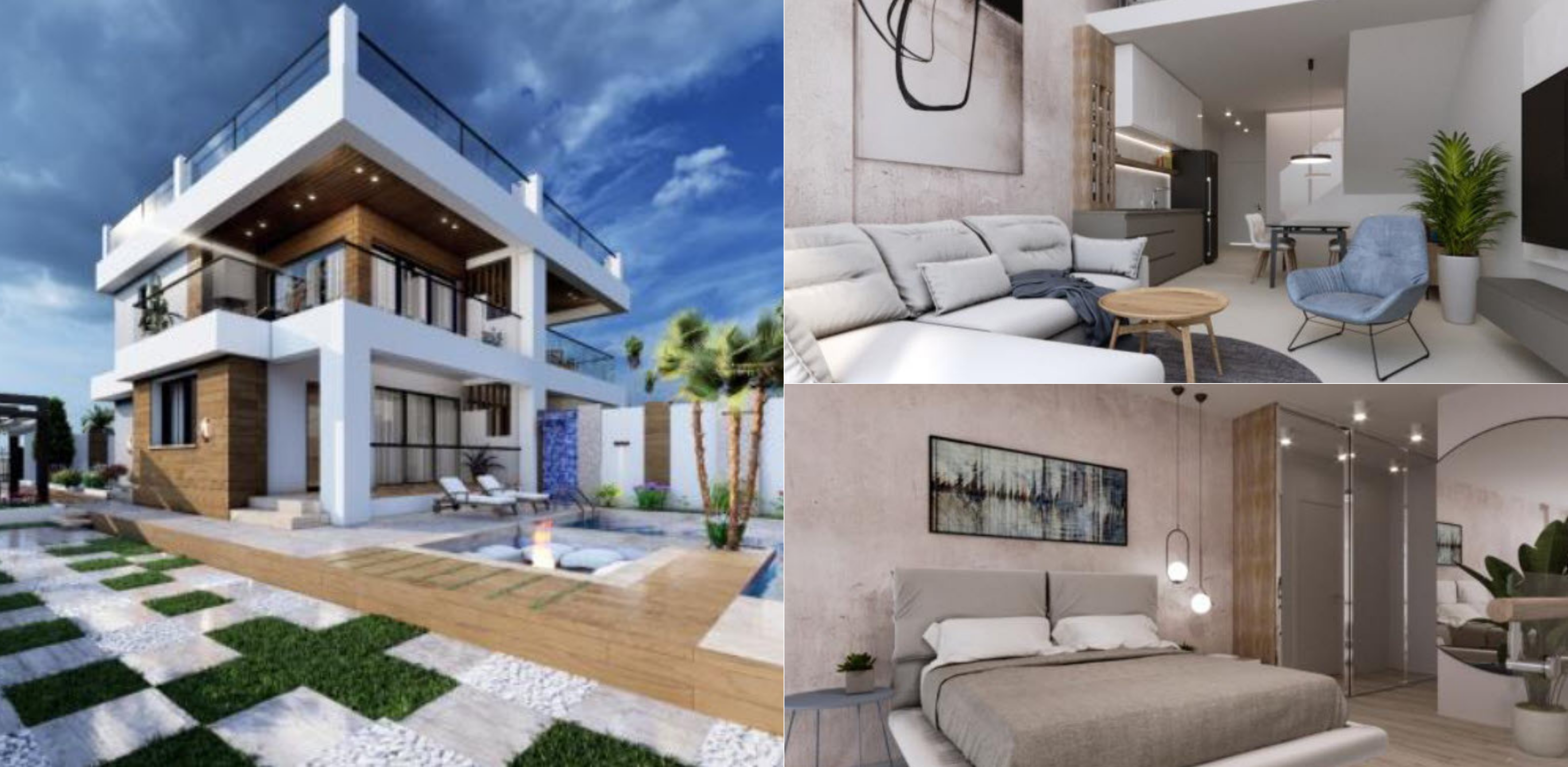 None of these quite right for you? You can find more than 200,000 properties for sale on our website, and don't forget that you can find information on all aspects of moving abroad in our Relocation Area!
 Prices correct at time of publication.