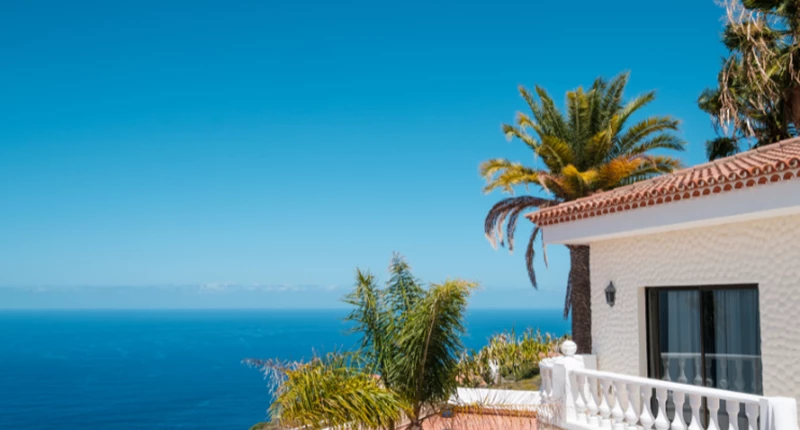 What's the average price of a property around the world? We took a look at the average property price across all property enquiries on aplaceinthesun.com - here's the average price for some of the most popular countries for Brits planning to buy abroad!
The cheapest (and most expensive) places to buy a holiday home or permanent residence abroad
Spain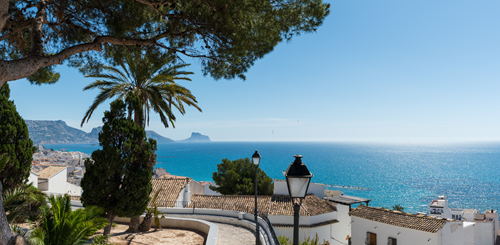 Spain consistently sits at number one in our Top 10 most popular countries to buy abroad, and it's easy to see why! Alongside great weather, culture, food and a relaxed lifestyle, the average house price for properties on our website is £126,739. What could that kind of budget get you? There are a wide range on our site, including this two-bed townhouse with a communal pool in Los Alcazares, and this three-bed villa with a private pool in Villamartin.
France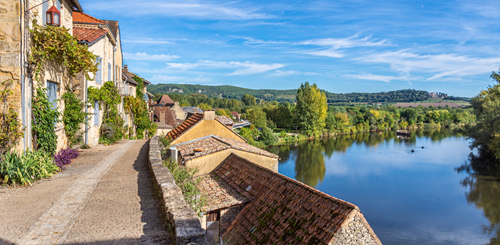 France is the second-most popular country for overseas property hunters, with an average budget of £139,139. For that price, you could buy a four-bed, three-bath townhouse in Vienne with barns and outbuildings, or this four-bed house in the Dordogne.
Portugal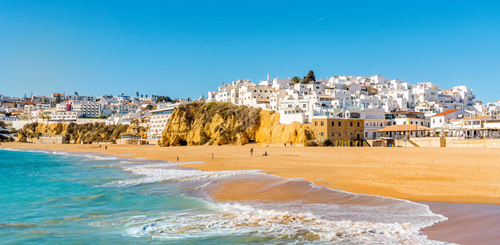 The average budget for house hunters looking to buy in Portugal is £244,618 (the highest on this list) - you'll find a variety of properties for this price, including this three-bedroom, three-bathroom townhouse in Albufeira.
Explore properties in Portugal
Greece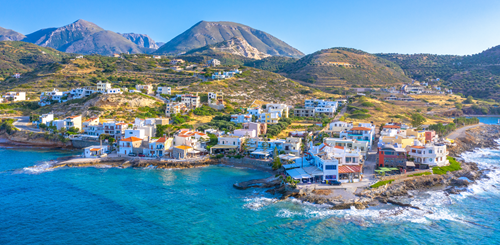 If you're after a property in mainland Greece, or on one of the islands, the average budget for Greek property enquiries on aplaceinthesun.com is £186,003. Watch a virtual tour of this two-bed house in Arcadia that's on the market for £186,500.
Cyprus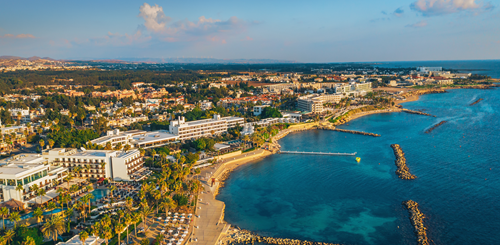 The average price of a property enquiry in Cyprus is £169,736. For that price you could be the proud owner of this three-bedroom villa with a private pool!
Bulgaria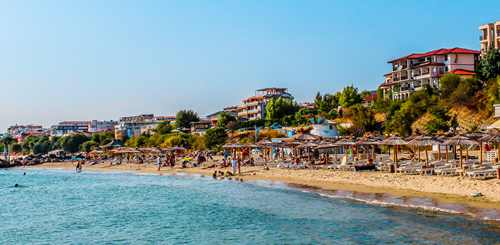 The lowest average price can be found in Bulgaria where the average property will cost you just £33,248. Bulgaria is becoming an increasingly popular choice with British holiday home owners, and given that you can buy this large one-bed apartment that's 150 metres from the beach for £31,000. And you can even find studio apartments from £16,000.
Italy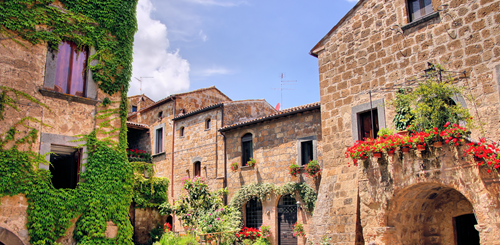 Looking for an Italian escape? The average price of a property enquiry in Italy is £171,711. This one-bed apartment right on the seafront in Porto Santo Stefano, Tuscany is available for £168,000.
Explore more properties in italy
Turkey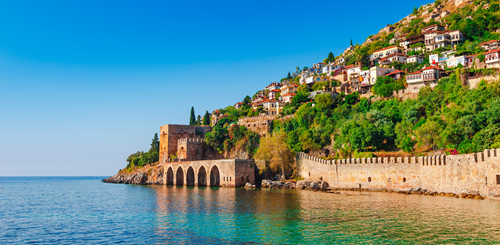 The average price of a property enquired about on aplaceinthesun.com in Turkey is £110,002. And you can get a lot for your money here! Take a look at this four-bed luxury apartment on the market for £106,000, or this one-bed apartment on the market for £55,000 for example.
View even more properties from countries around the world on aplaceinthesun.com!