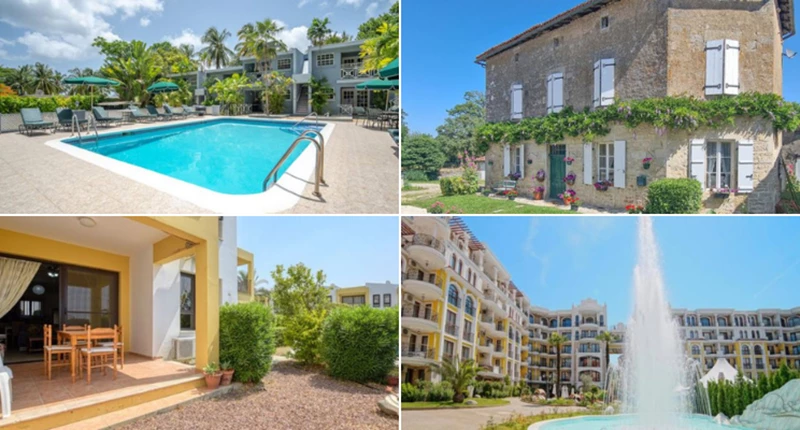 We've scoured the market to find out how far a £150,000 budget will stretch depending on where in the world you're looking to buy. Take a scroll through our selection of great value properties from around the world!
Spain
Ciudad Quesada, Alicante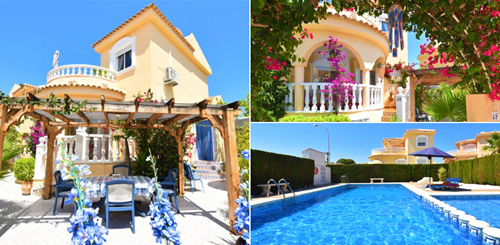 This property is a detached three-bed villa with a communal pool in the quiet residential area of Lo Pepinhas. The villa is on the market for £133,000, and is walking distance to bars and restaurants.
La Alfoquia, Almeria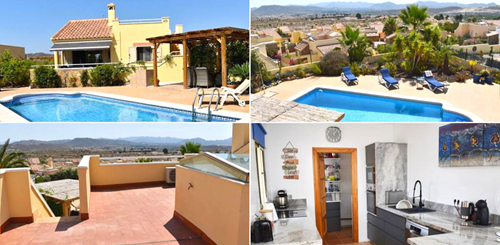 A two-bed, two-bath well maintained villa with a private pool, terrace and car port. It's 25 minutes from the beach, walking distance to local amenities including a bakery, shops and swimming pool and is currently on the market for £141,000.
 EXPLORE SPANISH PROPERTIES UNDER £150,000
France
Benest, Charente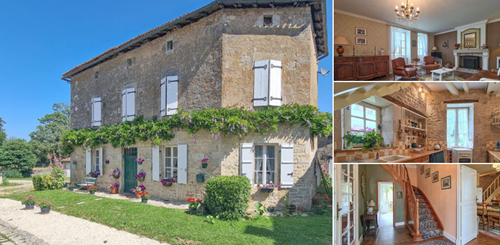 For just under £129,000 this three-bedroom village house with a walled garden could be yours!
EXPLORE MORE GREAT VALUE PROPERTIES IN FRANCE
Portugal
Cabanas de Tavira, Algarve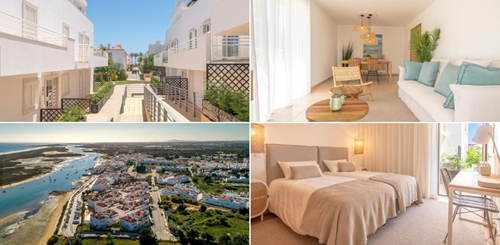 This brand new apartment has one bedroom and one bathroom, and is just a short walk from the the golden sandy island beach of Cabanas. It's for sale for £128,000.
MORE PROPERTIES LIKE THIS IN Portugal
Italy
Tuscany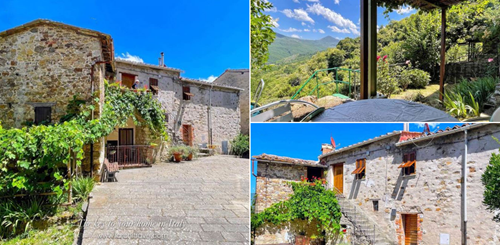 A characterful two-bed apartment in a stone farmhouse on the market for £99,000. It has amazing views, a private terrace and garden.
Turkey
Alanya, Antalya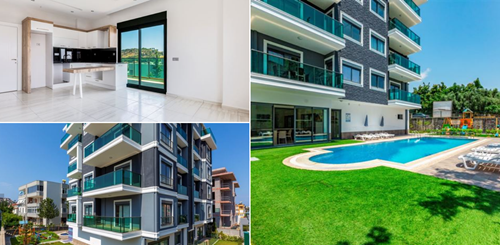 On the market for £40,000, this one-bed apartment in Turkey has an immaculate interior and is just 650m to the beach. It's got a communal pool, sauna, terraces and gym too.
MORE BARGAIN PROPERTIES IN TURKEY
Cyprus
Mazotos, Larnaca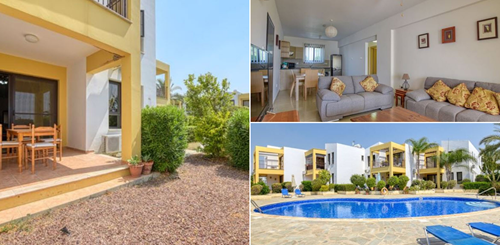 This fully-furnished two-bed ground floor apartment is on the market for £94,000! It has a private garden, communal pool and is 10 minutes to the beach and 15 minutes to the airport.
Bulgaria
Sunny Beach, Burgas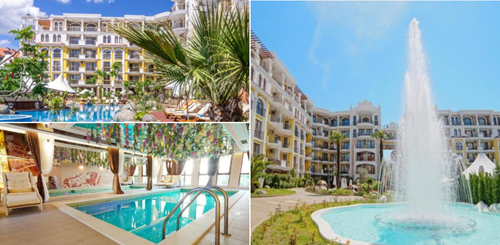 This three-bed, two-bath apartment is available for just £124,000. It's on a luxury development in the popular Sunny Beach area, and has indoor and outdoor communal pools, a spa, saunas, playground, cinema and more! Watch a video tour here.
Florida
Davenport, Polk County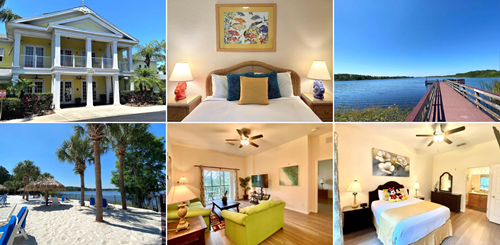 This fully-furnished three-bed condo is minutes away from Disney! It's on a fantastic development that has on-site management, a restaurant, walking trails, tennis courts, four pools, bars, a fitness centre, and even a private beach with views onto Lake Davenport. It's on the market for £142,000.
Properties in florida for under £150,000
Barbados
St James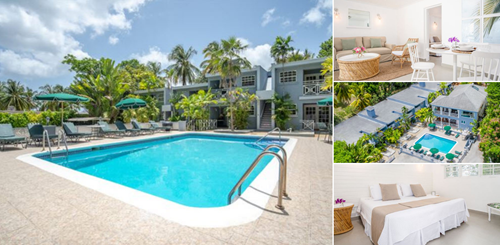 This one-bed, one-bath apartment is one of sixteen apartments in this brand new complex on the West Coast of Barbados. It has a communal swimming pool, gardens, an on-site restaurant and bar, and is available for £138,000.
Prices correct at time of publication