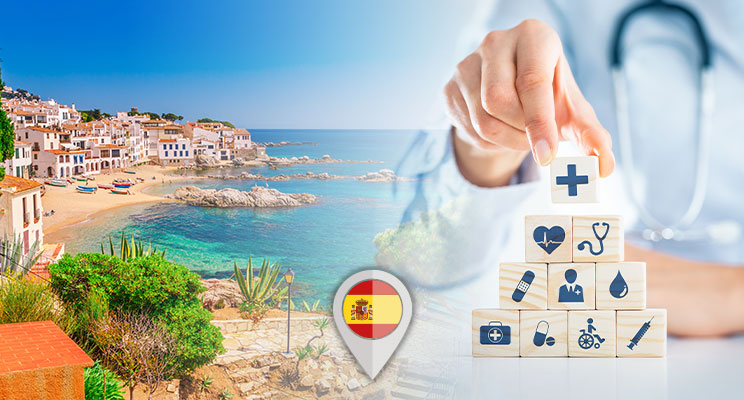 Think you can no longer access free healthcare in Spain? Think again...
We spoke to experts from the British Embassy in Madrid to debunk the myths surrounding healthcare provision in Spain since the UK left the EU. Watch the full video to learn about healthcare when moving or travelling to Spain post-Brexit and find out why it's much better news than you might have anticipated!
Want to know more about accessing healthcare in Spain? Find out about healthcare for retirees, using your EHIC/GHIC card, and more here...
Learn more about Spanish healthcare
Useful links
Provided by the British Embassy: