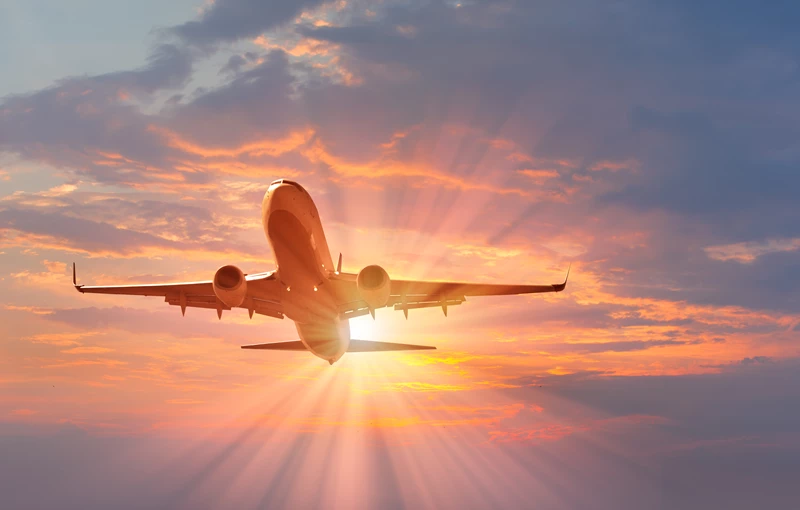 Restrictions start to ease across England today, July 19th, and travel restrictions are also starting to lift. So now could be the time to start revisiting your plans to buy a property overseas!
You will still need to self-isolate when returning to the UK from France, but if you're fully vaccinated you now won't be required to isolate when arriving into the UK from Spain (although you will still need to take a PCR test when you arrive back in the country). 
When you feel ready to travel again, aplaceinthesun.com is on hand to help you navigate the buying process, and get your plans off the ground.
A lot has happened in the last year, and Brexit has meant that there are new restrictions and requirements you'll need to take into consideration. You can find out everything you need to know, direct from the experts, by watching our series of post-Brexit webinars here.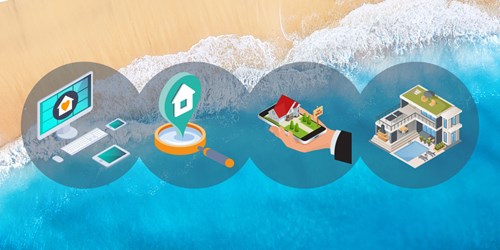 If you're still deciding where you want to buy your new property, download a Buying Guide for your country of interest to learn about the regions that might suit you best. If you're a member of aplaceinthesun.com you can view all your downloaded guides in your profile, and set up property alerts and view your saved properties too!
Once you've decided where you want to buy, you'll need to actually get out and start viewing properties! A viewing trip requires a lot more planning than your typical holiday, so we've put together a handy guide to talk you through the process from start to finish.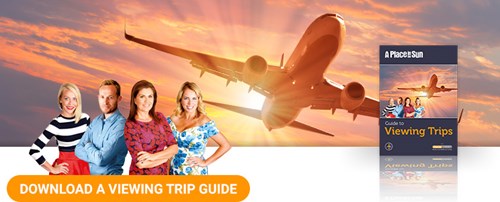 Our free, downloadable guide is designed to get you ready to hit the ground running once you land in your country of choice. Inside, you'll find:
The different types of viewing trip and which format might suit you best
Success stories from house hunters who have been on viewing trips and purchased their own place in the sun
How to prepare your finances and what you need to research before you fly
Don't forget to visit our brand new relocation area! If you're moving to or buying in Spain, France, Portugal, Italy, Cyprus or Malta we've covered everything you need to know before you move. From residency and visas, to schooling, healthcare and more!