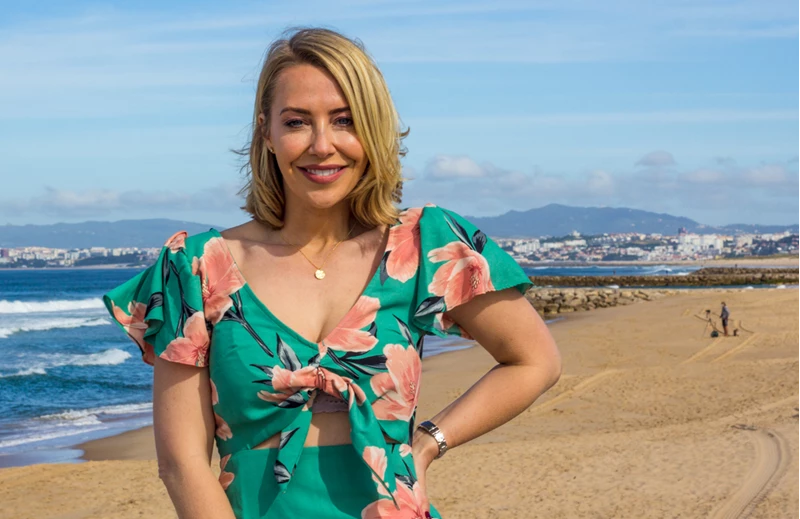 There's no rest for the presenters and crews of A Place in the Sun this summer as they are continuing to film more new episodes across the Spanish Costas.
In September, the teams will be filming in Croatia, Malta and The Balearics. So if you've been tempted to make the move and find your very own overseas property in one of these stunning locations please apply now!
Filming for the hit Channel 4 show is due to start soon - to be considered to appear alongside Laura Hamilton, Lee Juggurnauth or Ben Hillman as you search for your dream property all you need to do is let the production team know where you want to buy, what your budget it is and why you'd be the perfect candidate to join our presenters on-screen.