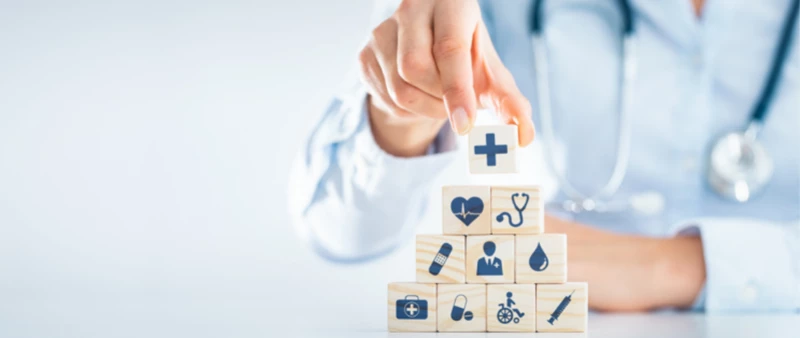 After Brexit, you're still able to access healthcare in Spain as a British citizen, even though the UK is no longer part of the EU. This is because reciprocal healthcare between the UK and the EU is continuing post-Brexit, which means that your EHIC card (or new GHIC card) will allow you to access the public healthcare systems in Spain free of charge.
Find out more from Martyn Standing of the British Embassy in Madrid below:
Want to know more about healthcare in Spain? Take a look at our full webinar, with questions and answers from the experts at the British Embassy in Madrid here.