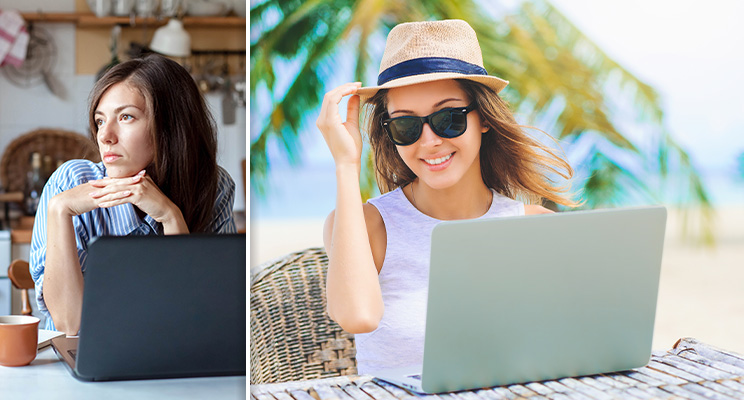 As the world starts to open up, many of us are thinking about how and where we're going to be working.
For some, working from home has been a huge positive to take away from the last year and we've seen reports of large numbers of city dwellers moving to the suburbs and further afield as work becomes less focused on the traditional office, and many workers realise they would prefer a slower pace of life (and to spend less money on housing and expenses!).
Traditionally, retirees and those approaching retirement were the most likely to be searching for a new life in the sun. However, now that working from home is becoming far more commonplace, younger workers could start to take advantage of new-found flexibility by moving their home set-up to somewhere sunnier.
We're seeing a definite shift in the types of house hunters who are looking to make the move - the number of 18-34 year olds visiting our website increased by a huge 212.7% between April 2019 and April 2021, and the number of 18-24 year olds has increased by over 600%.
What could you buy?
With the Costa Blanca seeing 3,000 hours of sun a year compared to London's 1,400, it's easy to see the appeal of a move away from the UK!
Even more so when you take a look at what you could get for your money in the property market. The average price of a one-bed property in London is currently £480,860 - you could buy this huge three-bedroom, three-bathroom villa in Alhaurín, Spain for the same price.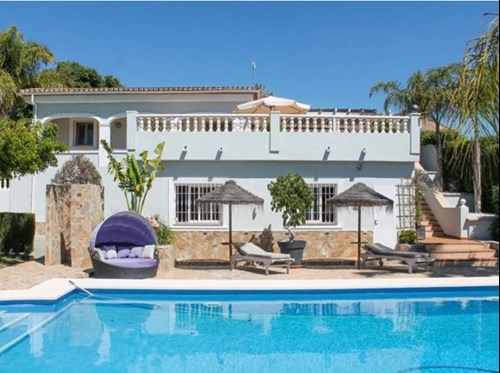 In comparison to London, the average property price is £106,689 on the Costa Blanca, £153,987 in France or even £36,363 in Bulgaria - this one-bed flat in Sunny beach, is on the market for £36,000 for example.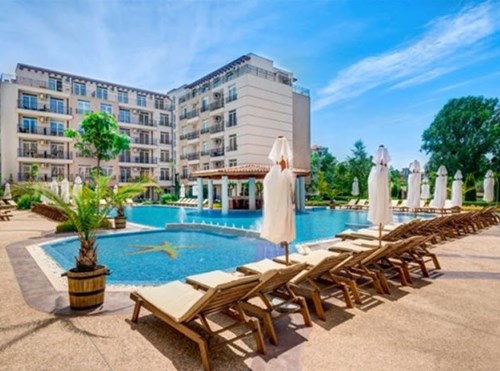 Don't forget, you'll need to ensure that you research the tax, work and residency rules in the country you're planning to move to when considering working from home overseas, especially if you plan to work abroad permanently!
If you're tempted to move your office to a sunnier part of the world, you can find your new working from home location by searching properties in the Top 10 countries for Brits buying abroad:
Or if you can't decide on a location, explore the most popular properties for sale from around the world here.