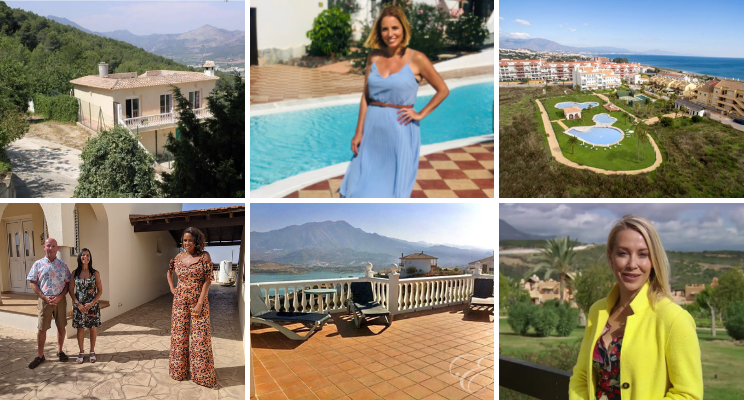 Have you been watching A Place in the Sun this week? The most recent new episodes featured properties in Spain, Cyprus and the Canary Islands, with a range of budgets! Filming took place during last year, so we're taken a look at what's for sale in those areas today! Take a a look at our pick of properties that fit the requirements of this weeks' house hunters and tune in to Channel 4 at 4pm for more new episodes of A Place in the Sun every weekday!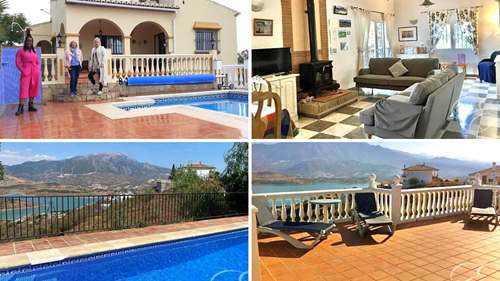 Starting off the week Scarlette had a £250,000 budget to find Maria (and her best friend Karon) the perfect home around the lake and town of Viñuela in Malaga. Right now, you could buy this three-bedroom villa with a private pool, stunning views, off-road parking and fruit trees for well under budget - £167,000! Find out more here.
explore mORE SPANISH PROPERTIES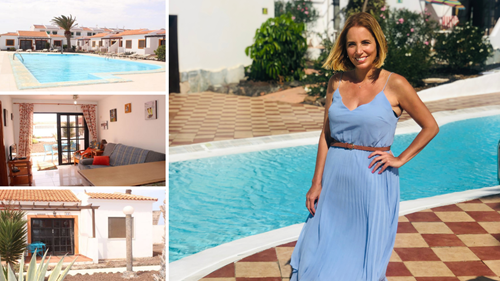 On Tuesday, Jasmine was tasked with finding Debbie and Steve an apartment in Fuerteventura for under £80,000. On the market right now for their specifications is this two-bed apartment with a patio and communal pool- take a closer look here.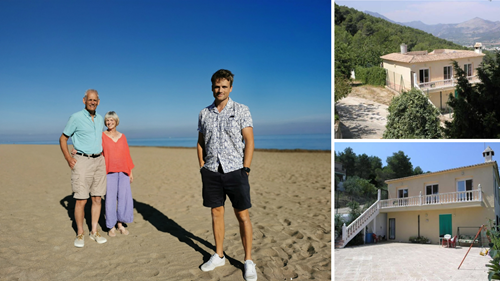 Next up, Ben was house hunting with Rachel and John around the town of Oliva in Valencia. They had a £100,000 budget, and wanted a three-bed house. This property is a three-bed country house with a pool in Villalonga. Find out more here!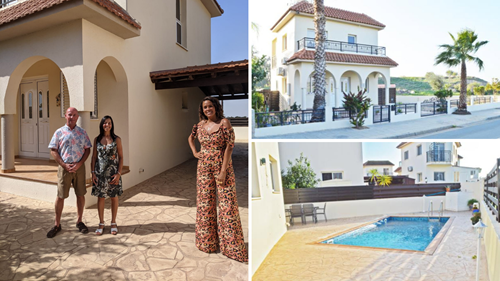 On Thursday, Jean was searching for Maria and Andy's perfect holiday home in Famagusta. She showed them some fantastic properties for their £140,000 budget, but what's available for their requirements this week? Our pick is this villa with a pool! More details here.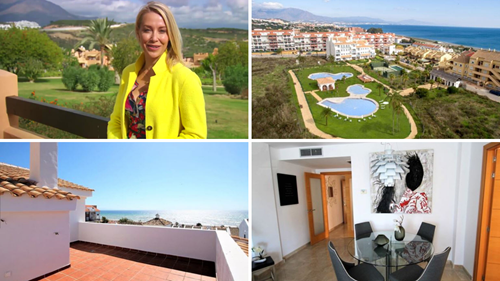 Finally, on Friday Laura was tasked with finding a holiday apartment for Donna and Terry in Manilva. She had a £145,000 budget, and showed them some great options. Right now, you could buy this two-bed apartment with great outside space, communal pools and gardens in Manilva for £137,000! Take a closer look here.