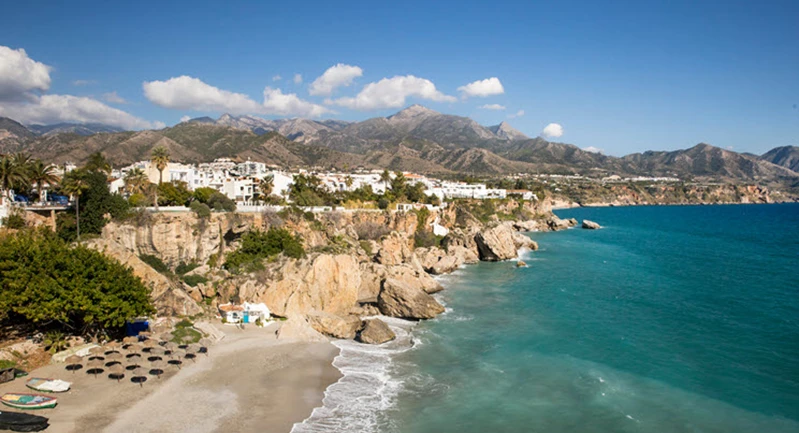 If you're planning to buy a property in Andalucía now could be a good time to start looking seriously, as some of the costs of buying a property have recently been reduced - for a limited time only!
What's changing?
Property Transfer Tax
From April 28th 2021 to 31st December 2021 Property Transfer Tax (PTT) in Andalucía has been reduced across the board to 7%. Previously PTT was applied on a sliding scale depending on the value of the property - before the 28th of April you would have had to pay anywhere between 8% and 10% of the property sale price. This would mean, for example, that if you were to buy a property worth €250,000 you would previously have had to pay €20,000 but up until the end of this year you will now only be required to pay €17,500 - a saving of €2,500.
Stamp Duty
Alongside the changes to PTT, Stamp Duty in Andalucía has also been reduced from 1.5% to 1.2%. It's worth noting, however, that Stamp Duty doesn't apply to resale properties, but it is applicable for off-plan, new-build properties.
Take full advantage of the tax reductions and explore what's on the market in Andalucía here. Don't forget that you can make further savings by transferring your funds with A Place in the Sun Currency too.