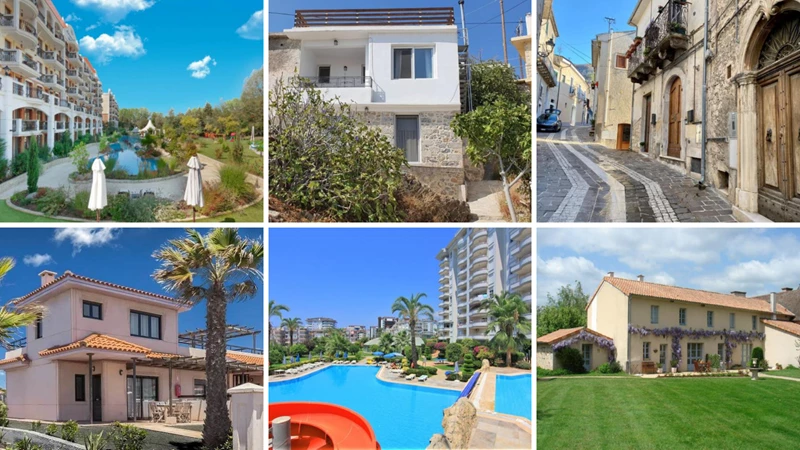 Take a scroll through this selection of bargain properties from around the world!
Spain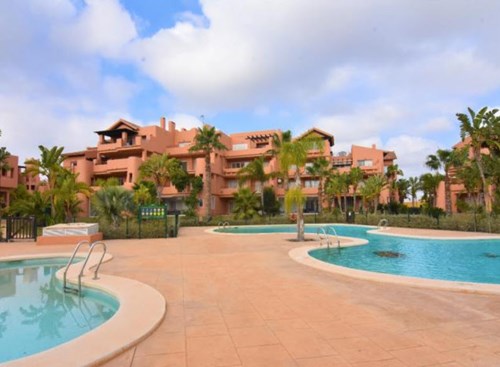 A one-bed, one-bath apartment on the Mar Menor Golf Resort. This property comes with three years' free golf membership, is located on a 5* golf course and is on the market for £62,000!
View more budget properties in spain
France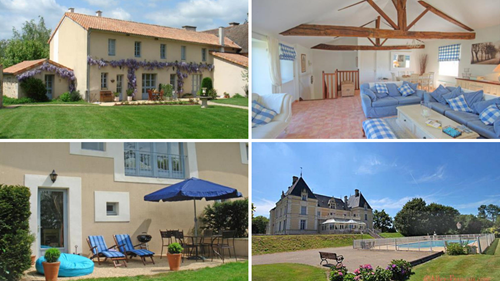 This lovely apartment with two bedrooms is set in the grounds of a stunning chateau! It has access to a communal pool and tennis courts, and is adjacent to a 27 hole golf course. It's for sale for £74,000 - watch a virtual tour here.
Explore more great value properties in france
Bulgaria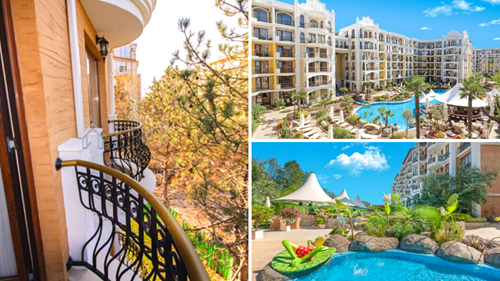 There are many bargains to be found in Bulgaria, and this apartment is no exception! For £76,000 this two-bed apartment 450 metres from the sea in Sunny Beach could be yours...
More properties like this in bulgaria
Italy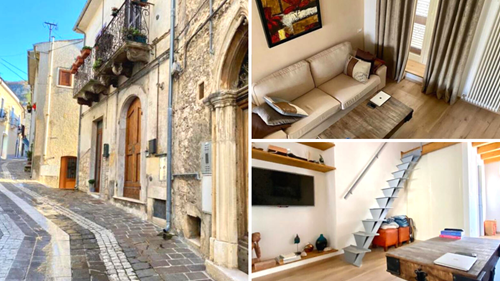 In the Abruzzo region of Italy you can find this recently renovated one-bed detached house that's available for under £60,000! 
See more properties for under £75,000 in Italy

Turkey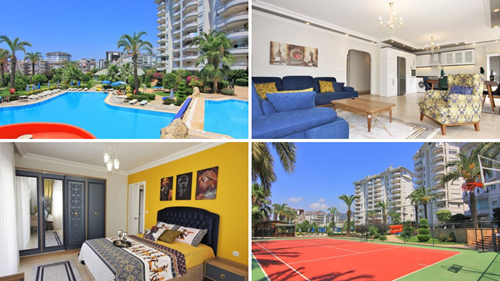 This refurbished two-bedroom apartment Alanya, one of southern Turkey's top tourist destinations, is on the market for £73,000. The resort has communal swimming pools, a gym and more!
More bargain properties in turkey
Greece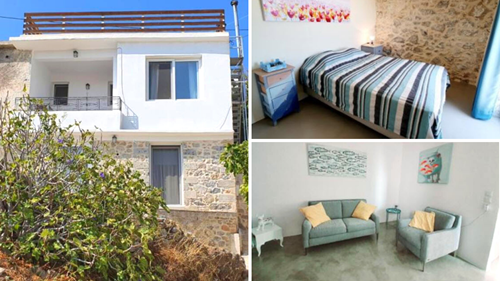 With one bedroom, one bathroom and amazing sea views, this house in Crete is on the market for just over £75,000.
Great value Properties in Greece
Canary Islands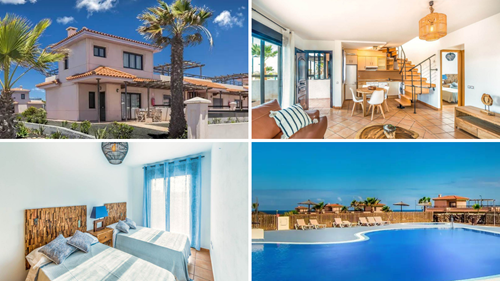 One-bed villas with private gardens on this stunning new development in Fuerteventura start from £70,000! They're located on a large residential complex with communal swimming pools and sports courts.
Prices correct at time of publication