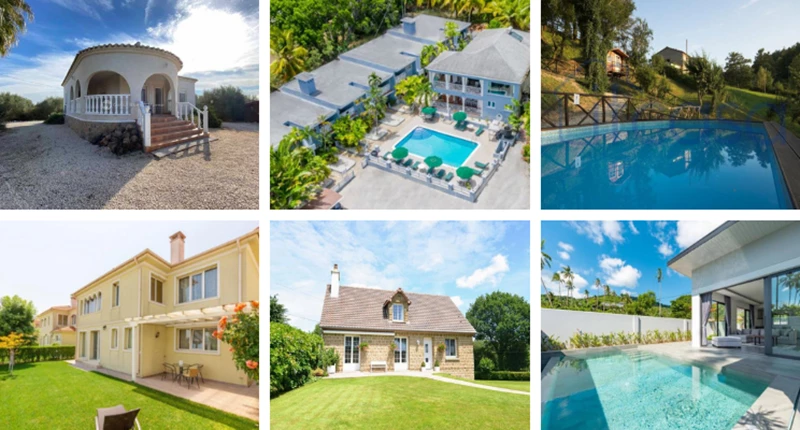 Take a look at our selection of properties on the market for under £150,000!
Spain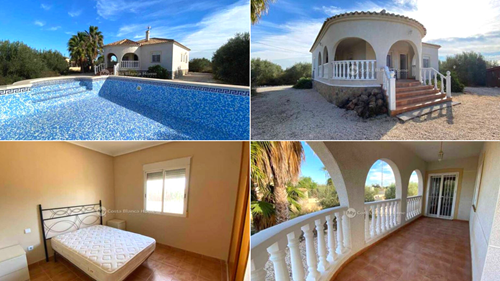 Spain is the most popular country for Brits planning to buy abroad - in fact, the average budget for Brits buying in Spain last year was £156,091. With properties like this three-bed villa with a private pool on the market for just under £150k it's easy to see why we love Spain so much! You can also find stunning apartments well under budget, and there are lots more great value villas and townhouses available too.
Explore spanish properties Under £150,000
France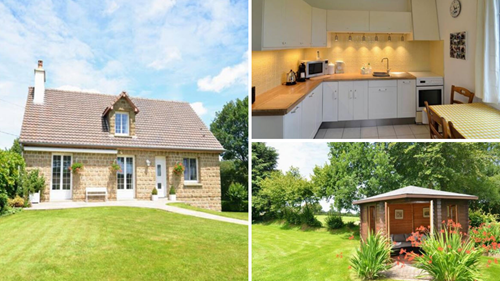 This stunning four-bed house in Normandy is on the market for £149,000! It has outbuildings and a large garden, as well as private parking and a garage! 
View french properties under £150,000
Thailand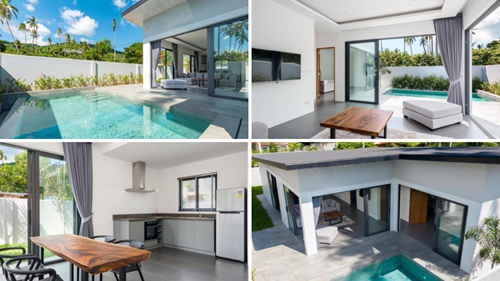 What can your money get you a bit further afield? How about this new two-bed villa in Ko Samui? It's on the market for £144,000.
See more properties in thailand for under £150,000
Portugal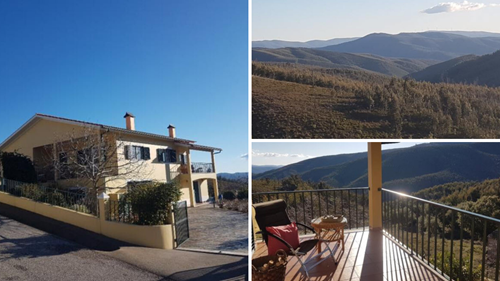 This three-bedroom, three-bathroom country house is on the market for £135,000! It's spacious, has stunning views, a large garden and outbuildings too!
Explore more properties in Portugal
Bulgaria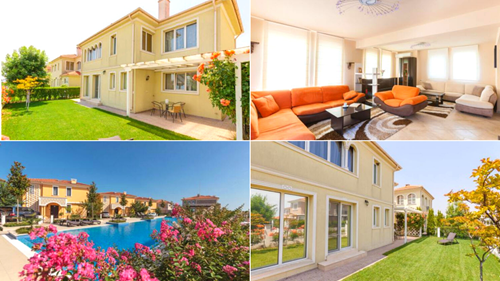 There are some great value properties available in Bulgaria, as we found out on a recent episode of the A Place in the Sun TV show, and this three-bed house is no exception! For just under £150,000 this property has spacious bedrooms, a private garden, sea views and a communal swimming pool!
Bulgarian properties under £150,000
Italy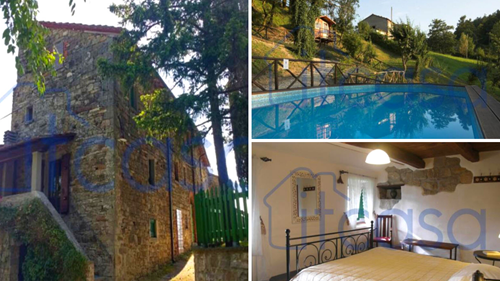 This Tuscan farmhouse with a pool comes in under budget at £146,00! It's in a peaceful, rural location and has three bedrooms and two bathrooms. It's retained lots of original features and is situated close to local amenities.
More italian properties under £150k
Barbados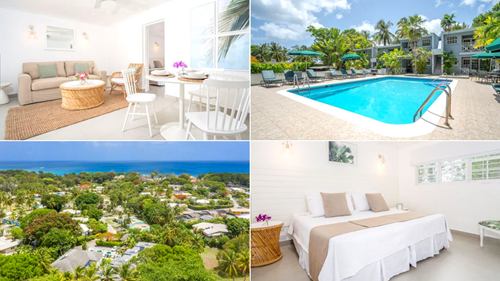 This one-bed apartment in a hotel resort in St. James is on the market for £139,000. It has a large communal pool, large communal gardens, onsite bar and restaurant and use of a beach club.
Under £150,000 properties in barbados
Florida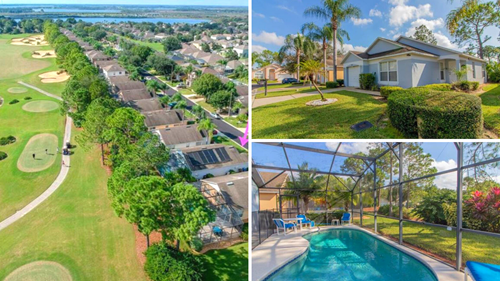 If you're looking to buy a property in the Sunshine State, there are definitely some bargains to be had! Take this villa - it's on the second hole of a golf course in a gated community, has a private covered pool, garage, use of a community clubhouse and is a 30 minute drive from Disney - all for under £150,000.