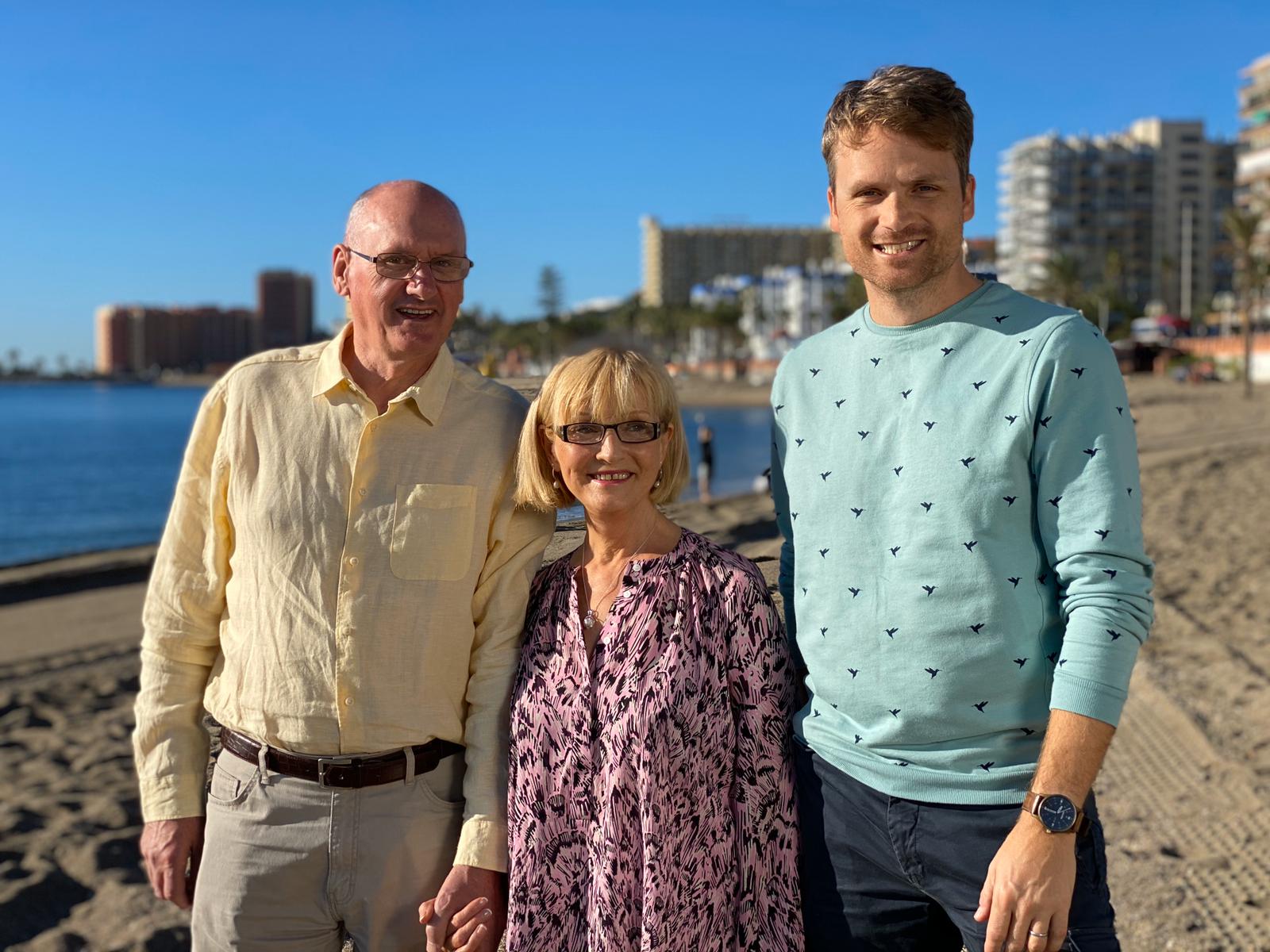 New year, new series!
To kick this year off with a bang, A Place in the Sun is returning to your screens with all-new episodes from 4th January! Over the next couple of weeks our presenters will be helping house hunters to find their dream properties all across Europe. Some are searching for holiday homes, while others will be looking to relocate permanently and Jonnie Irwin, Jasmine Harman, Scarlette Douglas, Danni Menzies, Ben Hillman, Jean Johansson and Laura Hamilton will all be on hand to offer their property expertise and guidance.
What time are the new episodes airing?
This new series will be airing every weekday at 3pm on Channel 4. 
To start the series Jasmine Harman will be property hunting in Southern Alicante with Hugh and Bruce. They've got a £135,000 budget and are looking for a forever home for them and their two dogs! Jasmine's lined up 5 great properties to show them, but will the couple love any enough to put in an offer? Find out on January 4th at 3pm!