Want a property you can enjoy year-round? Take a look at these fantastic properties from stunning locations around the world!
Two-bed apartment in Lanzarote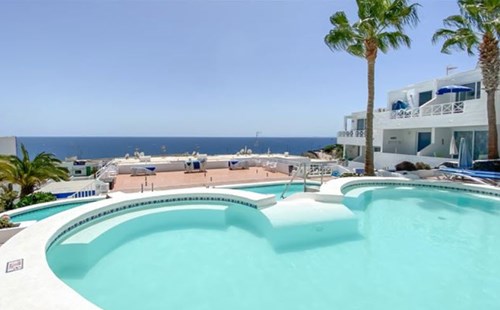 Lanzarote is a favourite for winter sun - the weather is consistently warm for much of the year, and the average high temperature in January is 20.7ºC. This apartment has stunning views, a communal pool and is south-facing. It's on the market for £177,208.
Three-bed villa in Thailand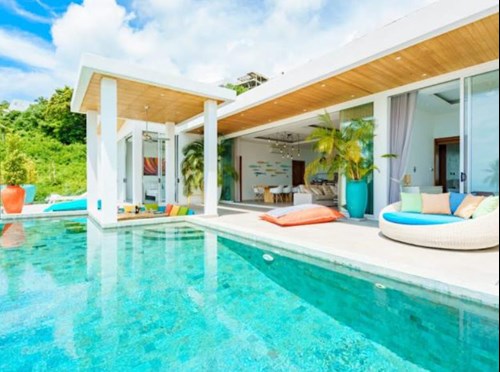 Thailand is another popular destination for year-round sun where the average winter temperature is 32°C! This stunning villa has a huge private pool, perfect for cooling off in. It's on the market for £334,432.
Four-bed townhouse in Florida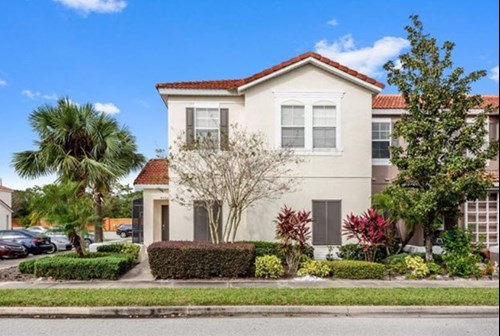 With theme parks, golf resorts, shopping centres and more, Florida is the perfect destination to escape to in the winter months. This townhouse is on a gated community with easy access to Disney, and has a private pool! It's on the market for £175,635.
Four-bed villa in Antigua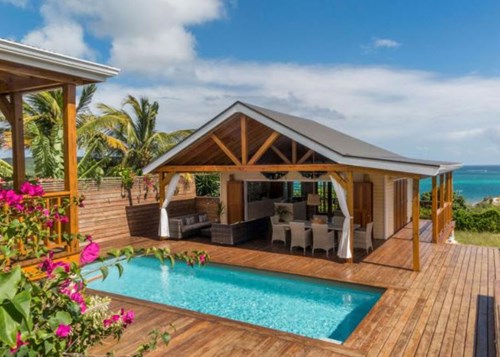 With views like this, you might never want to leave this villa in Antigua! It's got a contemporary interior, a private pool and is close to sandy beaches. The average low temperature in Antigua in January is  22°... This property is on the market for £665,172.
Two-bed apartment in St James, Barbados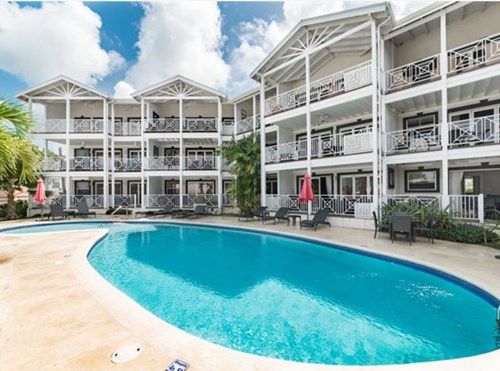 Barbados is another popular winter sun location, with temperatures reaching 29°C in January! This apartment has a covered balcony, communal pool and gardens and is a short walk to the beach! On the market for £198,057.
You can view more properties from around the world here!
Prices correct at time of publication.