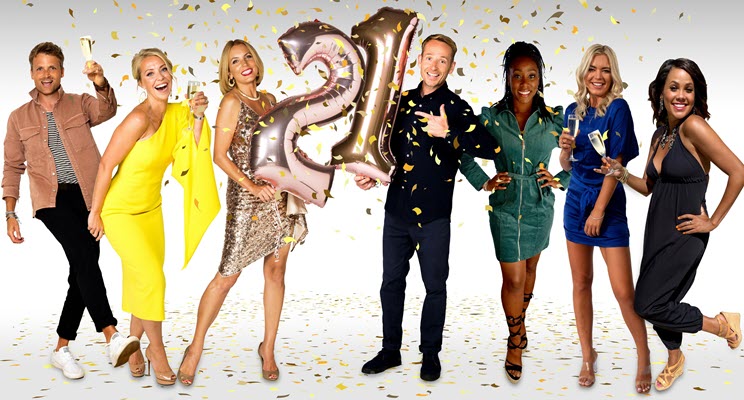 The A Place in the Sun TV show celebrates its 21st anniversary this month! In honour of this huge milestone a new series of the show will be hitting your TV screens, bringing some sun and escapism to the dark winter months.
When are new episodes of A Place in the Sun on?
New episodes of A Place in the Sun will air at 7pm UK time on Sunday evenings, starting on 8th November.
Where were the new episodes filmed?
Laura Hamilton is kicking things off in Mazzaron in Spain, tasked with finding a three-bed house close to the beach with a £145,000 budget. Other locations include Mallorca, the Costa del Sol, Bulgaria and Cyprus.
Throughout the series Jonnie Irwin, Scarlette Douglas, Jasmine Harman and Danni Menzies will be helping house hunters with a variety of budgets find their dream homes in the sun – as usual you can expect laughs, tears and tough decisions along the way!
Make sure your tuning in to Channel 4 at 7pm on Sunday evenings to celebrate A Place in the Sun's landmark birthday!
Want to find out how to get on the show, or hear some behind the scenes secrets? Watch our Q+A with A Place in the Sun Series Producers Siobhan O'Gorman and Lydia Bradley here.