News just in. Sun, sea and sand have been forecasted for two weeks as the new series of A Place in the Sun returns to Channel 4 on weekday afternoons.
Prepare for more fun, excitement and as always, a few nerves as our star line up of presenters return to your screens hoping to find British nationals their dream property abroad.
Jonnie Irwin, Jasmine Harman, Laura Hamilton, Danni Menzies and Ben Hillman will be presenting the first shows of the new series from various locations in Spain, France and Malta, ranging from coastal regions to hidden inland gems.
As always, our house hunters will be shown five separate properties within their price range, which are carefully handpicked prior to filming in order to suit their personal tastes and preferences.
And if they see a property they like and would like to put an offer in, then it's up to our presenters to negotiate the best possible price. But as previous episodes show, nothing is certain and expect many twists and turns as our house hunters pursue their dreams whilst also pursuing a great deal.
We'll be posting up various information on each episode a few hours before airing, so be sure to visit this page for more insights.
Would you like to appear on the TV show and meet the presenters?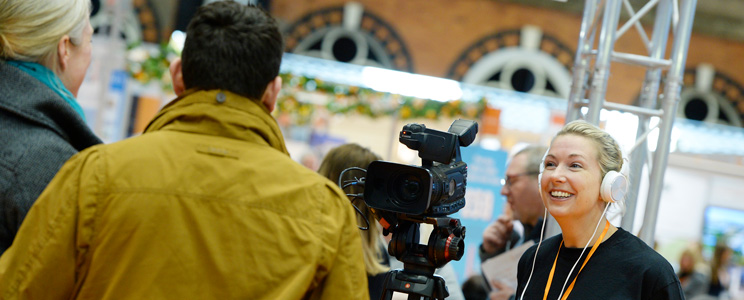 If you're interested in appearing on a future episode, then why not visit us at A Place in the Sun Live at Olympia London between 10th - 12th May to audition for the programme. Jasmine Harman, Jonnie Irwin, Laura Hamilton and Amanda Lamb be making guest appearances over the weekend. And the best thing is, we're offering you FREE TICKETS.
See you there!
*The new series of A Place in the Sun returns to Channel 4 on Monday 13th May at 16:00 pm