At aplaceinthesun.com we're dedicated to making your overseas property search as simple and stress-free as possible. With thousands of properties listed on our website, it's important that you find those which cater to your needs and budget - whether you're buying a second home or moving abroad on a full-time basis.
That's why we've introduced property alerts, which puts you in the driving seat whilst searching for your dream home abroad. Simply enter the country, region or town you're interested in, as well as your min/max budget and property type, sit back and have these delivered straight to your email inbox and access them at any time.
So, how does it work?
Step 1: Conduct your search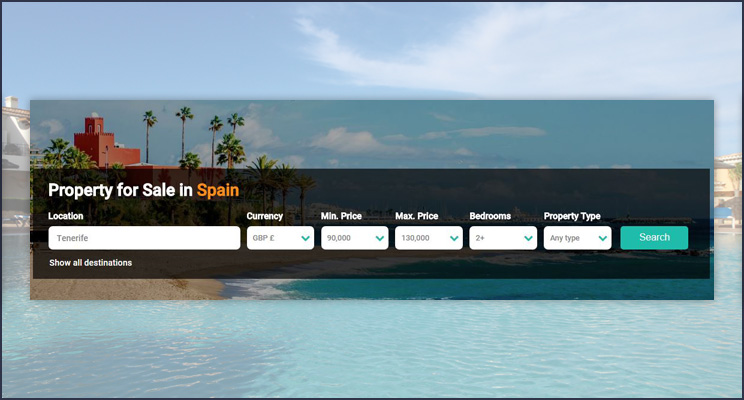 Carry out your property search as you would normally on aplaceinthesun.com. Simply stipulate your desired location, budget and property type and wait a few seconds for the results to load.
If you're torn between different countries, regions, cities, towns or even villages, then no worries - you'll be able to set up multiple alerts and manage them as you go!
Step 2: View the results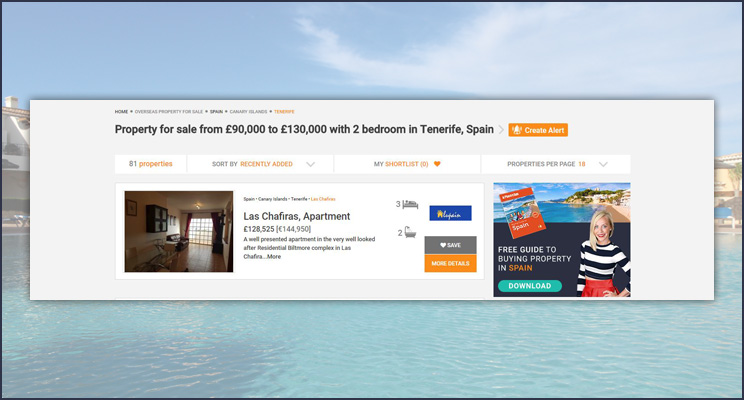 When your property results load you'll notice a brand new orange 'Create Alert' button at the top right-hand side of your screen. Simply click this button if you wish to set up an alert when similar properties become available on the market.
If you don't wish to set up an alert, then continue browsing through your results, make an enquiry or download a free buying guide.
Step 3: Create a property alert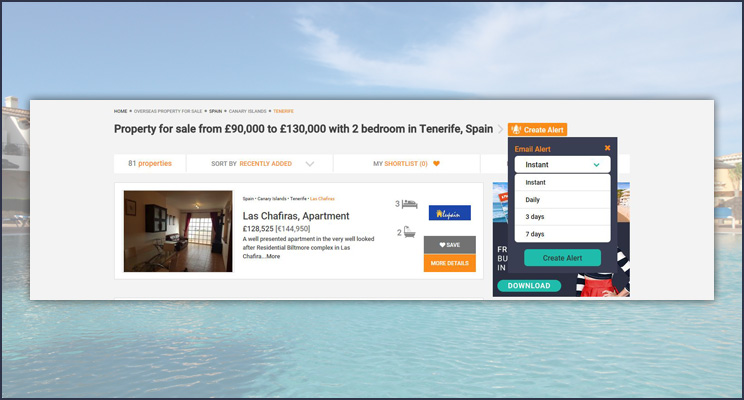 When setting up property alerts you'll also be able to specify how frequently you receive these, which can be toggled between the below.
Instant - as soon as a relevant property becomes available on the market, you'll be notified straight away!
Daily - receive property alerts at 6pm daily
3 days - receive property alerts at 3pm every 3 days
7 days - receive property alerts at 1pm every 7 days
Step 4: Log in or sign up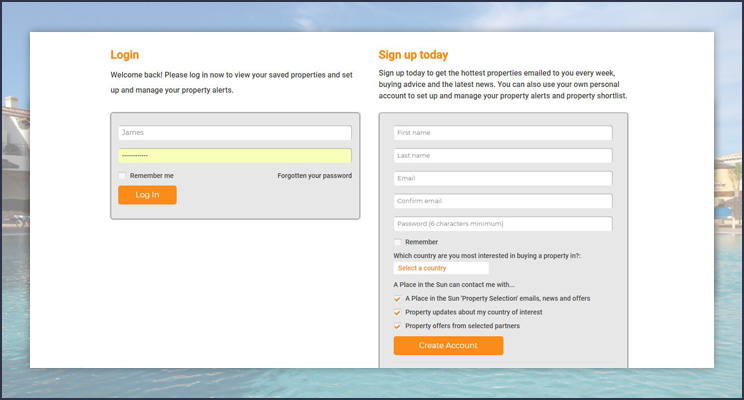 You'll then be prompted to either sign into your A Place in the Sun account or create one if you haven't done so already. This is a quick and easy process, which will allow you to manage your property search a lot easier.
Step 5: Select property alerts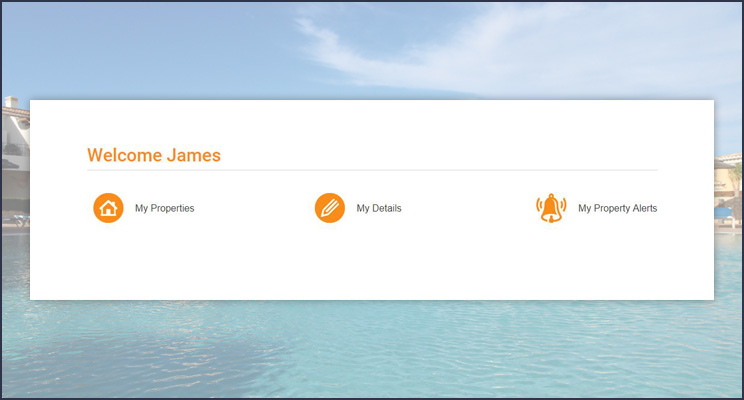 From here. you'll be able to manage your personal details, view your previously saved properties and most importantly, view your active property alerts (on the right-hand side).
Step 6: Create your alert and frequency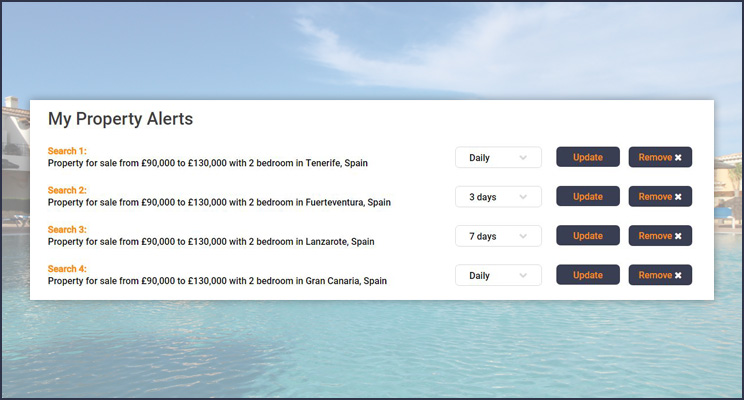 In this section, you'll be able to manage your live property alerts, including changing the delivery frequency and removing altogether. From the moment you create a property alert, it will be visible in this section instantly for you to view and manage.
Step 7: View alerts in your inbox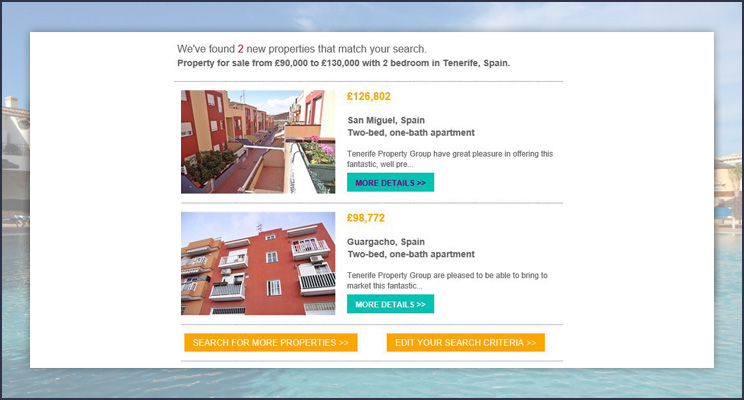 You'll then begin to receive these property alerts in your email inbox at a time convenient for you. The maximum amount of properties on display will be twelve, so if you wish to view more all you need to do is click 'search for more properties', which will take you back to your original search on aplaceinthesun.com.
Final step: Make an enquiry!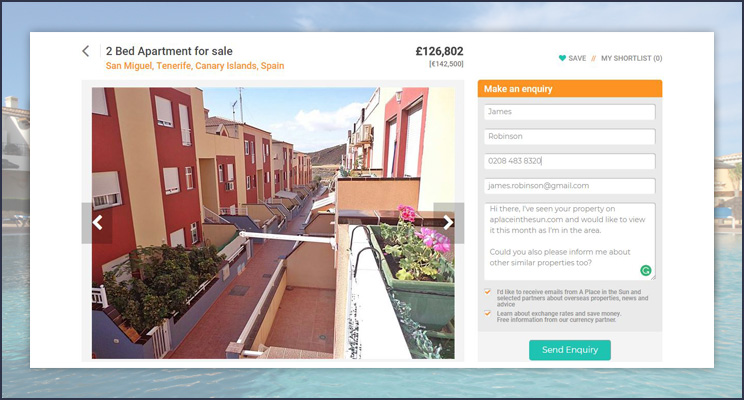 The final and most important step - make an enquiry, leave your contact details and wait for the estate agent to get back in touch with you directly. 
It's as easy as that! 
begin your property search and try out our new property alerts now