The final A Place in the Sun Live exhibition of 2017 took place at the SEC Glasgow last weekend, and what a show it was! As always, the two-day event was jam-packed with essential overseas property advice and information from many industry experts, including estate agents, currency specialists and property journalists.
3,917 attendees were present at Europe's largest overseas property exhibition in Glasgow, capping off an encouraging year for British nationals looking to buy abroad during ongoing Brexit negotiations. 
A Place in the Sun Live is structured for every type of buyer, from those seeking initial guidance to those looking to obtain finance to facilitate their dream move abroad. It's also ideal for those of you wanting to meet our TV presenters and appear on a future episode too.
Take a look at our top highlights below from the busy weekend!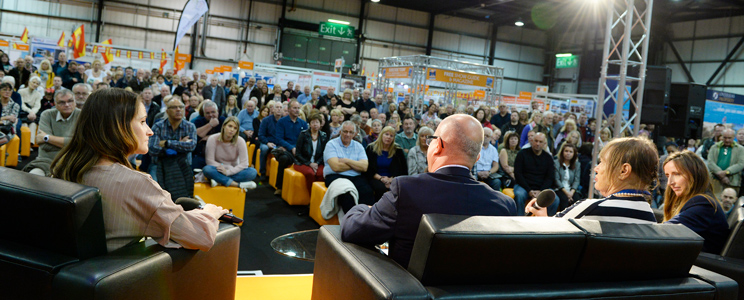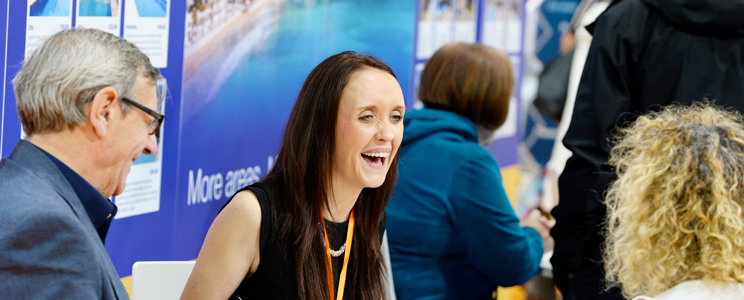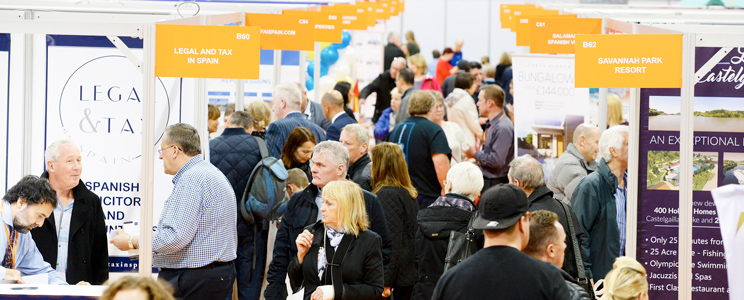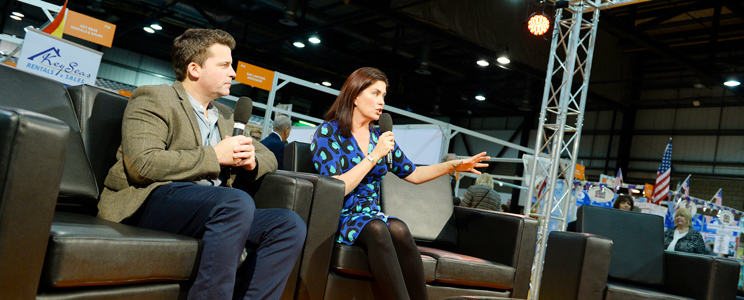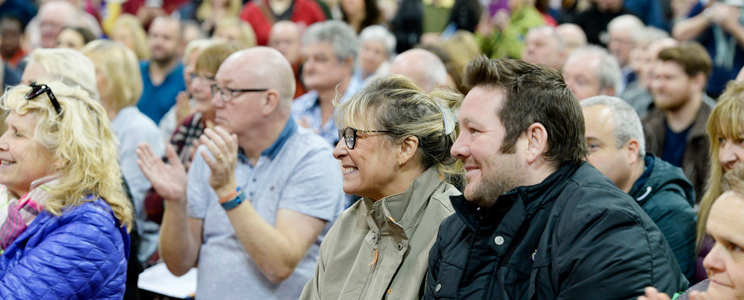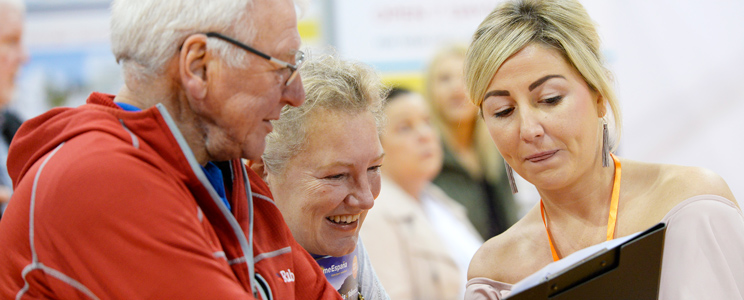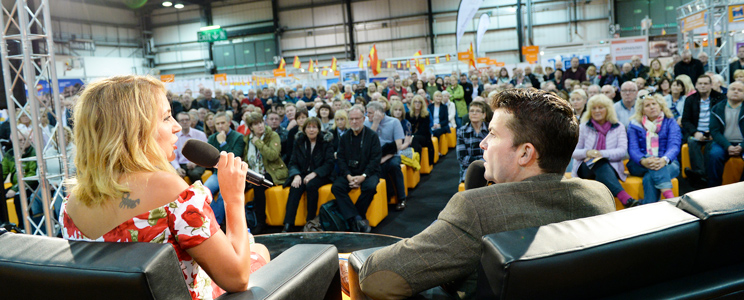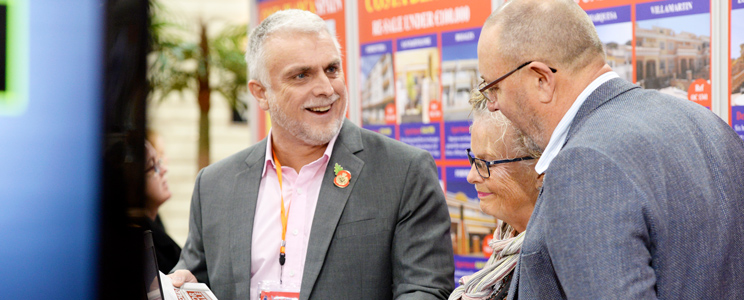 Want to attend A Place in the Sun Live?
A Place in the Sun Live will be returning to Manchester Central between 16th - 18th March 2018, and we'd like you to be there with us! Click the link below for more information on our exhibitions, and keep your eyes peeled for when tickets are available. You can also subscribe to our newsletter and have this information delivered straight to your inbox by visiting our homepage.